Social Rewind: Honoring a Year in Social with Shorty Awards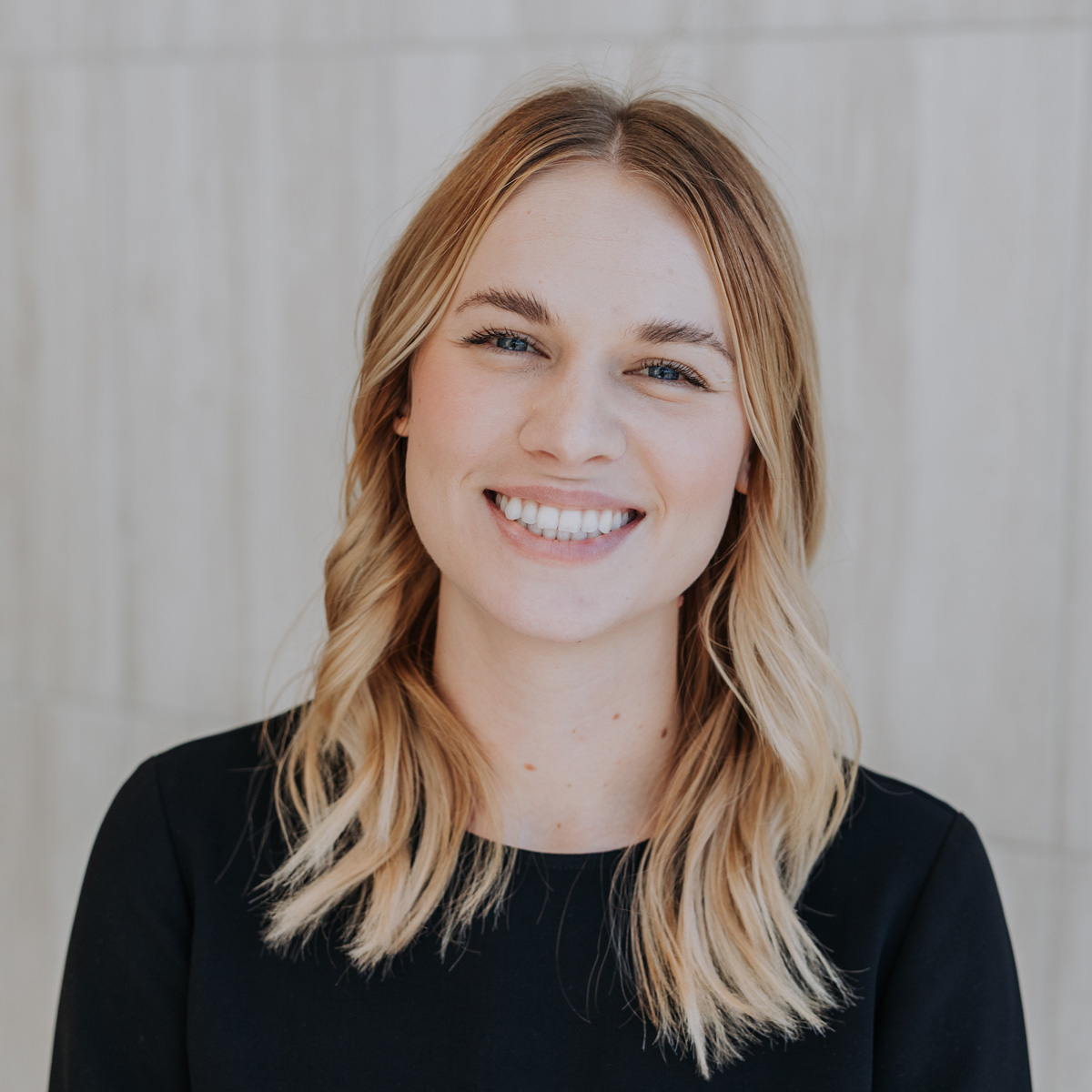 25 May 2021

Savannah Hobbs
Our thoughts, Trends
For many of us, social media has long played an important role in our lives. But during the mandated stay-at-home orders during the 2020 Covid-19 pandemic, social media became our only connection to the world outside our own four walls.
The events of 2020 resulted in a surge of social media usage, not just by individuals but by brands and organizations that found social was the best way to communicate their message to consumers stuck at home.
On average, more than 1.3 million new users joined social media every day during 2020, equating to roughly 15.5 new users every single second. Social media trends that uniquely captured the way a majority of people were feeling caught on like wildfire, everyone wanting to post their rendition of Fleetwood Mac's "Dreams" while sipping on cranberry juice or taking part in the #2020challenge, posting pictures of the confusion and despair we all felt during quarantine.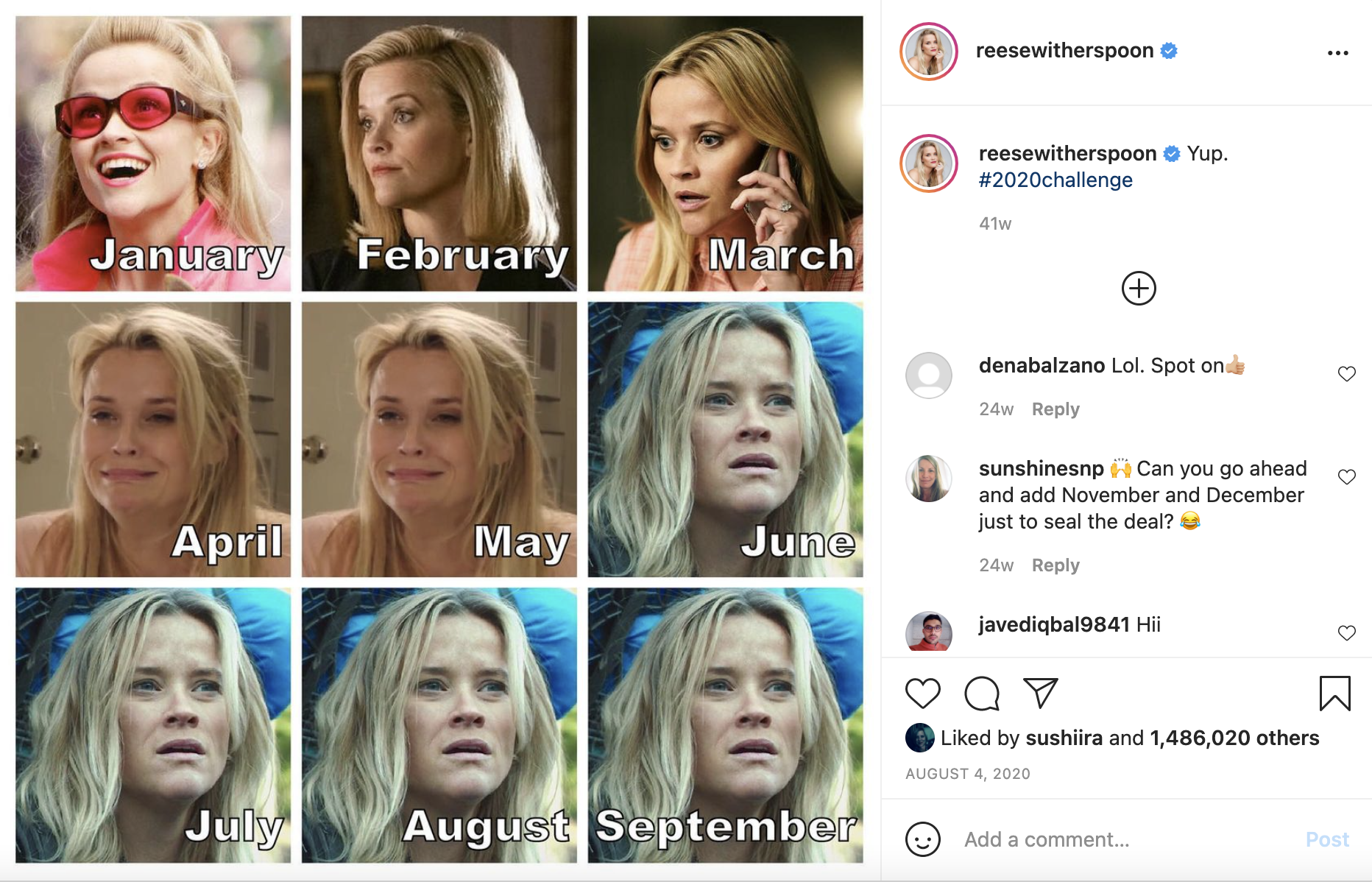 New social platforms and formats exploded during 2020.
Social in 2020 also became the home base for countless movements that echoed around the globe — from 1.26 million people showing support with the hashtag #InThisTogether, to 21 million #BlackoutTuesday posts in support of The Black Lives Matter movement, to creators coming together to "Tok the Vote" on TikTok, a campaign designed to encourage more young people to vote and make a difference in the 2020 U.S. election.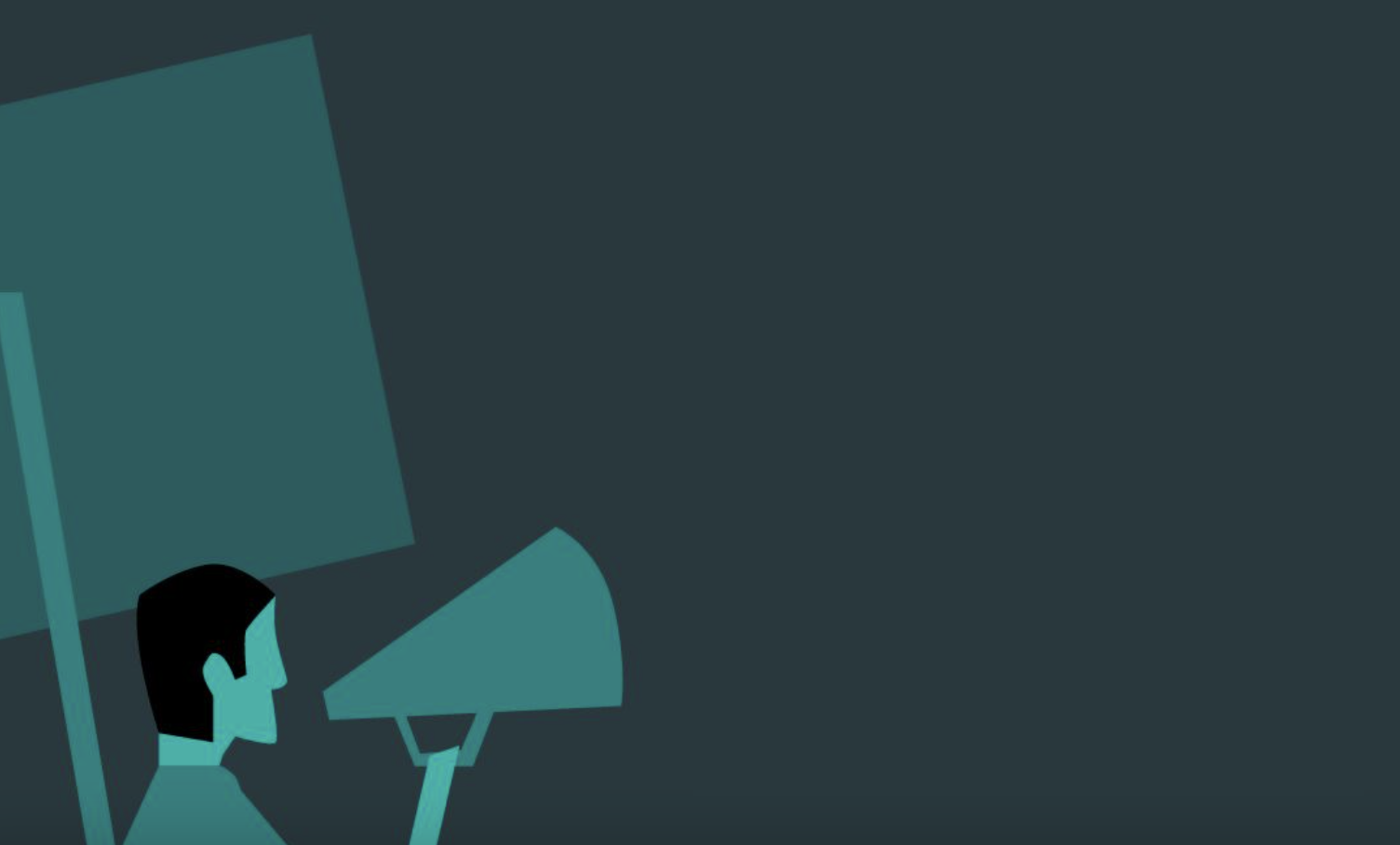 Brands, or more accurately the smart brand marketers behind company and agency social teams, took these changing behaviors and emotionally charged times as an opportunity to be inventive. 
Brands became bold, publicly standing up for these movements and in many cases putting money where their social posts were. They also stepped up to support frontline workers, those experiencing food insecurity and those unemployed due to city shutdowns.
The Shorty Awards Went Social
The Shorty Awards, who have long been the premier award body for short-form content and social media, knew that as social media and its role in culture evolved, so would they. The award show wanted to herald the unprecedented campaigns that came out of 2020 but had to change up their format for doing so. With in-person events still out of the question, the Shorty Awards came to 1000heads to re-invent how they brought their finalists and winners to the masses. 
The result was the first-ever 100% socially native award show. This program was hosted almost entirely on Instagram using platform features like in-feed posts, Stories, IG Live and AR effects. 1000heads worked hand-in-hand with the Shorty Awards to devise the strategy, plan the messaging and create templates that allowed the Shorty Awards team to be nimble and independent in bringing their show to life.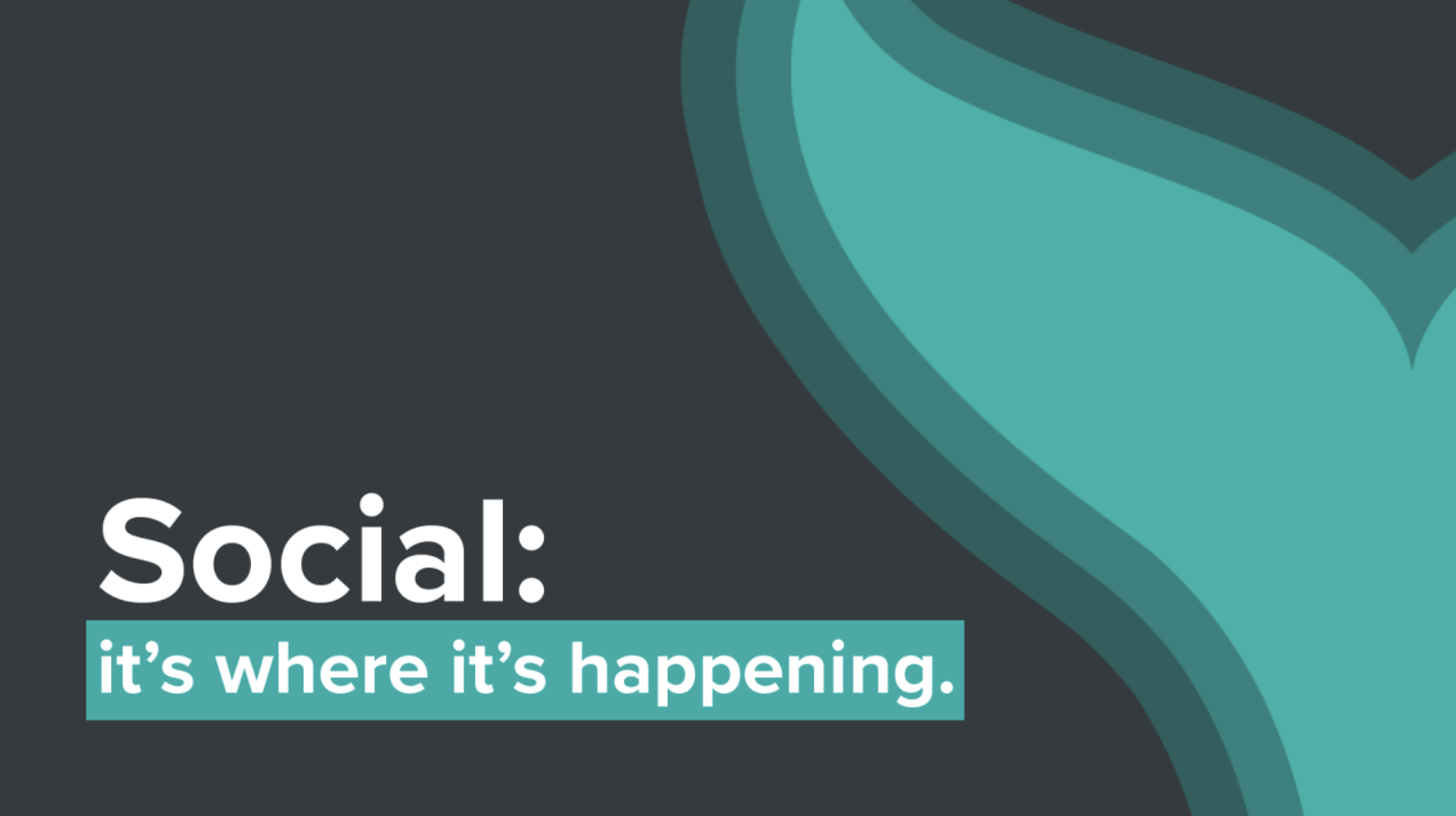 To dive deeper into the impactful work created by this year's finalists, 1000heads helped Shorty Awards launch their own Clubhouse and host several chats that ranged from why influencer marketing doesn't suck to the mental health of marketers over the last year. 
Fitting for a year that has no comparison, the Shorty Awards created an award experience unlike any other and are now poised to lead the way for industry award bodies to think innovatively about the future of award shows.
Curious about how your business can hop on social media trends? Looking for insight into what your audience thinks about social justice movements on social? Want an innovative social strategy that flips the script in your industry?
Consider 1000heads your one-stop shop for all that and more. Contact us at info@1000heads.com.