Technology & Tools
We help our clients develop, manage, and optimize scalable social technology architectures — each one unique to the needs of their business.
Making the right technology choices for Social Transformation™
We offer full-service support from design and deployment to management and client-side training.
We also help clients who need to optimize or extend existing implementations. Our experience across the entire social technology spectrum means we can be an effective partner whatever the architecture in place.
Social listening
Demographics and behavioral analytics
Passion & interest mapping
Trends and bevavioral data
Native platform analytics
NLP, emotion and sentiment mining
Image & rich media recognition
Econometrics
Asset and template management
Bots and messenger architectures
Content curation
Content management
Content planning
Social publishing
VR/AR
Community management
Voice profiling
Influencer and advocacy workflow management
Social traffic management
Web 3.0
Data warehousing and storage
Dashboarding and visualization
Play partner roulette
Just some of our data & tools partners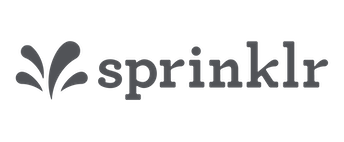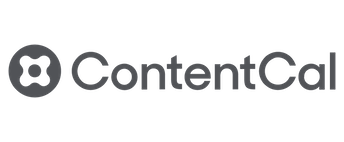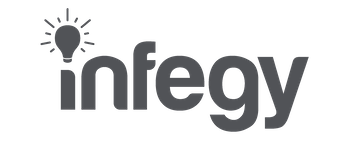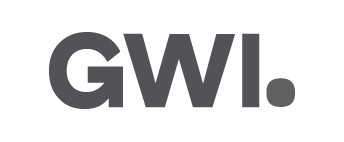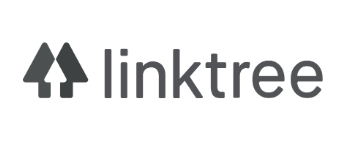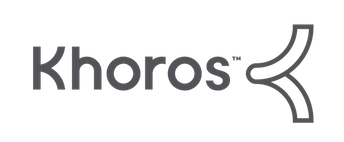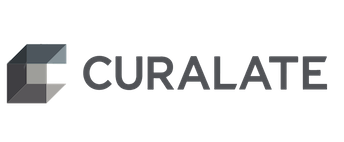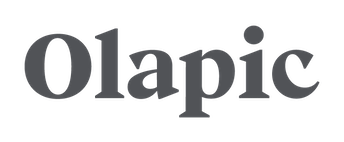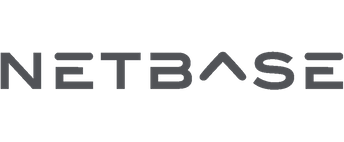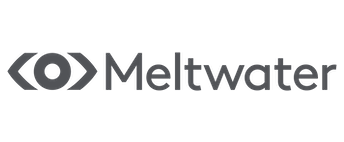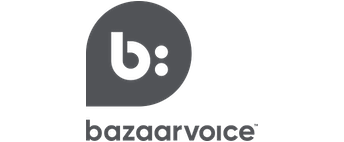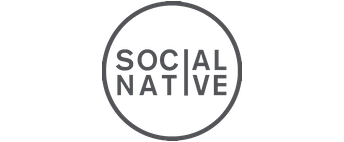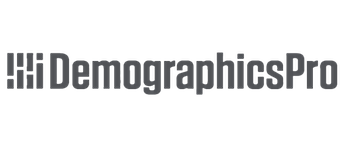 We've combined our expertise in technology, data & analytics, and activation to create technology innovations that drive our clients' marketing transformations forward at greater speed.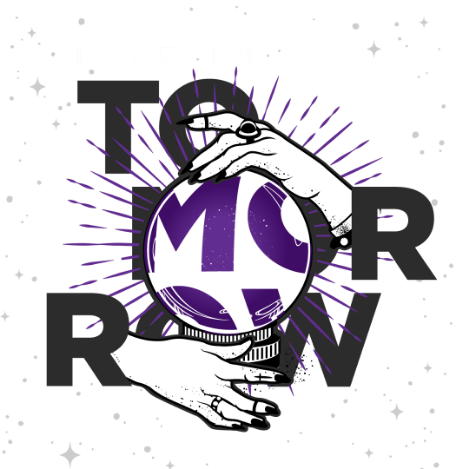 VOICEBOX's data & analytics and workflow capabilities help us build, manage and measure people-powered communications programs at scale.

Social Advocacy ranks today's brands based on levels of online brand love. The approach mixes technology, data science, and human analysis to help our clients put advocacy measurement at the heart of their communications strategy.

Social Fame measures the conversational power and cultural connectedness of today's brands. We've customized our methodology to a broad variety of categories for our clients – from cutting-edge brands in the hyper-vibrant fashion category, to giants of global ecommerce and retail.