Livestream Learnings: How we hit 2.3m views for an online launch event.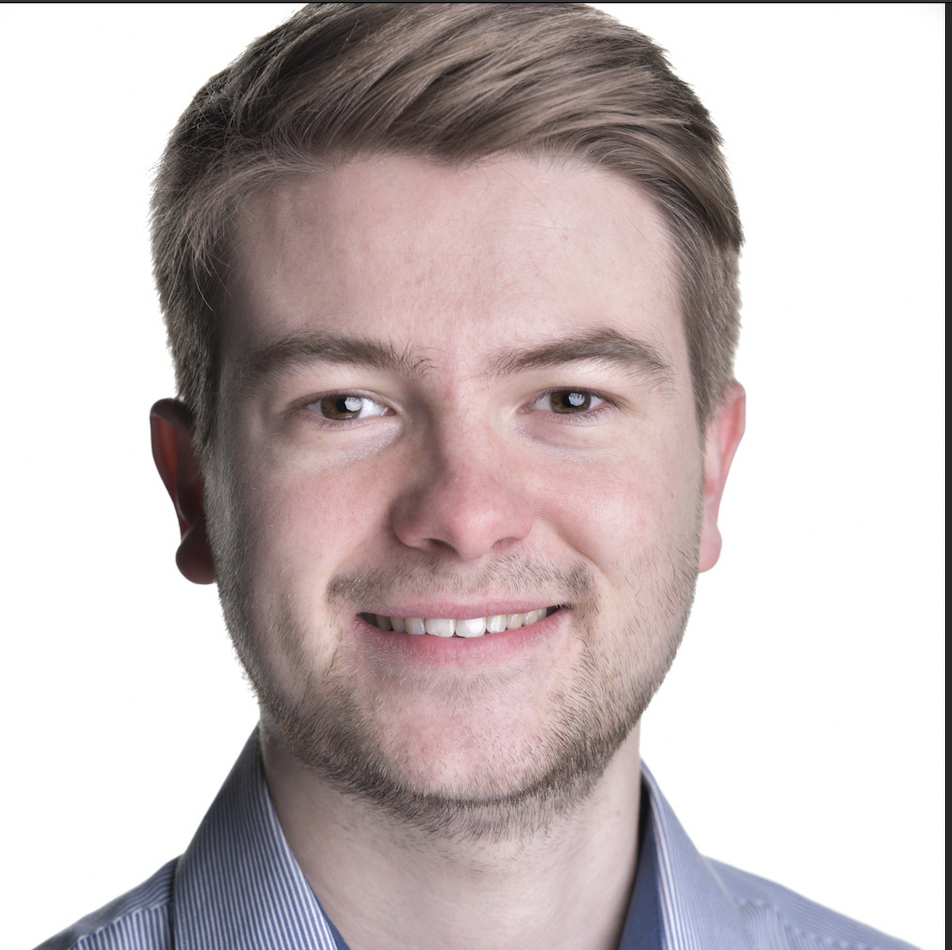 Our thoughts
Due to Covid-19, events have undergone a transition from the physical to live streams and online webinars, meaning brands primarily interact with audiences through a screen. However, this doesn't mean that the purpose of events should be lost. Instead, this reliance on the digital occasion is a substantial opportunity for brands to reach an even bigger audience.
As evidence of this, 1000heads was recently tasked with planning and executing Nokia Mobile's most significant announcement yet, including the launch of 6 new devices and a new brand identity to boot. The event was a huge success, with over 2.3m people tuning in to discover what it was that Nokia Phones were unveiling…
Pre-Launch— Event Messaging and Language
Offline or online events require buzz and excitement. Organisers need to generate hype to have prospective attendees clear their diaries and have them prioritise your event over anything else. Audience members will question, "Why should I attend the event?" "How will it benefit me?"
We offered value and answered these questions by using a Facebook event that promoted the live stream. Its description was as follows:
We're committed to making technology for what matters. That means designing a range of premium quality affordable handsets, ensuring they're built to last, and keeping security updated to ensure your data is always safe and protected.
Here, we introduced the Nokia Mobile brand and demonstrated what customers desire in a mobile phone. How can they discover more about this news? Glad you asked.
Join us on April 8th at 15:00 UK time for an exclusive look at our new devices that do just that.
Including keywords such as "Exclusive look" & "New devices" attract the reader's attention and familiarise them with what they can expect. The intention is to communicate a message of exclusivity and value.
Set yourself a reminder by confirming your attendance above and tune in to be in with the chance of winning yourself one.
The Facebook event allowed us to make sure users didn't miss the stream by providing users with a notification when the event was. Adding a Competition gave users an incentive to attend the event as well.
The Hashtag ……#LoveTrustKeep
Organisers and marketeers cannot downplay the importance of an event hashtag. The new brand messaging was launched within the event and inserting the hashtag in the event messaging generated buzz and intrigue about what it could mean. Hashtags serve an essential purpose during an event. If in the future, or the event build-up, audience members wanted to learn more about what other community members were thinking or even sharing tech related rumours – they could explore all this content through the search functionality of a hashtag.
With the pre-launch information provided, it is essential to provoke a sense of FOMO. Our Facebook event did just that. We hosted the stream on the same platform as the Facebook event allowing it to be accessible for audiences to navigate to the stream once they confirmed their attendance.
This is a clear indication to non-believers that Facebook events and other social media tools are vital and should be considered highly beneficial when planning and promoting a virtual launch.
Keeping Audiences Engaged and Representing the Brands Voice
As a live audience member, you can feel the excitement conveyed through a host, the lighting, the stage design, and crowd energy. The challenge for digital is how to transfer this atmosphere to a user sitting behind a screen during an online event. For this reason, we need to see the screen as an opportunity to engage with the audience rather than an obstacle.
One method is to encourage viewers to comment and join the conversation. Encouraging conversation can help audience members focus on the content shown and become active members of the community rather than passive viewers. We did this through consistently engaging and replying to comments as the Nokia Mobile brand. Viewers could chat to us and ask direct and specific questions about the event – an opportunity made more manageable online rather than in person. It's always beneficial to be present as a brand during the stream in the same way you'd want your audience to be there in person, and this also allows brands to convey their personality and tone of voice.
Post Launch–Sustaining the Message
In the aftermath of an announcement or event, you want to keep your audience processing information and encourage your community to continue interacting and talking about it. With physical events, the attendees visit the location and then head home. However, with online events, the audience remains in the space where they saw the announcement—online. It's a prime opportunity for your brand to continue to push information to the audience, engage in further conversations as well as potentially teeing up any more exclusive product launches.
To deliver this, we uploaded an accessible, bite-sized version of the event for those that missed the announcement and posted it to our social channels. This made it easier for our audiences to share and discuss news from the event using bite-sized information distributed from the stream.
We also revealed the new devices through influencers, who showed off their features and how useful they were in day-to-day life. As well as featuring in the event itself, our influencers shared the content they created on their channels to enhance the launch's overarching reach.
Alongside this, we also revealed full product videos and aspects of content that were hinted at during the online stream through their promotion on social. The event acted as a way of getting the audience enticed and excited about the new devices. The videos revealed on Nokia Mobile's social channels allowed for the messaging to continue in more depth.
If you want to check out the Nokia Launch event, click here.
What does the future hold?
As opposed to physical events, when the event is over, it's finished. Information has been shared, and it's time to go home. Online activities can continue to be shared and are therefore arguably seen as a more significant ROI for taking the event to the virtual space instead of the physical.
Overall, my experience showed that we should view online launch events as a more beneficial user journey for the customer. They see the pre-launch event on their social feeds, view the launch event online, and continue accessing the information on various platforms. In comparison, with a real-life launch event, the barrier to participation is much higher, including but not limited to the audience having to sign up, travel, find the time to attend, any cost association and more.
Virtual events are easier to access, available to a global audience, and allow brands to get creative in sharing their message. Maybe online events are the future. The pandemic is undoubtedly causing us to adapt our approach, and time will tell if the new standard carries over the lessons of efficiency born of necessity. However, lessons learned from the digitisation of events should be remembered when plotting launch and announcement events in the future.
If you'd like to have a conversation about how we can evolve the thinking behind events and community engagement for your brand, feel free to drop us a line at info@1000heads.com 😉. We'd be happy to help you!