The Week In Social: TikTok For Business, Facebook Against Hate, and Social Commerce
The week in social
TikTok Launches "TikTok For Business" Plus AR Platform Updates
The new website acts as an overarching resource to brands looking to dip a toe into TikTok advertising and creator collaboration. Pushing the slogan "Don't Make Ads, Make TikToks", the site focuses on the creativity of the app inciting brands to create content that feels native to the platform, rather than interruptive ads. Resources on the platform's Creator Marketplace as well as a range of case studies are also available to brands. TikTok also announced the development of their new AR Brand Effects and Partner Program, allowing creators to integrate branded visual effects into their videos.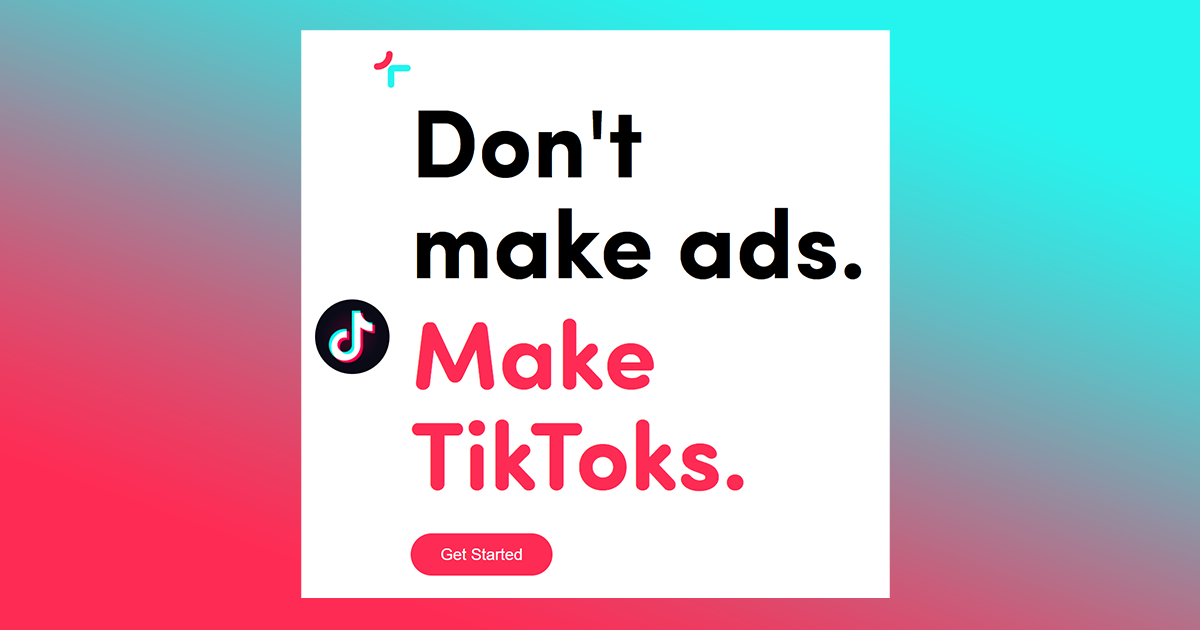 Read more at TikTok For Business
Facebook Responds to the #StopHateForProfit Movement
In the wake of the anti-hate movement prompting consumer giants to hit pause on all Facebook advertising spend, CEO Mark Zuckerberg has now announced a rollout of new labels to explain why some content that technically violates platform rules has been allowed to remain active.
Ahead of the upcoming US election, Facebook has already put measures in place to ban hateful content and added a Voter Information Panel to the platform. Zuckerberg explained these new labels will identify content that may break community guidelines and explain why the content is still live. An example Zuckerberg gave via Facebook Live is when it's in the public's interest to see a politicians speech, despite the content it may contain.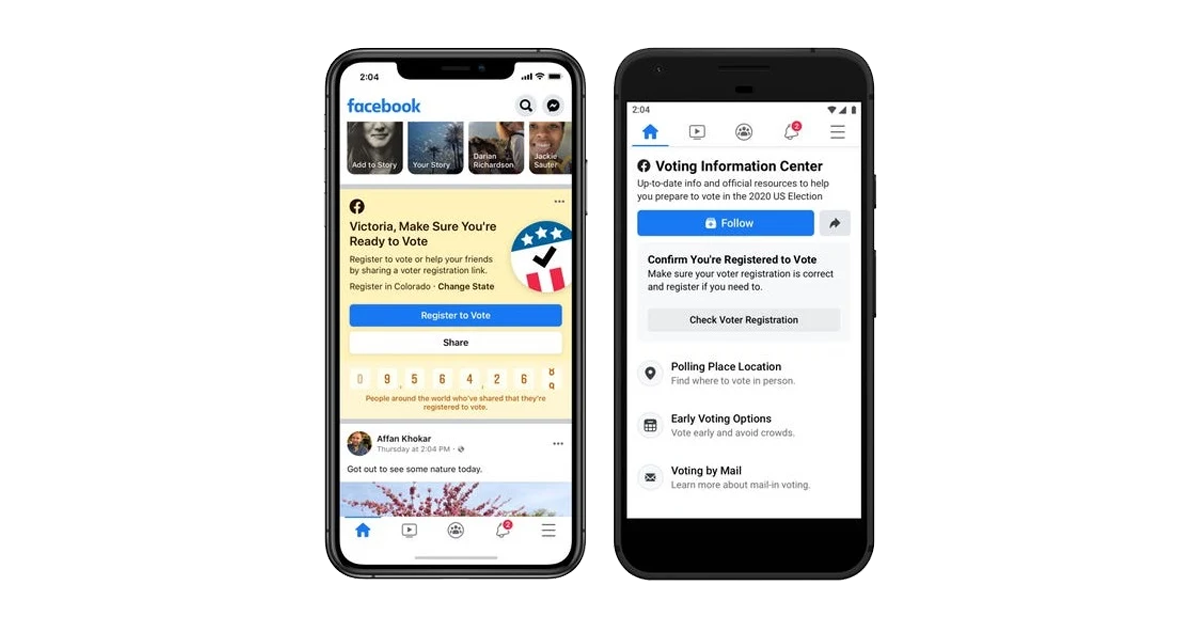 Read more at Social Media Today
Instagram Expands E-Commerce Capabilities
In a blog post, Instagram announced new commerce eligibility requirements that will make shopping through the app more widely available to a diverse range of creators and businesses. New requirements specify that you only need to have one eligible product to add shopping tags and direct your audience straight to your business website. The update rolls out from July 9th in all countries where Instagram shopping is available.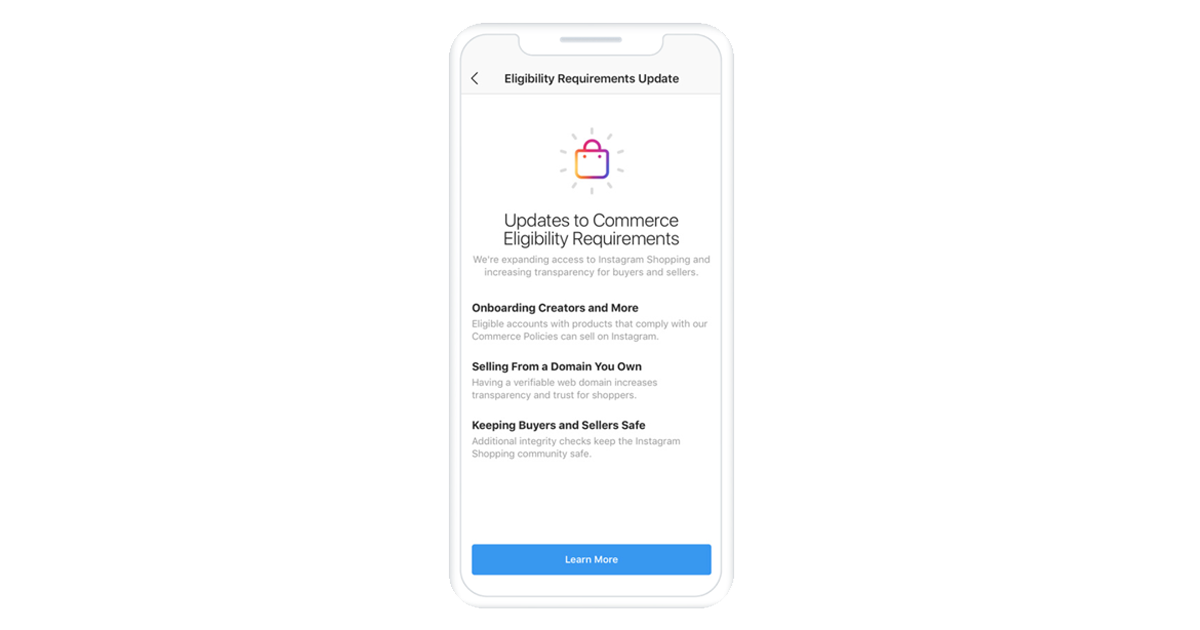 Read more at Instagram Business Blog
Snapchat's First Shoppable Show
Another platform seeking to fortify its position in social commerce, Snapchat has announced the release of its first shoppable show "The Drop" hitting screens this year. The show focuses on streetwear collaborations with celebrities and designers, allowing you to tap and shop limited edition streetwear. Just one of a series of shows coming to Snap this year, their programming lineup is focused on an immersive and interactive viewing experience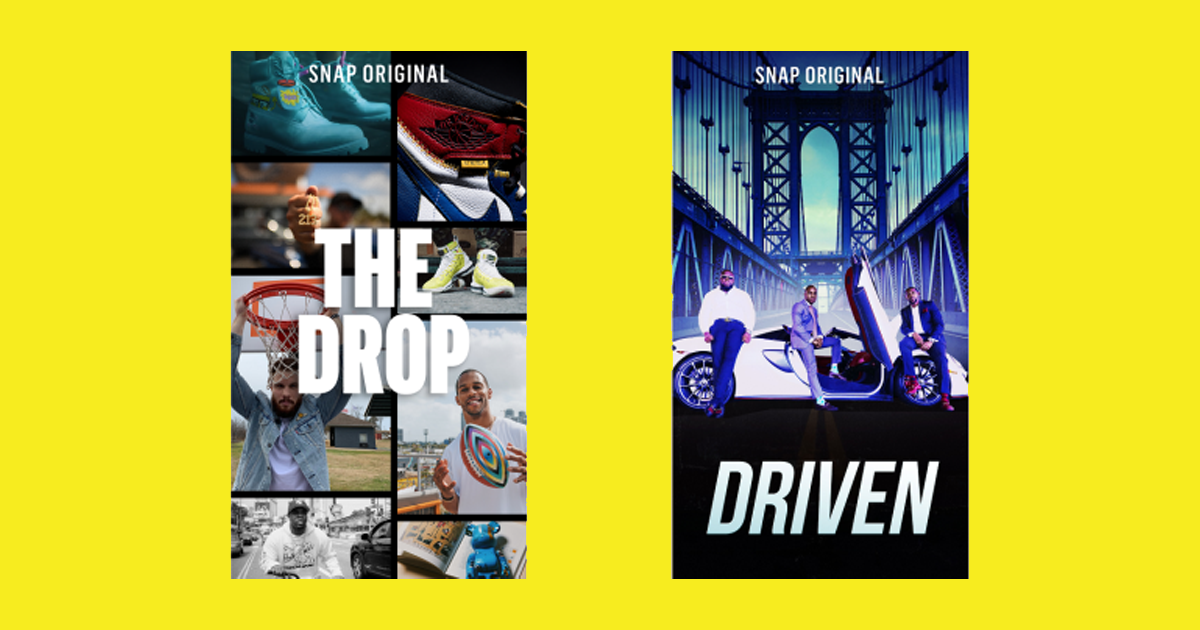 Read more at Mobile Marketer
YouTube Takes On TikTok With 15 Second Uploads
YouTube has announced a new addition to the platform: the ability to take 15 second multi segment videos on the go, the same default timeframe as Tik Tok (and Instagram's Tik Tok rip off Reels). The YouTube experiment will give users the option to create videos within the YouTube app – you just tap and hold record, then release to stop recording. You can repeat this process until you've taken 15 seconds of footage, then upload with ease.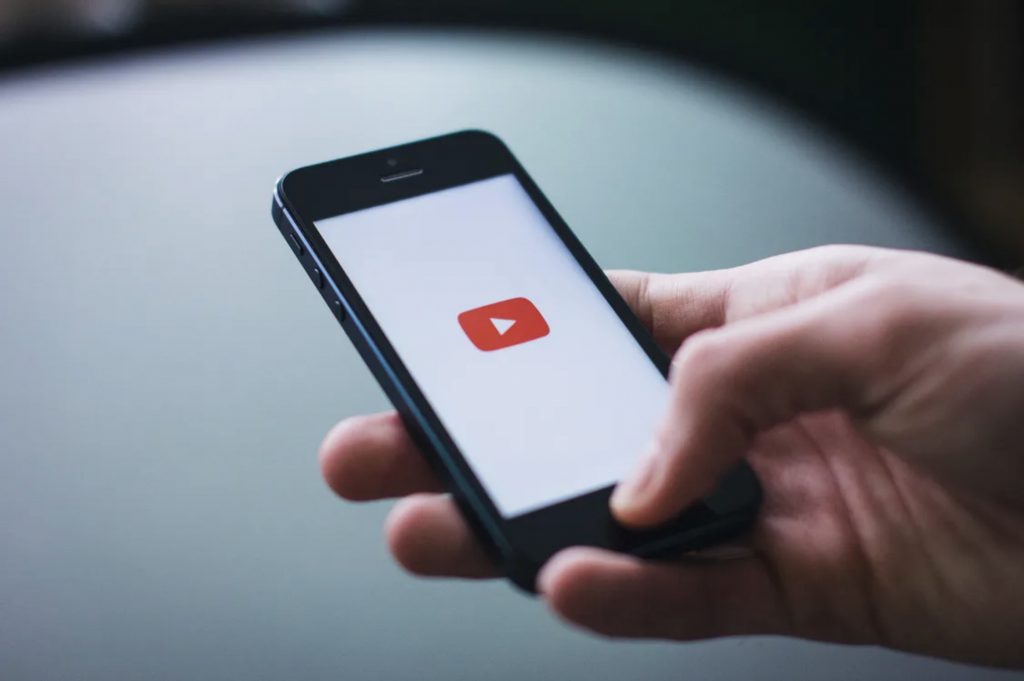 Read more at TechCrunch