How Social Shopping Is Becoming the Full Marketing Funnel
10 May 2022

Elizabeth Kennedy
Inspiration, Our thoughts, Social business, Trends
In 2014 Facebook redefined online shopping by introducing the 'buy now' button to posts. Ever since, social platforms have transformed the way we shop through the ability to buy a product without ever leaving their channel. Now, 98% of Americans intend to buy something via social media this year and over 60% of Millennials and Gen Z would purchase on social media over traditional e-retail when given the choice.
The ability to integrate commerce with content allows consumers to seamlessly discover a product, see what it looks like on a friend or trusted advisor, and purchase it, without ever opening or closing a tab. This adaptation means that social media as a marketing channel has evolved from the "top of funnel" to "mid-funnel," and has, for many users, become the whole funnel.
From a Marketing Funnel to a Circle of Influence
Remember opening Instagram, seeing an ad about a new lipstick, opening Google, searching for that lipstick, adding it to your cart, and entering your credit card details? Me neither.
Traditionally, social was used by brands purely for the awareness, consideration, and intent stages of their marketing. But with the ability to buy and review a product on a social platform, what consumers look to brands' social for has changed. Successful retail will increasingly involve a holistic approach to engage with, not just sell to, consumers.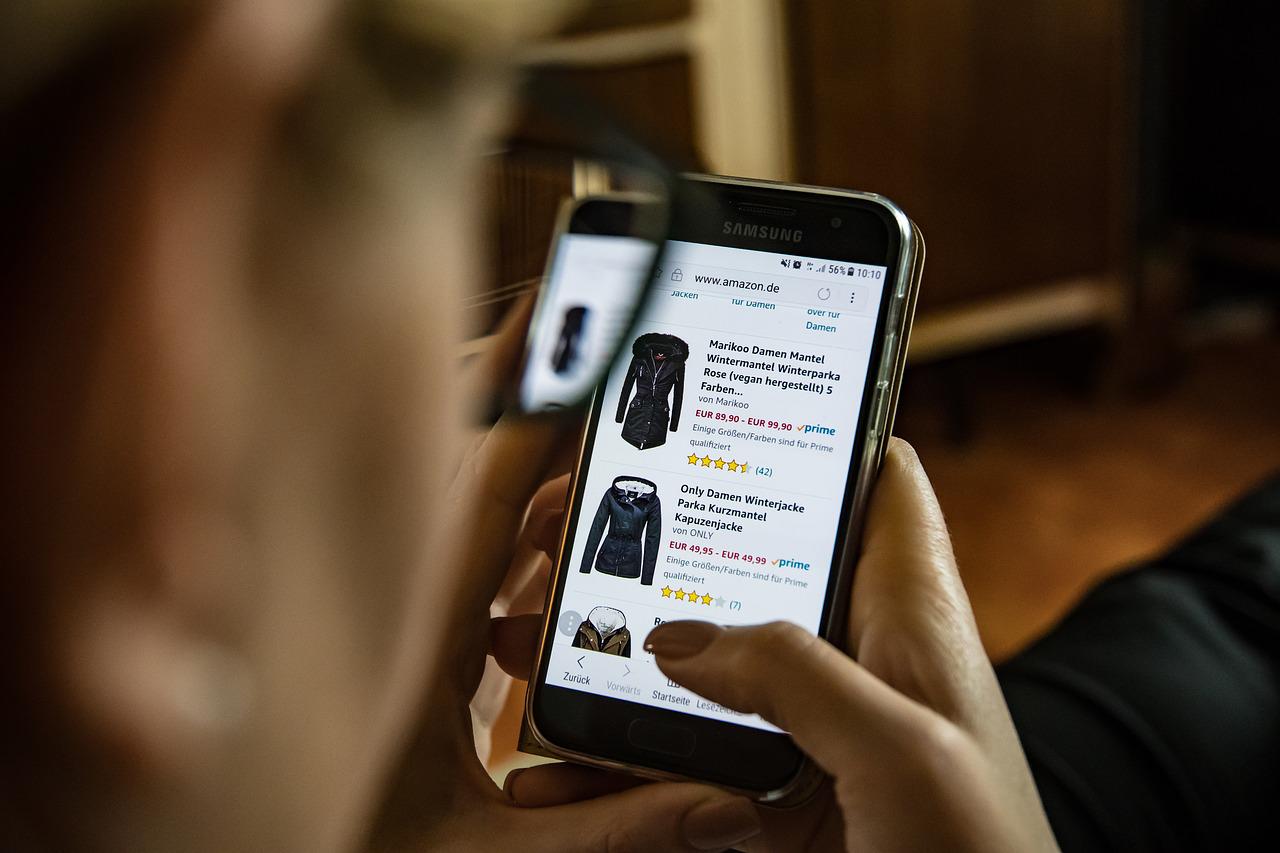 Successful social media marketing lies in creating a tight-knit community of loyal followers. Savvy brands now realize that the secret sauce is in collaborating with great creators who can build authentic connections with people. Using creators with all sizes of followings allows for micro-interactions that lead to more personalized experiences and builds trust between consumers and brands.
Influencers now touch every part of a consumer's journey. Starting with initial awareness of a product, creating desire, sharing a link that automatically puts the product in their cart, and providing product reviews, both on their own channels and product pages.
Virtual Shopping Events
Whilst a feed can feel like a personal, curated experience, having a way for fans to truly interact with content creators and influential figures builds an even higher level of affinity for that person and the product they are promoting.
Through social shopping those one-on-one interactions are possible at scale. According to McKinsey, live shopping could account for as much as 20% of all e-commerce by 2026. One of the primary brands leading the revolution in shop-along events is Walmart. Sarah Henry, VP, Head of Content, Influencer & Commerce for Walmart said at the recent Influencer Marketing Show that live-stream shopping is not a trend for Walmart, it's integral to their business. Sarah explained that often during live streams the comments are the most important part. Having a way for fans to interact with content creators, ask questions in real-time and speak to other users builds trust and authenticity, and creates a sense of community. 
Bringing Social Commerce Into Real Life
To bring interactions with products from the screen into shoppers' homes, brands are increasingly applying AR. For example, Ikea has developed its Place app, which lets users design a room using Ikea furniture through an AR lens.
Snap is at the forefront of what is possible with AR and is now developing a lens that gives users the ability to virtually try on clothes. Rather than just seeing a hat or glasses, the Snap lenses let buyers see what the whole outfit would look like with virtual product cards. According to Snap, AR try-on has led to 2.4x higher purchase intent and a +14% sales lift over video spend. They are also adding an in-app shopping tab called "Dress Up" where users will be able to browse, try on with shopping lenses, and make purchases all in one place, similar to the Shop tab on Instagram.
The Future of Virtual Fashion
Earlier this year, Decentraland hosted the Metaverse Fashion Week. Although it wasn't the first Metaverse Fashion Week, it was the most high-profile fashion event in the metaverse yet due to the sheer number of household names involved. More than 60 brands took part including Tommy Hilfiger, Fred Segal, Estee Lauder, General Motors, and Dolce & Gabbana, with virtual shopping, discussions, music events, branded after-parties, and more. And the entire event was covered by Vogue.
Whilst the user experience might need to be improved to facilitate mass adoption of shopping in the metaverse, development is happening at speed and users are becoming increasingly comfortable interacting with brands and spending money in virtual environments.
The marketing funnel is ever-changing and the social age of digital transformation only exacerbates it. With advances in technology changing how consumers discover, explore, and buy products consumer expectations will change accordingly. It's up to brands to meet customers where they are at every stage of the journey and create engaging experiences that utilize the technology in authentic ways.
To understand how your brand can stop interrupting and start inspiring social shoppers get in touch with us at info@1000heads.com.