Maturity Curve of a Social Brand (Infographic)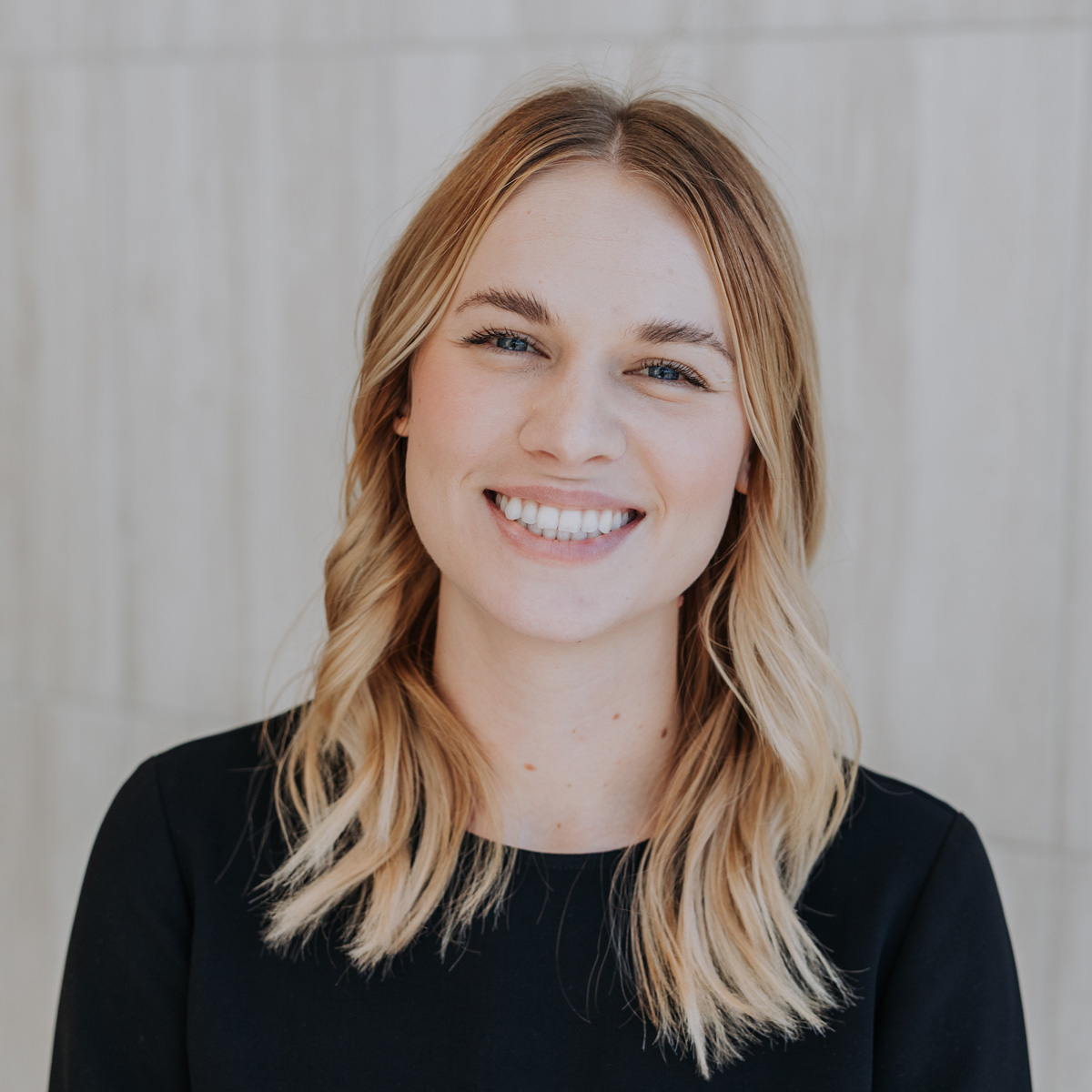 21 Apr 2022

Savannah Hobbs
Our thoughts, Social business
Most brands have at least one social media profile, but truly social brands have built a system around their channels to encourage engagement, community and real-time content.
As brands enter the Social Age of digital transformation, not everyone is as far along the social maturity curve as others. We surveyed 250 senior brand leaders to understand what best practices most businesses have adopted, and where they fall short of being truly socially transformed.
Where does your brand land on the Social Brand Maturity Curve?