1000heads joins forces with Labelium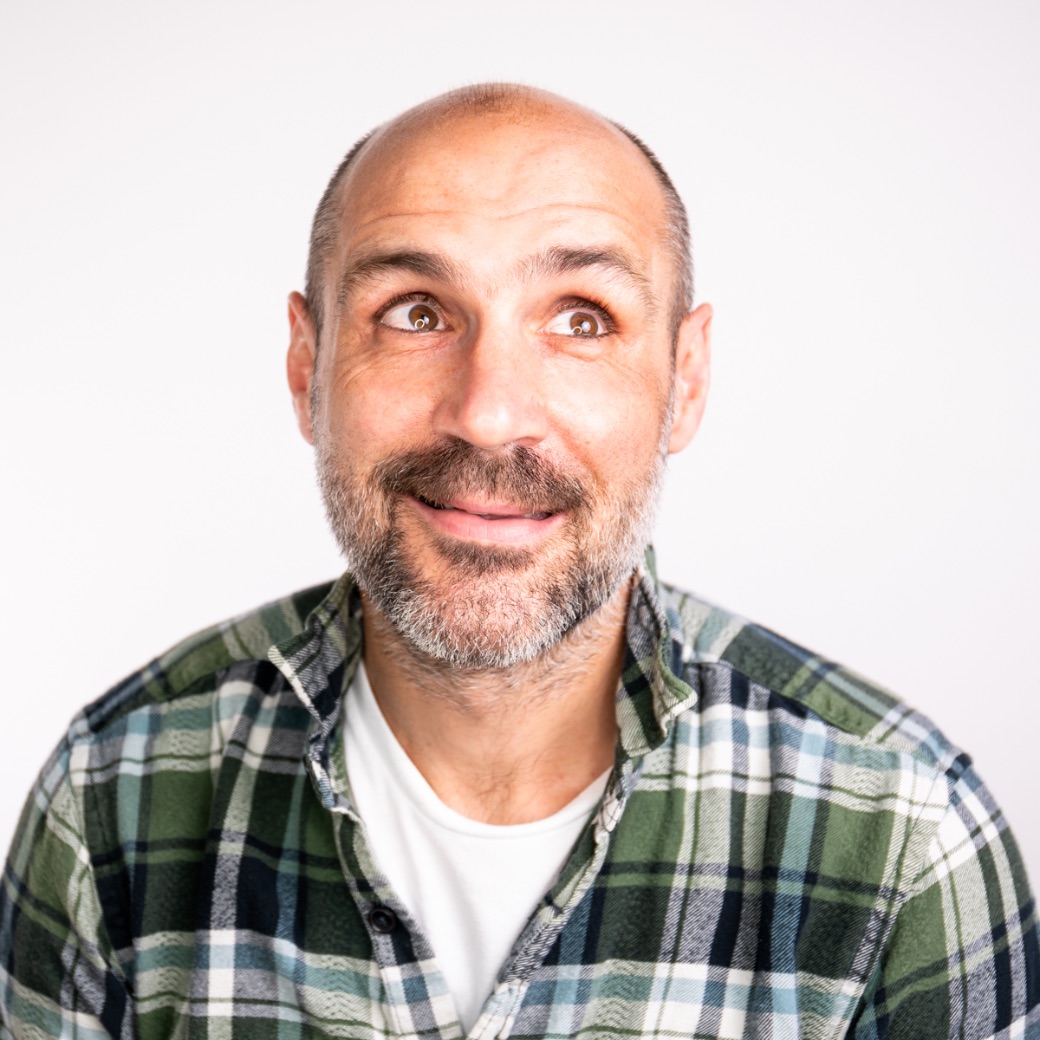 Our thoughts
Earlier this year, I started to explore the potential for a new investment partner for our company and, as part of that, have spent time talking to a variety of different groups about 1000heads over the last few months. The interest in our unique proposition has been phenomenal. That process has now run its course and I am pleased to announce that 1000heads has joined forces with the Labelium Group.
Labelium's deep expertise in digital media and performance will bolster 1000heads' full value chain social capabilities and a partnership will enable both companies to deliver a full spectrum of digital marketing services to our combined roster of global brands — helping to accelerate their digital transformations. Together, Labelium and 1000heads will have over 850 people in 14 geos across 27 offices.
We will join the Labelium group of companies but will stay 1000heads in all the important ways. What's exciting is what the partnership is going to deliver for team 1000heads in terms of new clients, new geographies, career development opportunities, and skills transfer.
This change signals the end of our current investment cycle with Phoenix Equity Partners. I'd like to say a massive thank you to Phoenix, in particular Mark and Ric, for their unwavering support over the last couple of years. Thanks also goes to Travers Smith, Raymond James, and all the advisors who helped to make this partnership possible. Looking ahead, we're excited to be working with Stephane, Sylvain and the Labelium management team, alongside the team at Charterhouse Capital Partners.
There will be plenty to work to do over the coming months as we start to build the partnership and bring our worlds together in the right way. We are extremely excited by the service synergies, cultural fit, and shared ambitions.
And so a new adventure begins…