Social Commerce: Why 2021's Cyber Sales May Be The Biggest Yet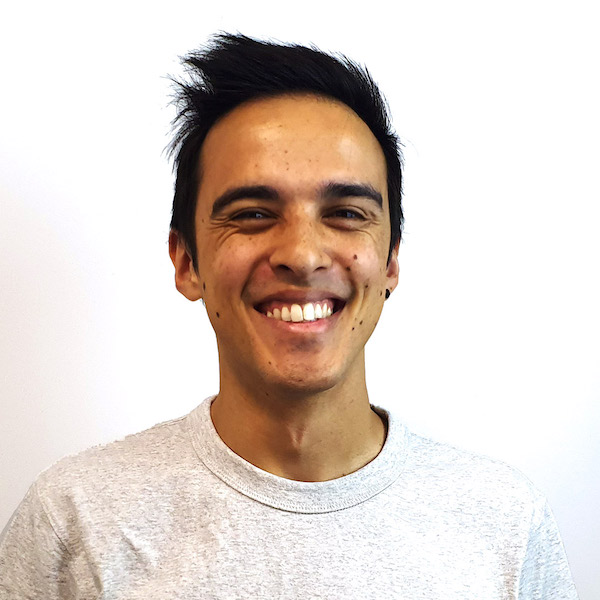 23 Nov 2021

Vincent Varney
Our thoughts, Social business
Tech commentators say e-commerce jumped forward five years during the pandemic, which sounds accurate — I feel like I've aged five years as well.
The e-commerce transformations didn't just take place on traditional digital storefronts, however. As has been the norm for over a decade, social media is where disruptions happen.
'Social commerce' isn't a new concept. The term has been floating around since as early as 2005, referring to the use of social media to facilitate buying and selling. Since then, social commerce has grown into a $37 billion market in the US, forecasted to double to over $84 billion in 2024. It's a global phenomenon, too, with 5.3 million Australians — or 28% of the country's internet users — having made a purchase on social in 2020.
Much like social media in general, social commerce relies on exchange between multiple parties. Shopping using platforms such as Instagram, TikTok, and Pinterest hasn't taken off simply because of corporate will —users have shown interest in the purchase experiences these platforms enable. And it's why 2021's cyber sales period may be the biggest yet.
Why TikTok Made You Buy It
Much of the demand for social commerce during the pandemic resulted from hardships faced by brick and mortar shops, with countless storefronts around the world impacted by extended closures and disruptions. And while the usual e-commerce providers — the eBays, the Gumtrees, and every other web store — were still open, they lacked a certain excitement that customers sought after. Social media, on the other hand, did offer that excitement.
Just as Zoom and FaceTime helped friends and family members see each other from a distance, social platforms enabled unique and engaging retail interactions at home.
Earlier in 2021, GWI's Connecting the Dots report explored how consumers seek out experiences while shopping. Are free shipping, a seamless checkout process, and multiple payment options still major contributors to driving purchases? Of course, but so is keeping the customer entertained —just ask Viya, the online sensation whose infomercial-style livestreams are watched by tens of millions of viewers and can drive billions of yuan in sales.
Almost two years on from the pandemic's onset, we still live in a time when visiting your favourite store with friends and trying out products may not be possible. But seeing what your favourite creators are wearing, watching what your friends are unboxing, and trying on that pair of sunglasses you've been wanting in AR are here to fill the gap.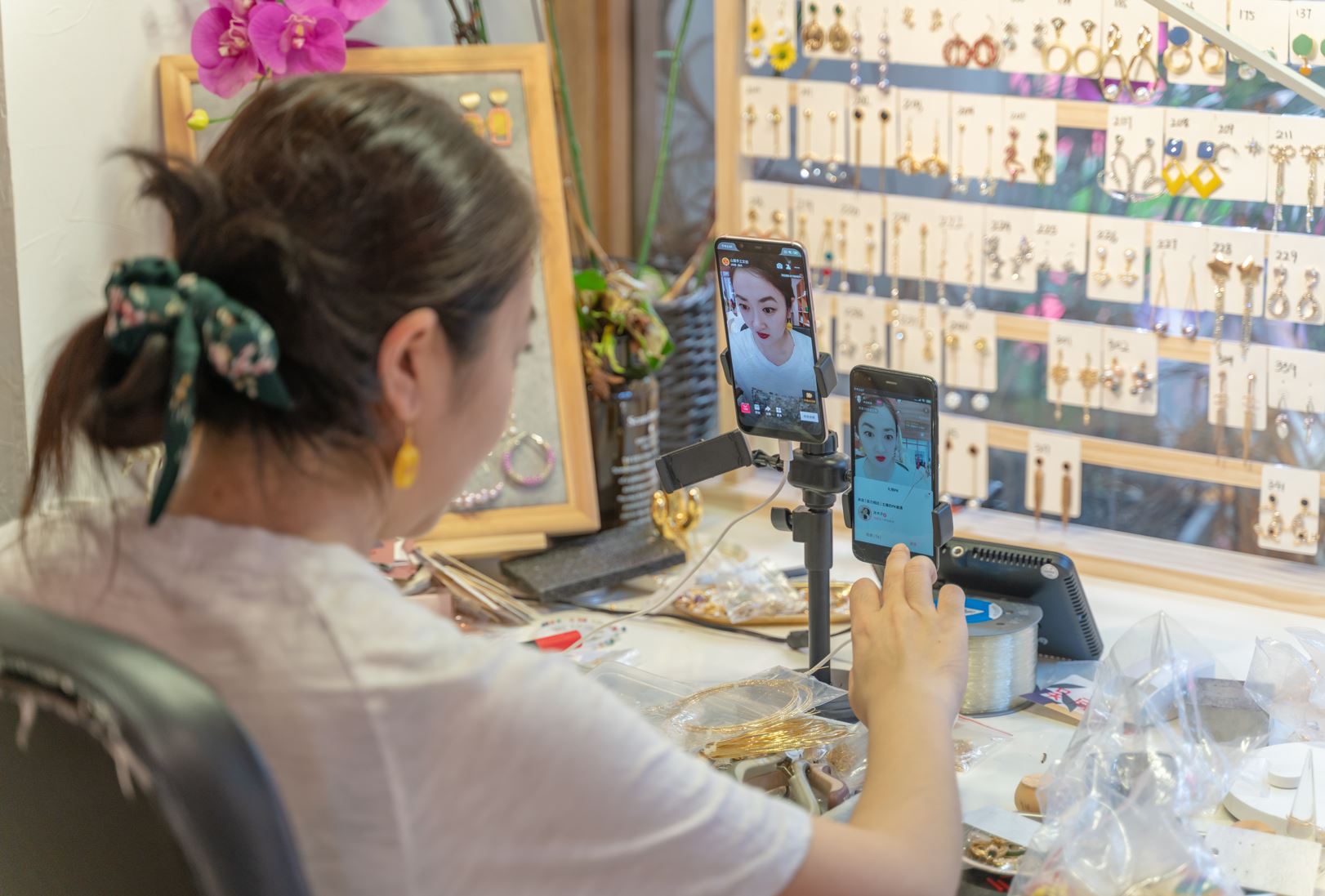 How TikTok Will Keep You Buying It
We've come a long way since Ikea MacGyvered a catalogue on Instagram by creating individual channels for 34 products. Social networks now offer robust toolsets for businesses, led by Instagram, which was the preferred platform for 92% of businesses in 2019 according to the Embracing Social Commerce report.
But other platforms have social commerce in their sights, introducing features to stay competitive with Instagram and provide consumers with rich shopping experiences.
Buying a product because you saw it on TikTok is one of the social network's most enduring trends, but in 2021 the platform made significant moves to evolve its commerce offerings. Partnerships with the likes of Shopify and Square have brought in-app retail to TikTok, and a newly-introduced live shopping feature allows creators to channel their inner Viya and promote their favourite products.

Meanwhile, Pinterest is making online shopping more personal. January 2021 saw the company let consumers try on makeup using AR; in June, users began searching for products using their own photos; and October saw the introduction of Pinterest TV — live and shoppable video series starring some of the platform's biggest creators and brands.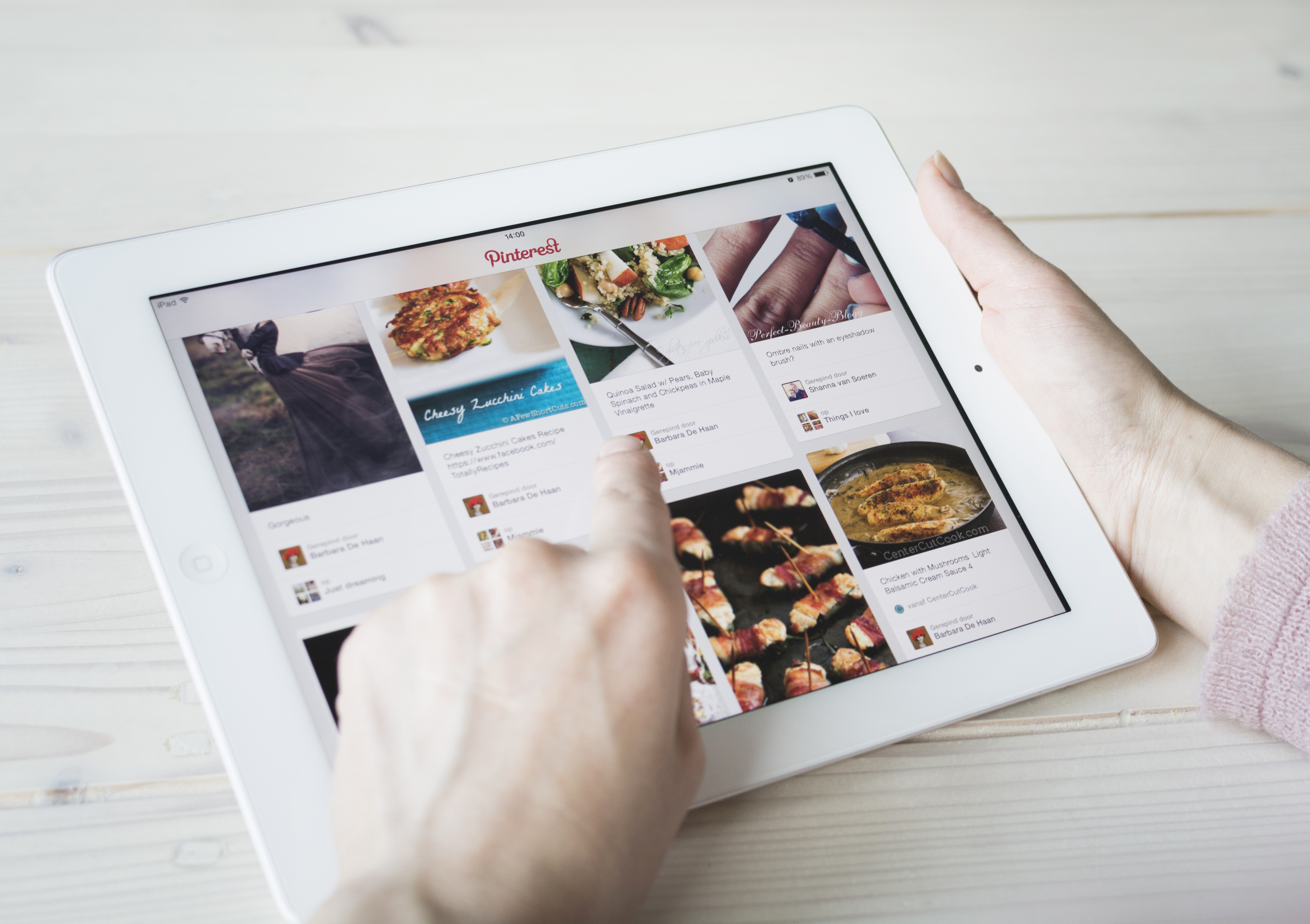 Social Commerce Is Here To Stay
2021's cyber sales period may be among the biggest because it sits inside the perfect storm for social commerce: brands continue to prioritise online shopping amidst the pandemic, social networks offer more retail functionality than ever, and consumers remain eager to shop.
It'll be a longer period, too, due to anticipated shipping delays around the globe, giving advertisers more reason to expand their sales windows.
But even when this perfect storm has passed, social commerce is likely to stick around. Because the retail experiences on Instagram, TikTok, and Pinterest have grown into more than just replacements for in-person shopping.
Want to explore how your brand can make the most of social commerce? Reach out to us at info@1000heads.com.