Social Marketing Trends in Mobile Gaming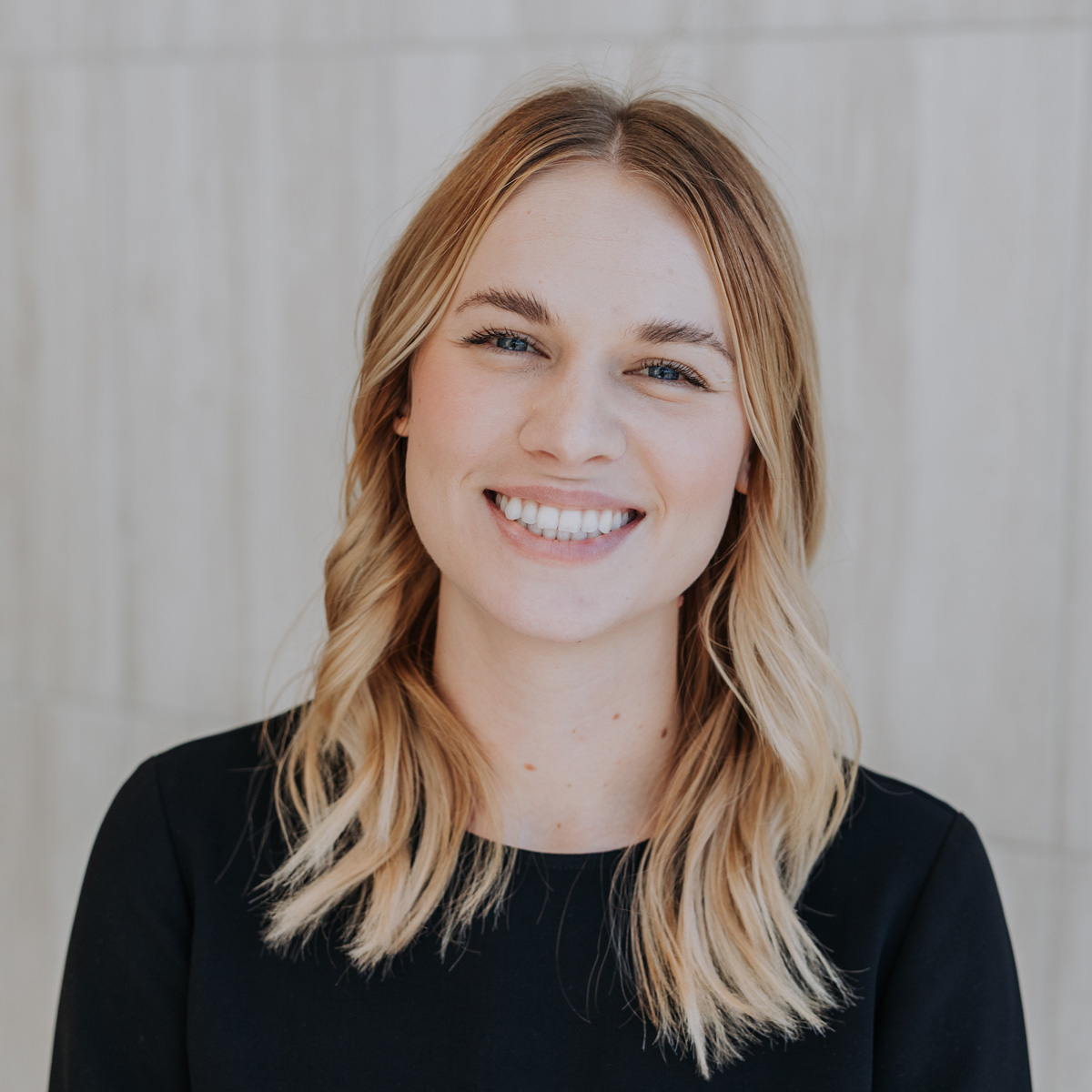 06 Dec 2021

Savannah Hobbs
Our thoughts, Social business, Trends
Mobile gaming is quickly growing and evolving beyond classics like Candy Crush. This industry appeals to all age groups across the world due to its accessibility. However, the industry's diverse audience doesn't always get the social marketing attention it deserves. We looked at the most anticipated mobile games on the horizon and analyzed how they're using social media to engage audiences — from best-in-class practices to missed opportunities.
State of Mobile Gaming
Mobile gaming is beginning to close the gap on console gaming from both a player and developer point of view.
"Mobile Gaming" is mentioned 29 times per hour on social (+52% net sentiment). By comparison, console gaming has a +42% sentiment.
And while 87% of gamers play on mobile and 76% play on their smartphones, just 37% play on console.
Men account for 77% of gaming mentions. This ratio demonstrates both a need and opportunity for more inclusionary approaches to promoting mobile gaming as a platform. By comparison, console gaming has an 84% male share of voice.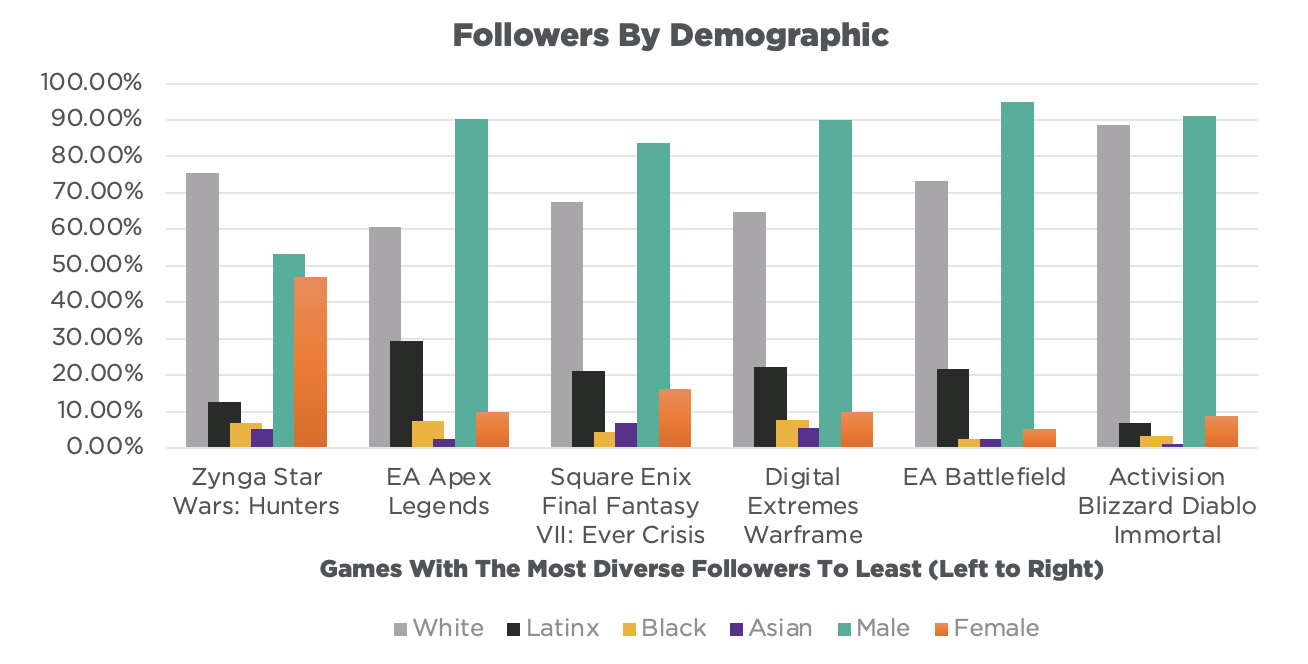 Nearly two-thirds (65%) of gamers find playing on mobile fun, but 32% find themselves frustrated with the gaming performance and 31% find it to be too expensive.
That said, the mobile market is just as viable as other platforms — 26% of mobile gamers have bought in-game currency. By comparison 30% of console gamers did the same, and 28% of PC gamers.
Our Approach
We analyzed over 20 million conversations about upcoming mobile games to identify the six most anticipated releases and explore what those titles are doing to build hype for their game. To understand how effectively they build excitement amongst fans we leveraged our two proprietary measurement frameworks, Social Advocacy, and Social Fame.
Fan Passion (Y-axis) shows how strongly users on social media speak about the game. Mentions with stronger emotion, extensive use of punctuation like exclamation points, expressive emojis, and grammatical edits like all caps will have a higher passion score.
Hype (X-axis) shows the anticipation and excitement on social media about the game. This score is calculated by combining engagement rates with velocity of mentions. To keep the scores concise, they are then down-weighted by a multiplier of 0.1x.
By studying these stats for both creators and consumers, we can craft a holistic strategy to develop hype and anticipation that takes into account the interpersonal component of video game promotion.
Our research shows that listening to and interacting with your audience is just as important as providing them with information and excitement.
Marketing Strategies That Work
Hype is both earned and curated. Presenting at game-centered showcases — like Tennocon for Warframe, EA Play Showcase, and other independent shows, are excellent opportunities for engagement.
Fans enjoy indulging in the shared experiences such as live streams, memes, or fan groups. Having touchpoints outside of the game allows for opportunities to create community and conversation.
Creating a space for fans to express themselves and interact is crucial. Some games yield low numbers of under-represented groups, but there are popular streamers that represent minority groups who could be uplifted to encourage others — like Ninjayla, Captain Typho or Kandyrew for Apex Legends.
No two audiences are created equal. For example: Apex Legends (a shooting game) and Final Fantasy (a role-playing game) attract different groups of fans. Different communities and under-represented groups are more vocal in certain genres over others as well. There's no such thing as a "one size fits all" social strategy when it comes to gaming.
How Mobile Gaming Brands Can Be More Social
Hype is built by brands generating anticipation for something new, but hype is sustained by brands delivering on those promises. Whether the promise is a new trailer, a game release or an update, promotional material generates conversation and sentiment skyrockets when fans' expectations are met.
Encourage engagement and interaction from fans, subscribers and followers. Leverage unique hashtags, ask the audience to submit UGC, and listen to your fans' feedback. Encourage users to promote their streams, even from mobile tools such as Streamlabs. Demonstrations help lower barriers to entry, and dialogue between developers/community managers and their audiences allow fans to engage with their games on a deeper level.
Create community events on social platforms like Reddit, YouTube, Twitch or Twitter AMA sessions, like what Respawn Entertainment or the developers from Apex Legends executed. Communities rally your most loyal customers in one place, help build meaningful word of mouth, and drive advocacy for your brand. On average brand mentions increase 419% during conventions and events. Some of the best ideas come from communities as members share stories, exchange ideas, and recommend changes to a product; it creates a free flow of information and research.
However you decide to reach your community, do it authentically. If fans think you're putting on airs, they'll let you know.
Dig into the data and see more of our strategic recommendations for mobile gaming by downloading our full report below.