Influencer Marketing: What's New & What's Next?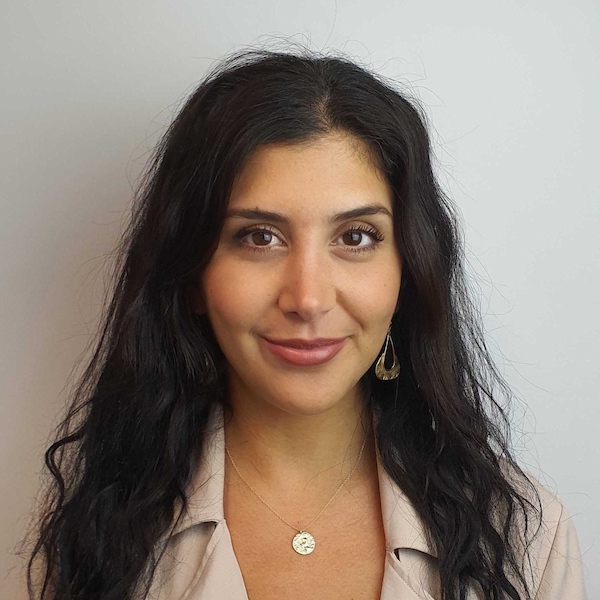 26 Oct 2021

Jana Dermelkonian
Our thoughts, Social business
If you've ever worked in influencer marketing, you'll know that the identification, vetting and outreach process of working with content creators can be time consuming. Yet, a thorough approach and a genuine partnership with the right creators always generates the best results. If you don't select relevant influencers for your brand or product, your campaign can fail to resonate.
As marketers, we're always on the hunt for that perfect synergy — creators wanting to post about our product because they like the brand — rather than a purely transactional dynamic. But it seems I'm not the only one to find this process arduous, with 61% of marketers saying they find it difficult to pinpoint relevant influencers for a campaign.
Most brands prefer to develop long-term relationships with influencers rather than finding new influencers for every campaign. Larger brands sometimes have a roster of creators that they switch up depending on the target market or products they're promoting, but that doesn't change the fact that relationships are critical to successful influencer marketing.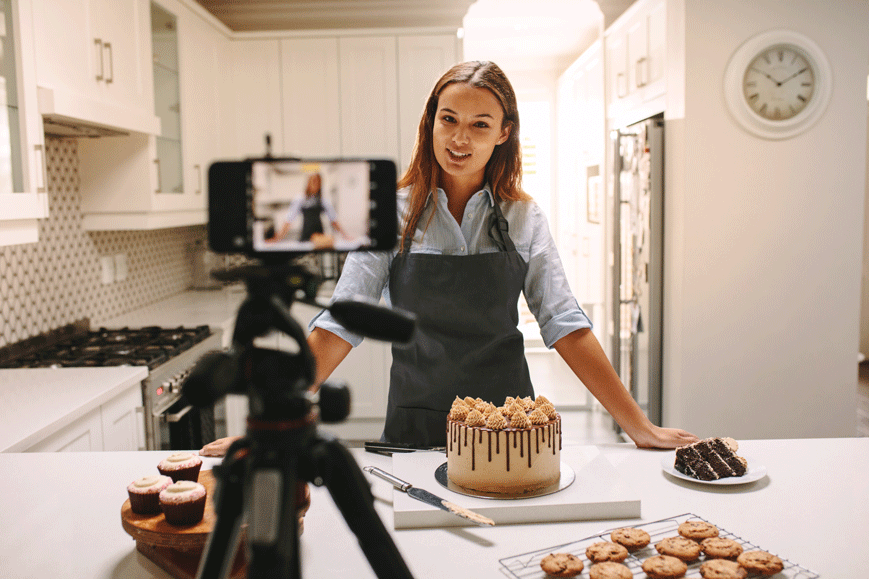 There have been many times throughout my years in marketing that I've wished for an easier way to get the campaign brief in front of the right kind of creators that are interested in brand opportunities. To do a 'call-out' of sorts. Now, in-app options have arrived.
New TikTok Updates
In September 2021, at the first-ever 'TikTok World', the platform giant announced some major updates to their branded content tools, including a revamped 'TikTok Creator Marketplace'. Creator Marketplace now connects creators with brands, and the detailed filtering options allow one party to find the other swiftly and with full transparency. Marketers can filter content creators based on their type of content, their location, average views and audience demographics. Brands can oversee elements of the creative process and track real-time campaign performance.
With the increase of these and similar tools across other platforms we're currently witnessing an evolution in business-to-creator communication, with the process becoming more streamlined than ever before.
TikTok has also announced their 'Open Application Campaign' feature, which enables brands to list their upcoming campaigns for interested creators to apply to take part. When you run an Open Application campaign, creators can respond to your pitch by displaying their audience reach metrics along with sample clips.
Other TikTok updates include the Branded Content Toggle — an in-app tool enabling creators to mark videos as part of a brand partnership, increasing transparency. Creators will need to have this active in order for brands to access those much desired, always valuable performance metrics.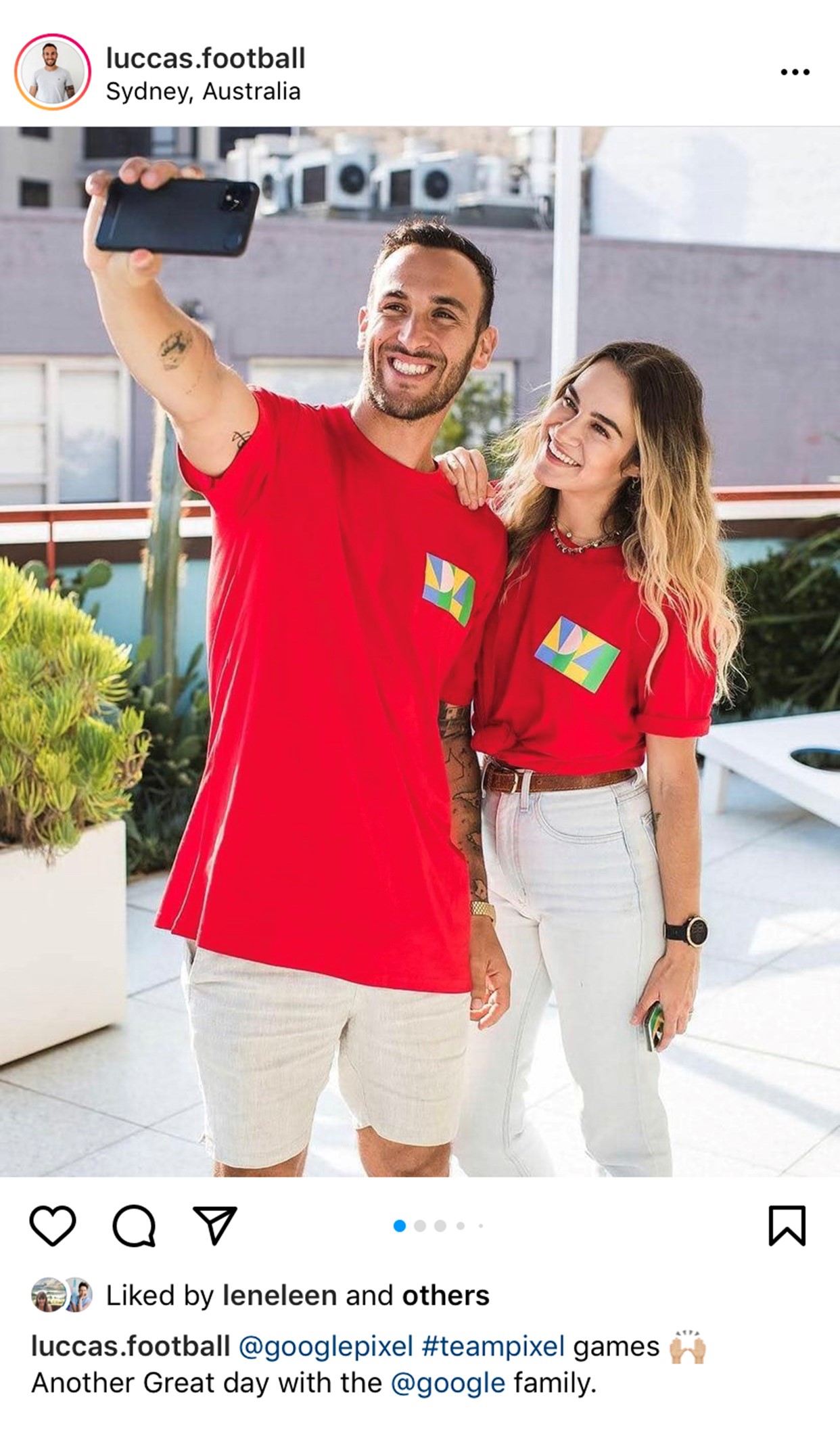 Instagram, Snapchat & Twitter
Platforms like Snapchat, Twitter and Instagram are also stepping up with their creator monetisation options, which could see a tangible shift in how marketers approach working with influencers. Instagram has announced it will now be providing additional visibility for creators who partner with brands. When a brand promotes a creator's post from a paid partnership, the creator will be able to see the performance of that ad, including reach, likes, comments and shares. Instagram hopes this feature will help businesses and creators more accurately assess the quality of their collaborations, and they've alluded to more updates to come in this space.
In addition to the evolving opportunities for creators, many platforms have upped their rules to match laws around sponsorship transparency, including gifting campaigns. Marketers have seen a marked shift from creators merely accepting and sharing about products to now requesting payment for exposure. With these new moves from the platforms themselves towards creator monetisation opportunities, it seems they too are expecting this to become the norm rather than the exception.
But What do the Creators Themselves Want?
Tapinfluence and Altimeter's study on the state of influencer marketing showed nearly 70% of content creators admitted that their main inspiration to do so was to earn money. However, Crowdtap's survey of 50 content creators said their most important method for vetting brand partnerships is by determining which opportunities are most relevant for their audiences. Thus, brands should keep in mind that while influencers like to earn revenue, they won't do so at the expense of their audiences. These surveys also highlight that influencers expect respect and creative freedom from their brand partners — they've earned their place in the social media economy and won't be mistreated by brands or marketers.
Whatever the future holds, it's clear that the rise of influencer marketing is not slowing down. Despite initial concerns that influencer marketing may decrease thanks to COVID-19, it has actually increased. The global market size has more than doubled since 2019, currently valued at a record $13.8 billion USD.
While Instagram is still the leading platform in the space, with 6.12 million sponsored posts between 2016 and 2020, the number of TikTok influencers has skyrocketed from 35,000 to over 106,000 in recent years. Given its high numbers, Instagram is the network of choice for influencer marketing with 68% of brands considering it their most important platform. This is still a solid majority, but it's down dramatically from 80% in 2020, with TikTok rising in prominence.
With TikTok's average global engagement rates at over 15% it's not hard to see why brands are increasingly focusing on paying TikTok creators to generate real results that positively impact their bottom line.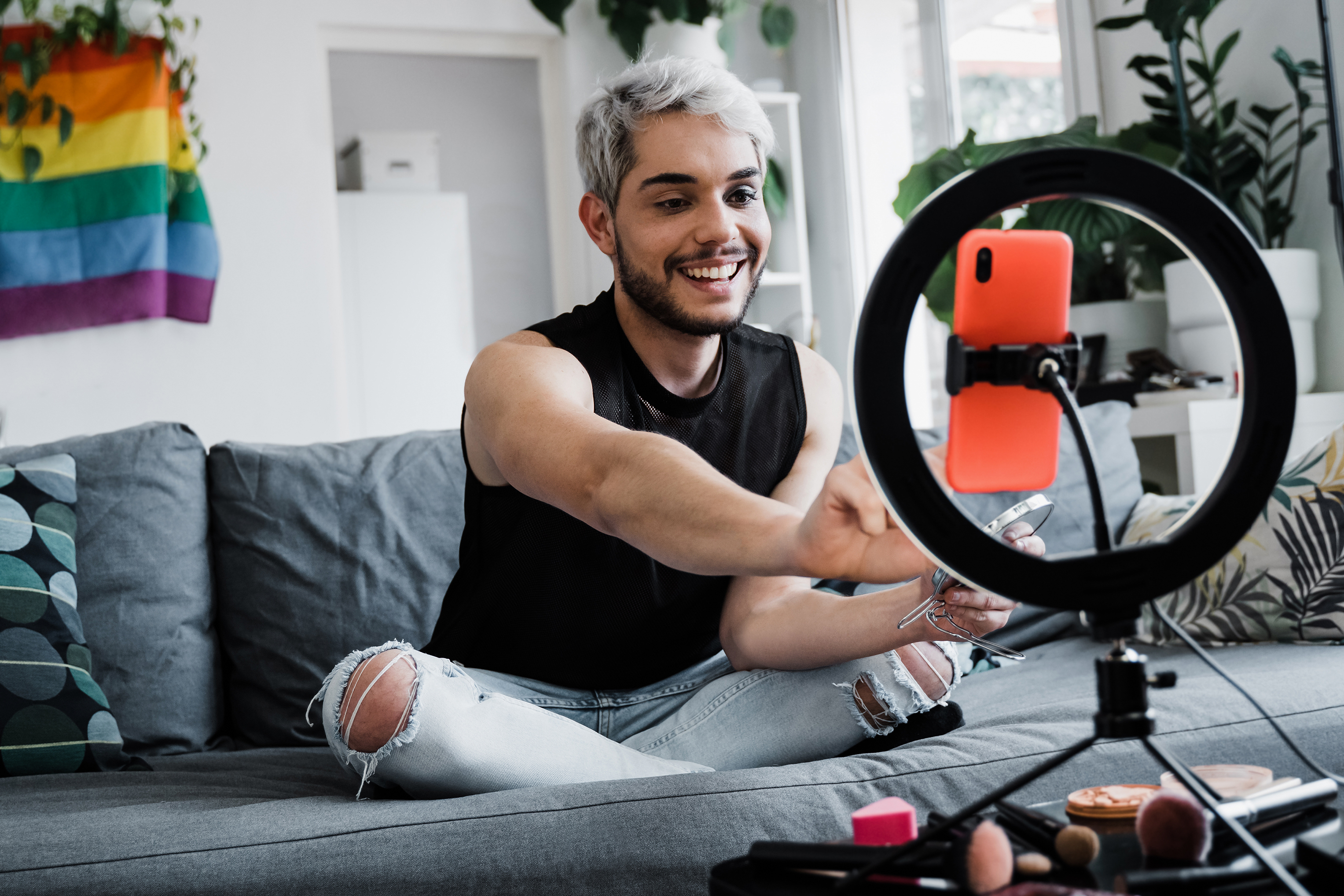 The Evolving Brand, Platform & Influencer Relationship
This is all well and good, but what happens to organic advocacy? What about the relationships based on creators receiving access to exclusive experiences and events, and 'gifts' (products and services) in return for content? The type of influencer work that builds bonds, creator programs, and sustained mutual benefits?
On the one hand, audiences are now so used to seeing sponsored content in their feed that this real, authentic messaging can cut through and resonate more. On the other hand, it's becoming increasingly important to ensure creators are compensated for their time and skills. With the normalisation of Marketplace networks we may see 'traditional' advocacy content become less common, to be replaced by one-off deliverables with stronger brand control. Nearly 2/3 (63%) of businesses who budget for influencer marketing intend to increase their spending over the next 12 months, showing that marketers are prepared to fork out big coin for this type of exposure and engagement.
It's likely unpaid advocacy will become the rare jewel in the marketing mix – and therefore increasingly worth its weight in gold for brands on the receiving end. Which brings us back to nurturing those relationships. Paid or unpaid, they're vital and deserve to be treated with care.
If you'd like to chat about how influencer partnerships can build consumer engagement with your brand, drop us a line at info@1000heads.com. We'd love to help!
This post was written by: Jana Dermelkonian and Liz Burke