1000heads on YouGov Best Global Brands webinar: An Analysis of the Brands Leading the Way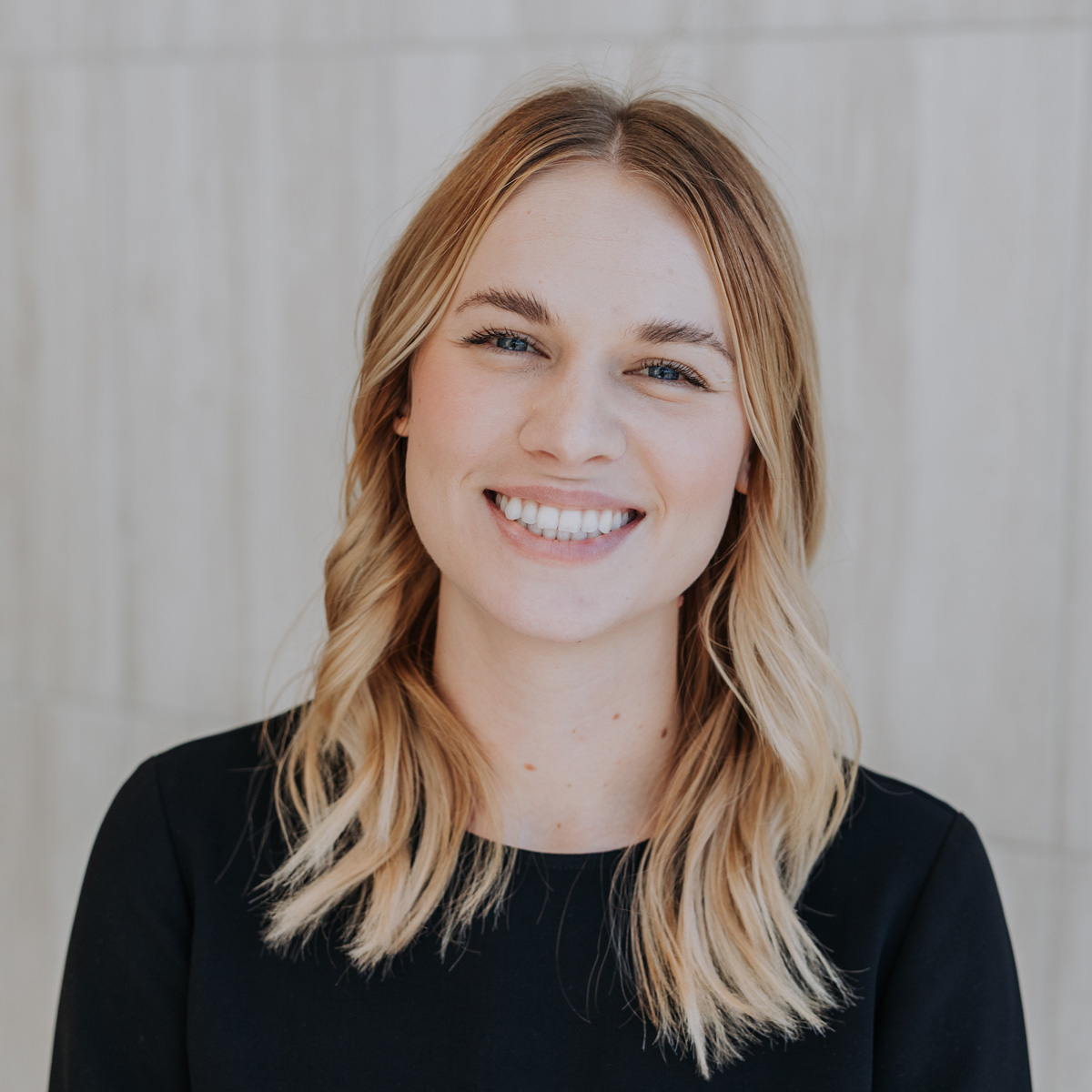 17 Dec 2020

Savannah Hobbs
Events, Global
1000heads UK Strategy Director Cath Jeffries appeared on a panel this week to explore the themes emerging from YouGov's research ranking the stand-out global brands of 2020.
Cath was joined on the panel by:
Amelia Brophy, data & customer insights expert and Head of Account Management at YouGov
Dr. Chris Arnold, renowned brand marketer and ex Saatchi & Saatchi Creative Director and Board member
1000heads client Kristen Hyde, Senior Manager, International Content and Social Media at Ancestry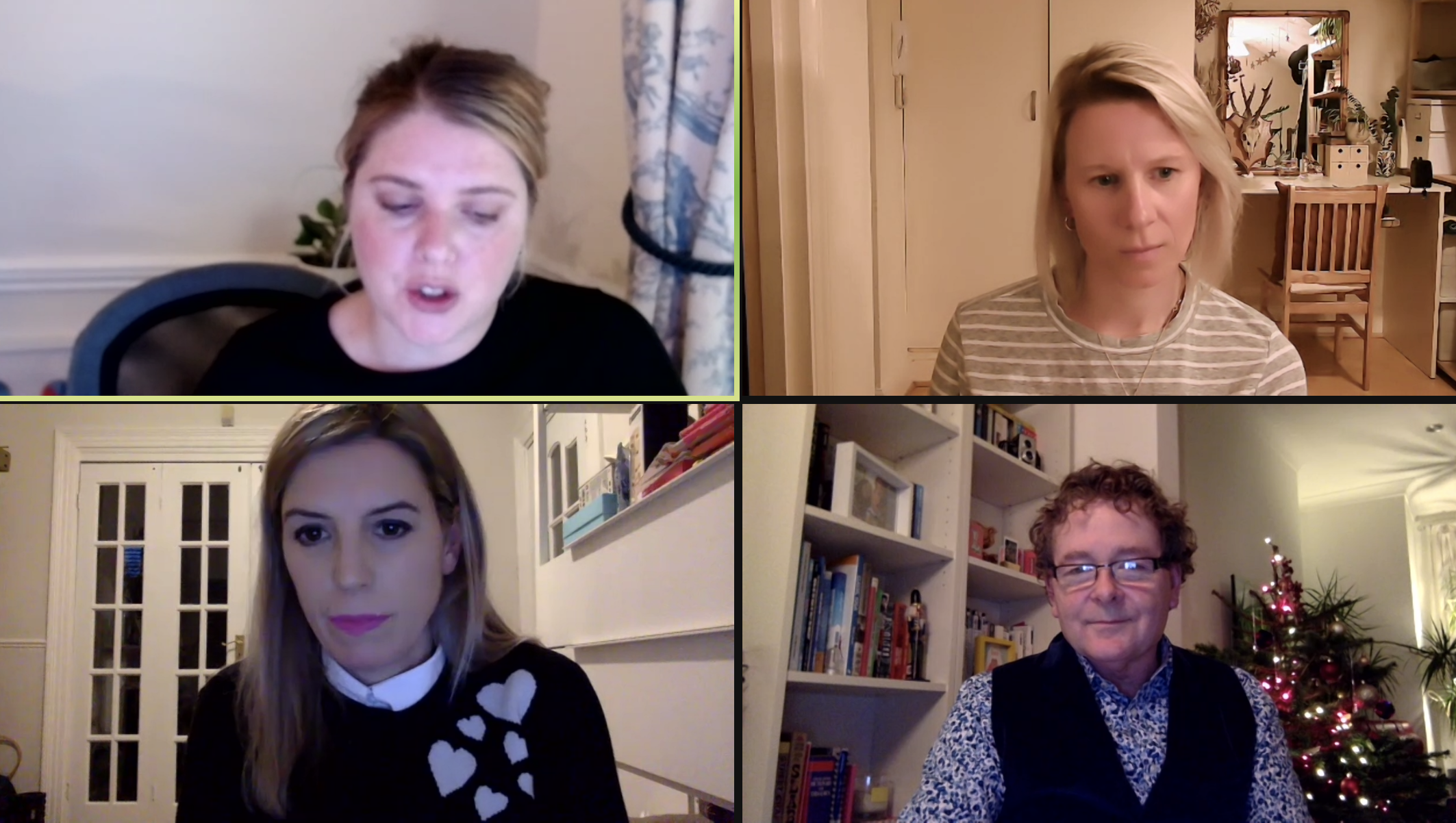 The key themes that came out of the discussion were:
1. The role big tech brands play on the global stage
2. Brand purpose and ethics in 2020
3. Forecasting ingredients for success in 2021
The 1000heads Take
"It's no surprise that the global list is very different to the UK list. Global was dominated by big tech brands whose truly global footprint and accessibility to all have heightened their positive human impact in Covid times. The UK list, more reflective of the mood of a nation, featuring brands that represent comfort & hope in what's been a bleak year for many," says Cath Jeffries.
Re-watch the discussion here.
Check out the results of the YouGov Best Global Brands in 2020.
Get in touch if you'd like to talk about how 1000heads can help your brand to thrive in 2021.