2020 Can't Mask Our Gratitude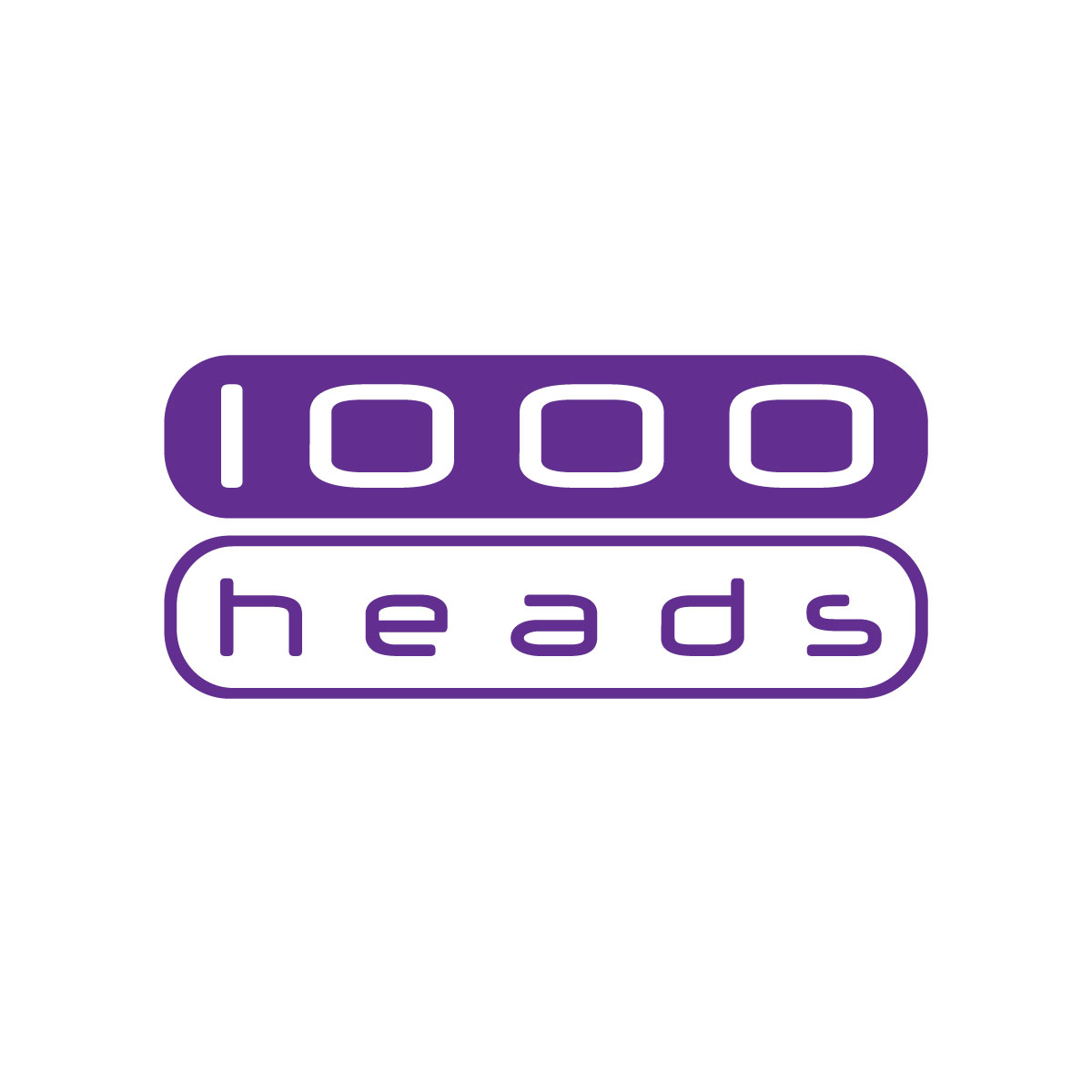 2020 has been a year that many of us would probably prefer not to dwell on, and we're right there with you looking towards the brighter pastures promised by 2021. But that this year has been such an unprecedented challenge for so many of us in so many ways also makes it so much more important to reflect on how we've made it through.
And if you're reading this on the day it's published, congratulations. You're 90.4% of the way there.
We surveyed our American offices to learn what's helped them hang on and push through these past 11 months, or what's kept the light at the end of the tunnel from being snuffed out:



I miss going to the coffee shop around the corner from the office, but thankful my latte art got better while WFH.
Mark Guim, Relationships Manager
Nature and an able body fit to get lost & explore.
Mara "Ashima" Panzar, Creative Director
Besides being a show to binge with friends, I'm thankful to Kamen Rider for the dozens of new heroes in a year without Marvel movies, and for changing how I think about how superhero stories portray the politics of violence. Plus, it's full of amazing, toyetic character designs!
Noah "Henshin!" Waldman, Junior Copywriter
Banana bread, Zaddy Anthony Fauci, The Real Housewives of Salt Lake City, and The New Balance x ALD Collab.
Anonymous, But Very Cool Dude
I am grateful for increased at-home breakfast eating occasions and the opportunity to toast a wonderful English Muffin, Bagel, or piece of toast from the comfort of my kitchen every day. What a great way to start the day.
Andrew "Always On-Brand" Minucci, Account Director

Many of our other submissions fall into similar categories:


Friends &




Family




(& Co-Workers)




I'm thankful for the time I've been able to spend with my family (4 MONTHS) that I might not have spent with them under non-COVID conditions ♥️.
Michelle Rivas, Community Manager
My dream team! When you can't chit chat at the water cooler, getting creative on Skype chats with Beyonce gifs and emoji games in our statuses is the next best thing.
Jess Turner, Community Director
I'm thankful for technology keeping me connected to my family and long-distance friends during my move. I'm fortunate to have a fresh start in a sunny state, seeing beautiful new places, making lifelong new friends, and of course, welcoming (and obsessing over) my cat.
Stephanie Orts, Senior Art Director
TikTok, Cold Brew, oh and….friends and family ♥️.
Michelle Blanco, Account Executive
My insane toddler for keeping things light.
Lindsay McHugh, Senior Account Director
New relationships and opportunities.
Anonymous, Who Knows?
Alex, Erica, Fiona and the fact they haven't had me fired for being extra.
Tom Hall, Senior Relationships Manager

Tom Hall was also thankful for…

Tom.
Tom Hall, Senior Relationships Manager



Friends &




Family




(…& Booze)




My sister who has somehow put up with me for the past 6 months 🤷🏼‍♀️ and my amazing co-workers who deal with my pajama, no brushed hair look every day 💁🏼‍♀️ (and wine – lots and lots of wine 🍷).
Deanna Sandmann, Strategy Director
Thankful for the health of my family & that my kids are too young for distance learning. Thankful my husband makes killer cocktails and that my home has space enough for my Peloton.
Hannah Ahler, Production Director
My hubs & our shared love of binge-watching TV and playing Mario Party. Can't imagine surviving quarantine w/o him. My family, their health & our long FaceTime calls. 1000heads and new opportunities in NYC. Friends. Memes. Sunshine. Cooking. And of course, all the booze.
Savannah Hobbs, Communications Director



Pizza

&
Vodka


Pizza and vodka.
Allison "Big Al" Davis, Senior Photographer




We're thankful for every member of the 1000heads family all around the world, including our contacts, clients, influencers, freelancers — and you, dear reader. We hope that you have found something or someone worth cherishing and thanking for their presence this year, and that the remaining 9.6% is a downhill battle.
We wish you all a Happy Native American Heritage Day.