The Week in Social: New Emojis, TikTok Duets and Instagram integration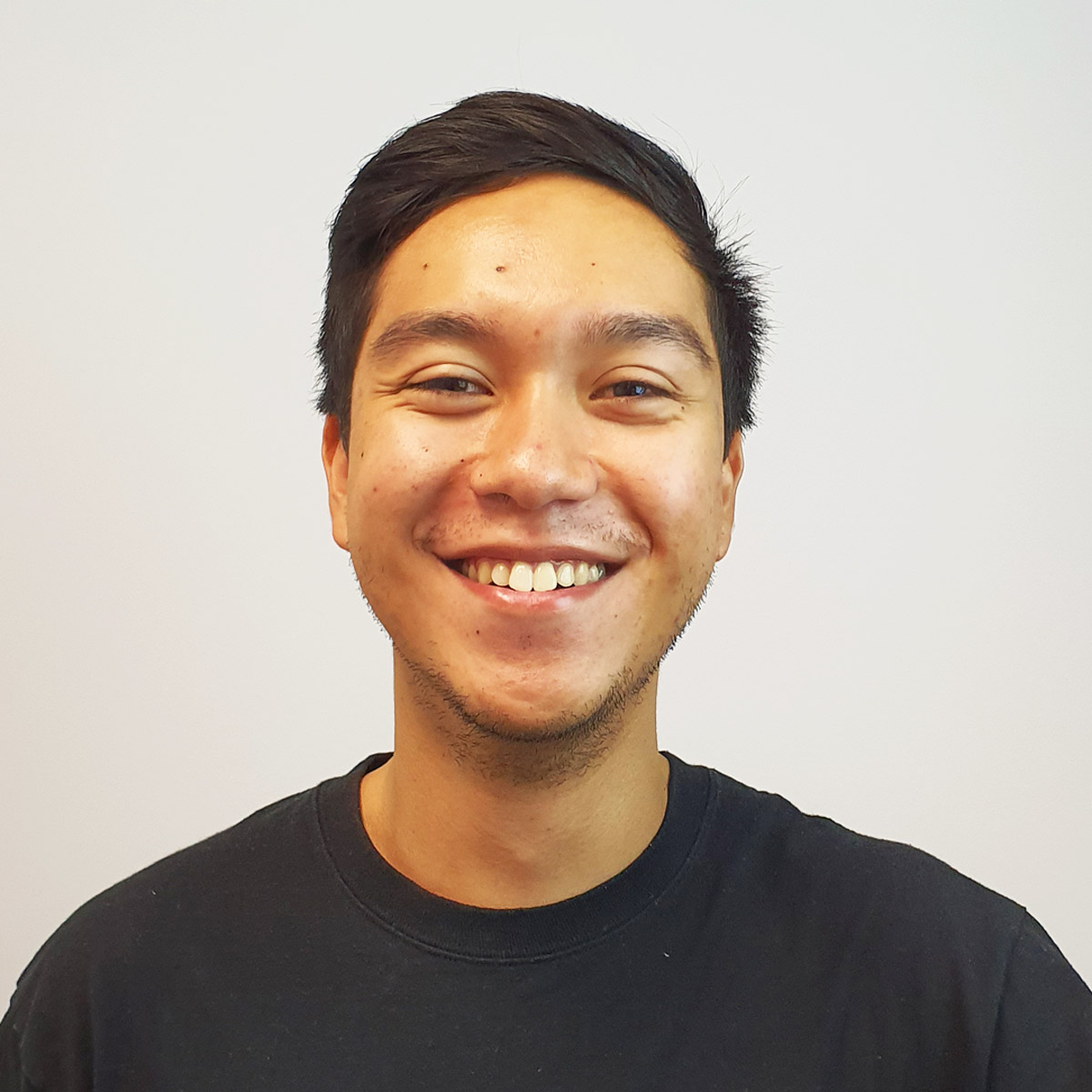 05 Oct 2020

Javier de Guzman
The week in social
New emojis are on the way
New emojis are on the horizon for iPhone users, with the likes of the transgender flag, bubble tea, and an adorable seal coming with the iOS 14.2 update.
In addition to new emojis, several others have been reclassified to be gender neutral, which provides more options for users. There's also the addition of Mx Claus, a gender-inclusive version of Santa Claus, and a set of bottle-feeding people for new parents.
With iOS 14.2 currently in beta, it's likely that these new emojis will be available to the public in October 2020. They'll also be coming to MacOS Big Sur around the same time as well.
Read more on Emojipedia
Twitter improves on voice tweets
Twitter has expanded on its voice tweets capability this past week in a couple of ways. Firstly, the feature will be available to more iOS users, with plans of a rollout for Android and the web version happening sometime in 2021. Secondly, and perhaps more importantly, the social media giant also plans to add transcriptions to voice tweets to improve accessibility. This comes after the feature, which lets users record a snippet of audio and attach it to a tweet, was first criticised for lacking in accessibility during its June 2020 launch.
Twitter is also planning on testing voice DMs soon, beginning in Brazil.
Read more on The Verge
Messenger and Instagram get cross-app integration
Facebook has recently taken a big step on its promise from 2019 to integrate the company's messaging platforms, starting with Instagram and Facebook Messenger. The move allows users to communicate across apps and also brings an array of Messenger-inspired features to the Instagram inbox. On Instagram, users will have the option to update to a new messaging experience, which gives them the ability to change chat bubble colors, react with any emoji, watch videos together, and much more. They will also have the option to chat with a friend from Facebook, which brings the two apps even closer together.
Facebook also has future plans of folding WhatsApp into this experience to further integrate their platforms.
Read more on Facebook Newsroom
TikTok expands on Duet feature
TikTok recently announced the launch of three new Duet options, giving users new layouts to choose from and adding new creative options. The Duet feature gives users the ability to respond to another user's clip and interact with the original video, which provides a different take to the original creator's upload.
The duet formats are now: Left and Right, React, Top and Bottom, and Three Screen. This feature is a key element in TikTok creation, and avid users of the app will surely be excited to explore the new formats.
Read more on TikTok Newsroom
Instagram promotes the Season for Shops
With the holiday season right around the corner, Instagram has published a new set of guidelines on how businesses can fully utilize Instagram shops in order to reach potential customers through the platform.
The new Season for Shops page includes a range of helpful tips and guides that cover each step of the Instagram Shop process. Topics include 'Why you should set up an Instagram Shop,' 'Setting up Shopping ads,' and 'Tagging products in Instagram Stories and posts,' just to name a few.
With over a billion active users of Instagram, and 80 percent of those users following brands specifically for updates, it comes as a no brainer to jump on the Instagram Shop train.
Read more on Instagram for Business