The week in social: Google Search profiles, TikTok creator fund, and unified DMs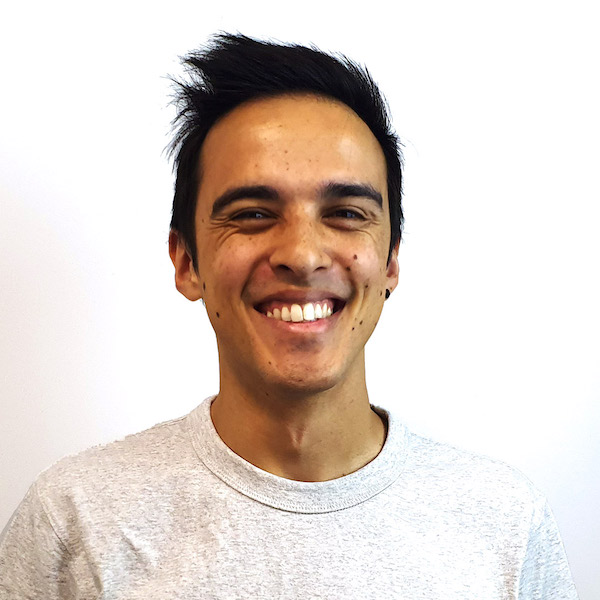 17 Aug 2020

Vincent Varney
The week in social
Google introduces user-created public profiles in Search
New tools have arrived on Google Search in India that could make it easier for professionals, creators, and D-list celebrities to get their details at the top of search results. "People cards," as they're called, allow users to add their own bios, social handles, and even contact details that will appear when their name is searched, much like you'd expect of an actual celebrity. The company says mechanisms are in place to prevent confusion between people with the same name as well as impersonators, although how effective these measures are remains to be seen. There's no word on if or when people cards will roll out globally.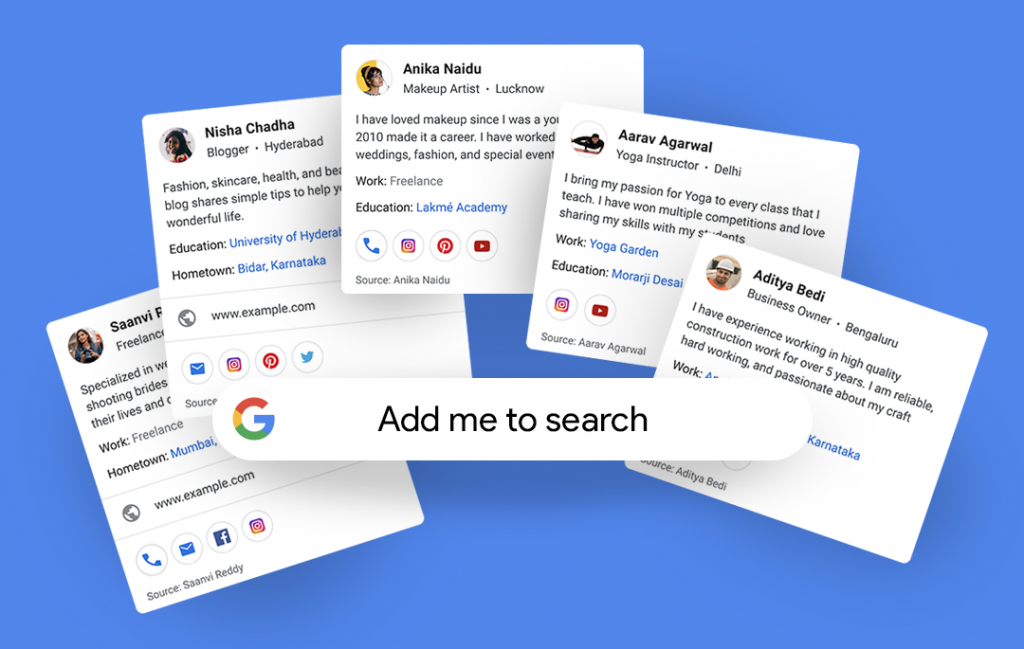 Read more on the Google blog
Trump extends TikTok ban deadline to 90 days
TikTok has received a small reprieve in the face of its impending ban in the US, with President Donald Trump signing a new executive order that demands the social network sell its American operations to a local company within 90 days – double the original time allowed. The timeframe isn't the only thing being extended, with the new order also calling for all data related to American users generated by TikTok or precursor Musical.ly to be destroyed.
Read more at NPR
Twitter rolls out reply-limiting to all users
Following several months of testing, Twitter is finally giving all users control over who can respond to their tweets in an effort to combat bullying and harassment on the platform. Now whenever someone is writing a tweet, a new option will appear allowing them to restrict responses to just the people they follow or only the people mentioned within the tweet. If selected, anyone outside of the chosen group will still be able to see the post and retweet it but won't be able to reply.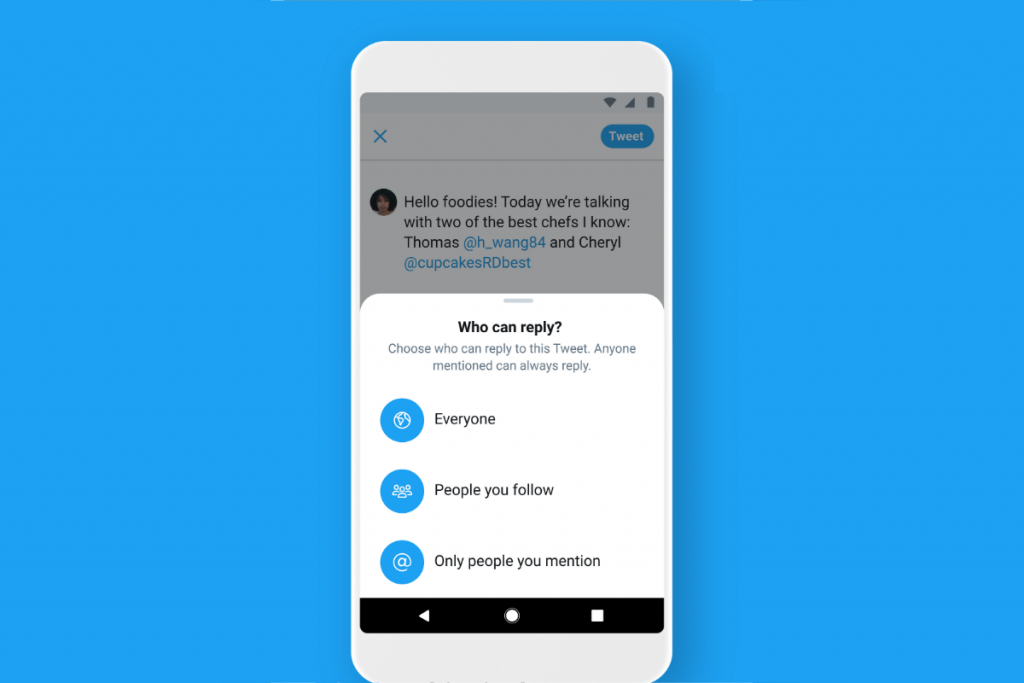 Read more on the Twitter blog
TikTok names first creators receiving access to $1 billion content fund
After announcing a $200 million investment into creators in July, and then ballooning it to a cool billion a week later, TikTok has now named the first recipients of its enormous Creator Fund (spoiler: they didn't choose me). The 19-strong list contains the likes of platform stars Avani Gregg and Justice Alexander, and the pool of cash is planned to reach "hundreds of thousands" of others over the coming years in hopes of providing them with a livelihood creating content on the app.
Read more at the TikTok Newsroom
The Facebook-Instagram messaging merge has begun
Facebook CEO Mark Zuckerberg has long talked about integrating the direct messaging functionalities of Facebook, Instagram, and WhatsApp into a unified platform – and it seems that reality is now arriving. Some Instagram users are receiving an update to their app, which changes the long-running arrow/paper airplane DM icon with the Facebook Messenger logo and also introduces other Messenger features such as colourful text boxes and a wider emoji vocabulary. Strangely, these users are reporting that they can't yet converse with Facebook friends but such functionality looks to be on the way. No news of a wider rollout at this stage.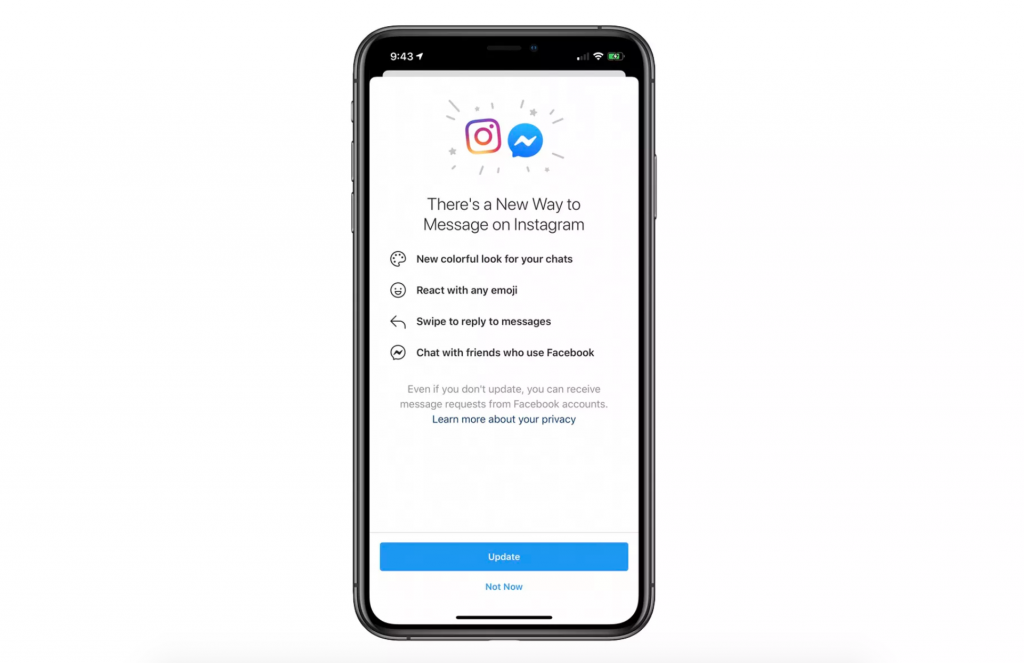 Read more at The Verge