The Week In Social: TikTok V Trump, Animal Crossing Meets IKEA, and Facebook Insights
The week in social
Facebook Reveals Insights and Metrics At Post Level
Facebook has released a new feature, providing insights at a post level within Facebook Groups. now made it official, explaining that the new analytics will be available within groups as a way for administrators to understand how content performs within the community and what's getting the best engagement. Insights also show how many members were online at the time of posting, a very handy piece of info to have when it comes to content planning and managing your community.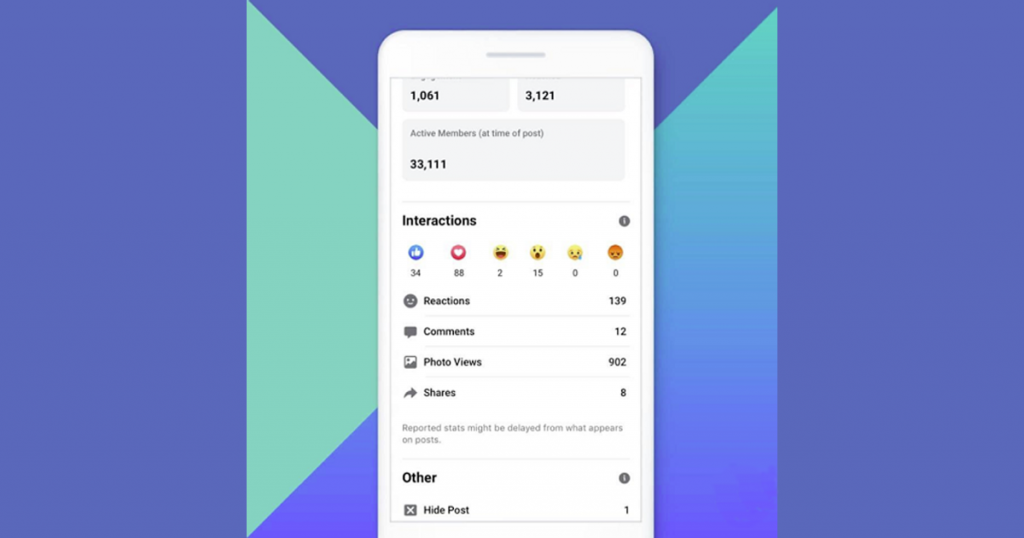 Read more at Social Media Today
IKEA Meets Animal Crossing With its 2021 Catalogue
Since Animal CrossingL New Horizons was released in April this year it's sold over 22 million copies worldwide, so it's no wonder that more than a few brands have jumped onto the craze hoping to share the spotlight. IKEA is the latest to innovate through the video game, with its Taiwanese Facebook page revealing the 2021 IKEA catalogue, Animal Crossing-style. The catalogue has been carefully curated so Animal Crossing fans can give their homes an IKEA makeover and has certainly started a buzz across social platforms.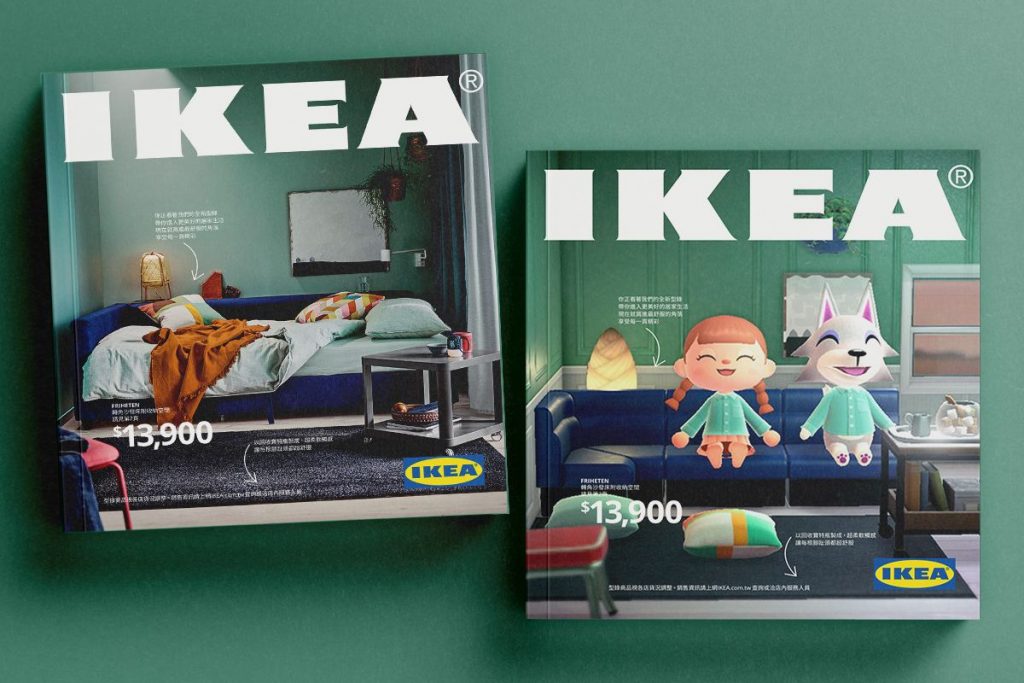 Read more at The Verge.
A New Facebook Feature To Monetise Events
With virtual events in vogue, Facebook has released a new option that allows businesses to charge for access to virtual events hosted via the social media platform. Facebook has positioned the new feature as a way to help small businesses whose trade has been affected by the ongoing COVID-19 crisis, allowing them to generate income through the simple Facebook event. The business hosting the event takes 100% of the access fee, a generous move on the behalf of Zuckerberg. Apple's hard line policy on in-app payments still stands however, meaning Apple takes 30% of the fee.
Read more at Facebook Newsroom.
Instagram Makes Sure You Never Run Out Of Feed Again
We've all been there, spent a few too many hours mindlessly scrolling to finally receive the "You're All Caught Up" notifier. Instagram has made moves to ensure you never run out of content again, testing a listing of "suggested" posts to appear at the end of your feed once you've gotten through everything your community has to offer. It's a move away from Facebook's "time well spent" initiative, but hardly surprising to see as social apps compete against each other for our time. The update is still in test phase, but could soon appear on a feed near you.
Read more at Social Media Today.
TikTok Takes On Trump
In the latest instalment of the ongoing Trump vs TikTok saga, app ownerByteDancehas elected to sue the Trump administration. Legal action is being pursued on the basis that whilst the US government has raised concern over "reports" of data misuse, there is no publicly available evidence to prove that TikTok has in fact inappropriately shared data of US users or that it has censored content in line with the Chinese regime. The move to take legal action suggests that the rumoured sale to Microsoft is not going according to plan, with TikTok previously suggesting that legal action would very much be a last resort. We can't blame them – who would want to take on as large, formidable, or orange an enemy as Trump?
Read more at The Verge.