The Week in Social: TikTok ban, Snapchat Stickers, and Zoom features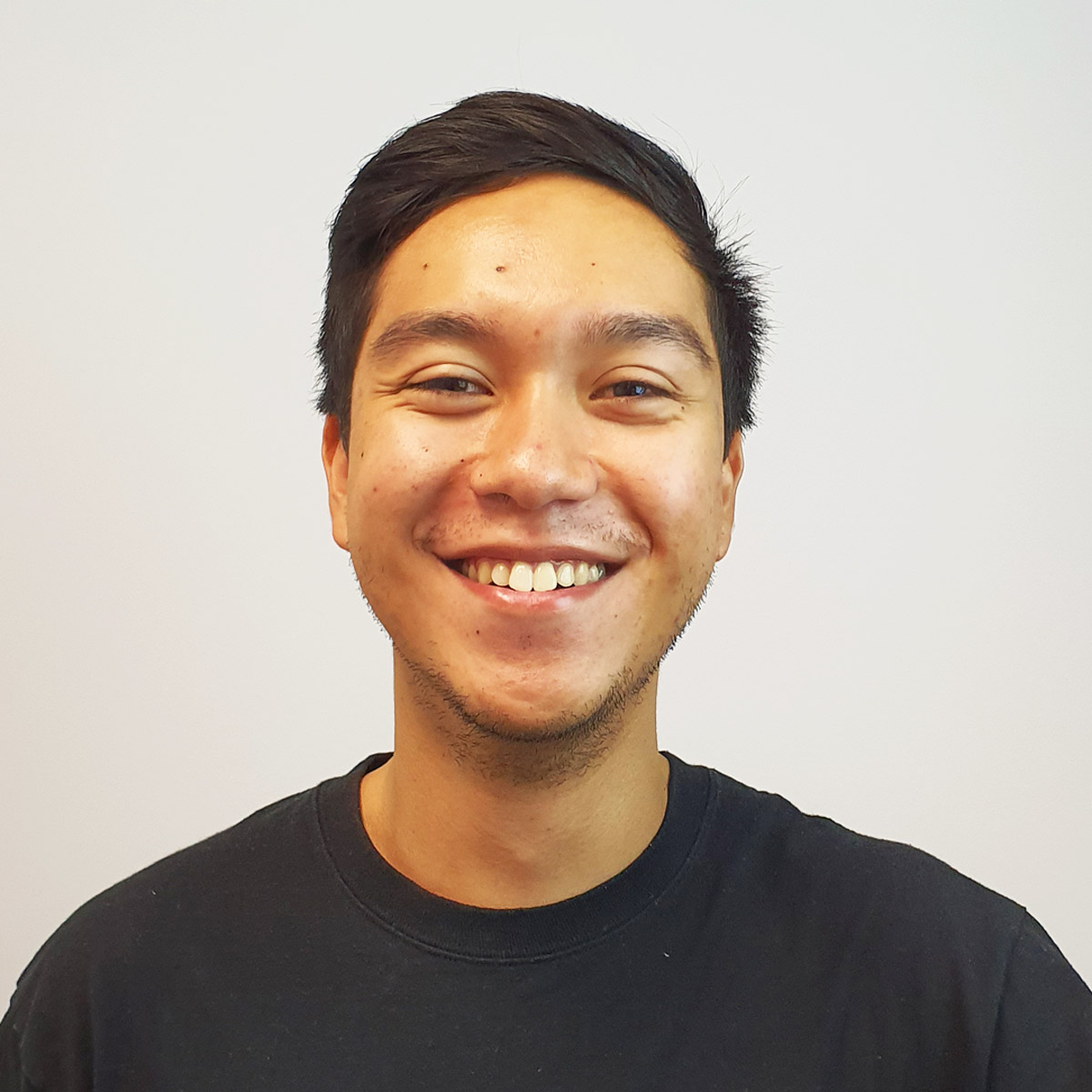 10 Aug 2020

Javier de Guzman
The week in social
Trump threatens to close down TikTok again
US President Donald Trump has vowed that TikTok will be "out of business in the US" on September 15 – unless Chinese parent company ByteDance sells it and provides the US treasury with "a lot of money."
This comes after news that Microsoft arranged a 45-day window to acquire the social media service, publishing a blog post acknowledging that such as move would "provide proper economic benefits to the United States, including the United States Treasury."
Read more on The Verge
Turn your face into a sticker on Snapchat
Snapchat expanded on its Cameos Stickers feature this past week, adding in a tool that allows users to place animated stickers of their own faces all over their Snaps.
Cameos Stickers first launched in December, allowing users to put their faces directly onto GIFs, but the update extends this feature to include animated stickers as well.
If you're getting tired of Bitmoji, now there's a new way to send your lovely face to all of your friends.
Read more on Engadget
Introducing Instagram Reels
Social media giant Instagram launched Reels across 50 countries – a new format that allows users to create and watch short, fun and original videos on the app.
Similar to the way TikTok works, users can now record and edit 15-second videos with the use of effects, audio and a host of other creative tools. These can then be shared on one's feed or made available on the Explore tab if the user has a public account.
Reels gives users a new way to create content – a welcome sight for aspiring creators around the world.
Read more on the Instagram Blog
New features arrive on Zoom
The video communications platform Zoom launched a variety of features this week that not only improve the way users can present, but also bring some more fun into the calls.
To spice up any meeting, users can add a variety of new filters such as unicorn horns, pirate eye patches and bunny ears to their video options. More video settings have been added, too, so users can adjust the brightness of their panel and play around with granular controls to ensure they have the best frame possible.
Another big addition is the improved background noise suppression, which can nearly cancel out the sounds of barking dogs or kids running around on its highest setting.
Read more on the Zoom blog
Twitter adds labels for state-affiliated media
With Twitter being a platform that provides the public with a direct line of communication to leaders, the social media giant is introducing new labels for accounts and tweets tied to government officials and state-affiliated media.
The label will be added to handles representing "the official voice of the state abroad," including "foreign ministers, institutional entities, ambassadors, official spokespeople, and key diplomatic leaders." This feature was first rolled out to the five permanent members of the United Nations Security Council: China, France, Russia, the United Kingdom, and the United States, with plans to add other countries in the future.
Twitter also mentioned that the labels won't account for leaders who enjoy "widespread name recognition and public awareness." For example, US President Donald Trump's Twitter account does not have any label, but Secretary of State Mike Pompeo's account does.
Read more on the Twitter blog
WhatsApp introduces Search The Web function
In an effort to fight the spread of fake news, WhatsApp – one of the most popular social messaging apps in the world – recently launched a new feature that helps users verify whether frequently forwarded messages are true or not.
The new feature, called "Search The Web," allows users to upload messages that have a magnifying glass symbol beside them to their browser, and search online to verify if the contents of the message are true. WhatsApp stated that it will never see the contents of any messages, which could explain why the tool doesn't currently support searching images or videos.
For now, Search The Web is only available in Brazil, Italy, Ireland, Mexico, Spain, the UK, and the US, with a global rollout planned for the future.
Read more on the WhatsApp blog