The Week in Social: meaningful business, people pleasing, and the TikTok algorithm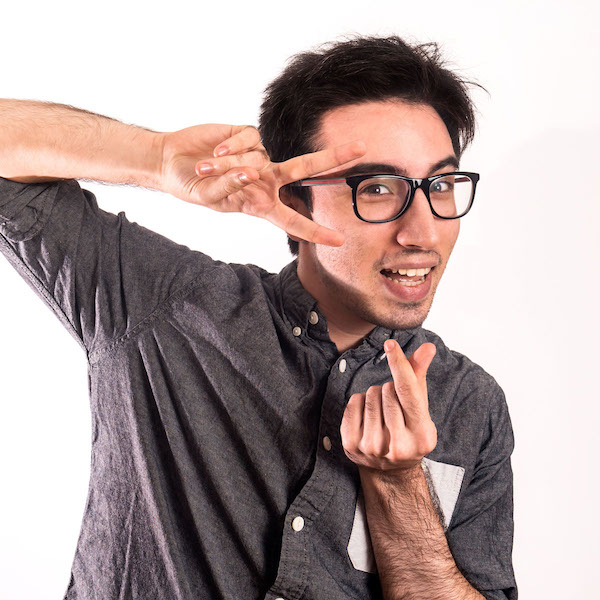 How to Meaningfully Mean Something
One way to justify the existence of your company, should you ever be put in the position where such a thing might be necessary, is for that company to serve a greater purpose than simply the acclimation of capital. It's a great way of illustrating the positive impact you have in areas other than your investors' bank accounts and legitimizing the amount of power you wield in society.
And because having a purpose is such a powerful tool, it is best demonstrated through action and making an impact in the ways you proclaim to.
Lana McGilvray at Ad Age writes more about how to instill your brand with purpose and turn that purpose into practice—or as the cool kids put it, "praxis."
Read more on Ad Age
Pleasing the consumers you want
Dianna Christie at Marketing Dive reports on a study that found the COVID-19 pandemic and recent racial justice issues have changed the brand preferences of 45% of consumers, identifying among them four personas: retro re-engagers, open-minded explorers, worried withholders, and cautious questioners.
A strong indicator of how these consumers plan to pick their brands is those brand's politics. 74% of consumers said the recent Black Lives Matter protests have made it more important to support businesses that work to improve diversity and inclusion. Another 88% said the coronavirus has made it more important for companies to be ethical, and 90% said they prefer to buy from businesses that prioritize customer and employee safety.
What this means is, essentially, no matter what you choose to do regarding BLM or the pandemic, you're gonna make one group of people angry. So, who do you care more about pleasing: the people who expect that you spend the time, effort, and money to make sure that everyone feels welcomed and protected while engaging with your business; or the group who expects that everyone should take safety into their own hands, even if that means some people are gonna get sick and die?
Read more on Marketing Dive
TikTok Tells All-gorithm
Swinging back over to Big Tech, TikTok — still a relatively new player in the space — took a huge proactive step by opening access to the algorithms it uses to sort and share users' videos and letting experts observe their moderation policies in real-time.
In a blog post published before the antitrust hearings, TikTok CEO Kevin Mayer said: "We believe all companies should disclose their algorithms, moderation policies, and data flows to regulators. We will not wait for regulation to come, but instead, TikTok has taken the first step by launching a Transparency and Accountability Center for moderation and data practices."
Not waiting for regulation to come for them represents an incredible act of good faith for a company whose rivals are currently accusing it of working for the benefit of a foreign power against American interests. And by setting an example, TikTok is demonstrating the ways in which their peers haven't acted with that same good faith and transparency.
It's not only smart politics, but it's also smart marketing—forcing your competition to play by your rules. TikTok looks good if other companies refuse their offer, and look even better if they can say they started a trend.
Read more on The Verge
YouTube Drops Accessibility Feature
Meanwhile, Youtube—a subsidiary of Alphabet, whose CEO, Sundar Pichai, was recently called to testify before the US congress on charges of monopolism—just announced that they will be dropping support for community captions over the next couple months.
Community captioning was a way for a YouTuber's audience to contribute translations for video titles or submit descriptions, closed captions or subtitles. YouTube notes that less than 0.001 percent of channels have published community captions and that they show on less than 0.2 percent of watch time in the last month—but those statistics don't mean communicate the importance of this feature for those who need it most.
Besides the deaf and hard of hearing, community captions provided a way for YouTubers to reach audiences that didn't speak their language. Comparable in ways to Wikipedia, community captions allowed for a democratization of content, allowing anybody to contribute towards spreading the videos and channels they felt were important to engage with, regardless of the audience's location or ability.
Read more on Engadget