The week in social: Facebook experiments, Reddit gets into digital learning, and Google helps you social distance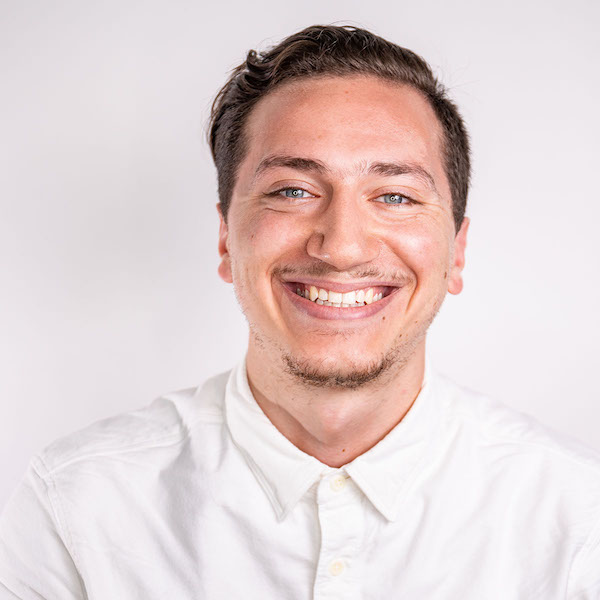 01 Jun 2020

Majed Alnahwi
Google delays major Android announcement in light of protests
This week, the Android Developer team at Google announced the delay of the Android 11 beta release and an accompanying event to celebrate the release. The delay makes sense as the US grapples with nationwide protests in response to the death of George Floyd and companies will want to be sensitive to the situation and the current climate.

Facebook's NPE team rolls out two new apps
Facebook's New Product Experimentation (NPE) team announced two new applications: Venue & CatchUp. Venue is an app meant to be a companion for event live streams; it looks like Facebook is taking aim at Twitter and attempting to offer another way to interact with others while watching something live. While Twitter allows anyone to join the conversation by using a dedicated hashtag, Venue provides a more unique experience by bringing experts (think journalists or athletes) to provide commentary on the event being live streamed. The second app, CatchUp, allows friends to make phone calls between one another or in groups for bigger calls. There is a key difference between CatchUp and Messenger (Facebook's other app which also allows users to make calls), CatchUp allows users to see which of their friends are available and ready for a phone call to "CatchUp".
Facebook's experimental approach is interesting as it continues to roll out a growing list of apps through their NPE team, with the likely end goal of generating insights to inform new features for Facebook's main suite of apps.
Read more at Social Media Today & TechCrunch
Reddit launches a 12-week online advertising school
Online education has been in the spotlight with COVID-19 forcing students if all levels around the globe to isolate at home, disrupting their educations. Users on the r/Advertising subreddit, a forum dedicated to all things advertising and marketing on the social platform Reddit, proposed the program as a means to provide educational resources to those in need. The program will feature courses covering everything from copywriting to production to strategy to media planning among others.
The program will leverage the industry & professional expertise available within the r/Advertising subreddit as students look to improve their skills, expand their knowledge, and make connections with the professional community. The school will accept 50 students per program; lectures will also be made available to the public via YouTube.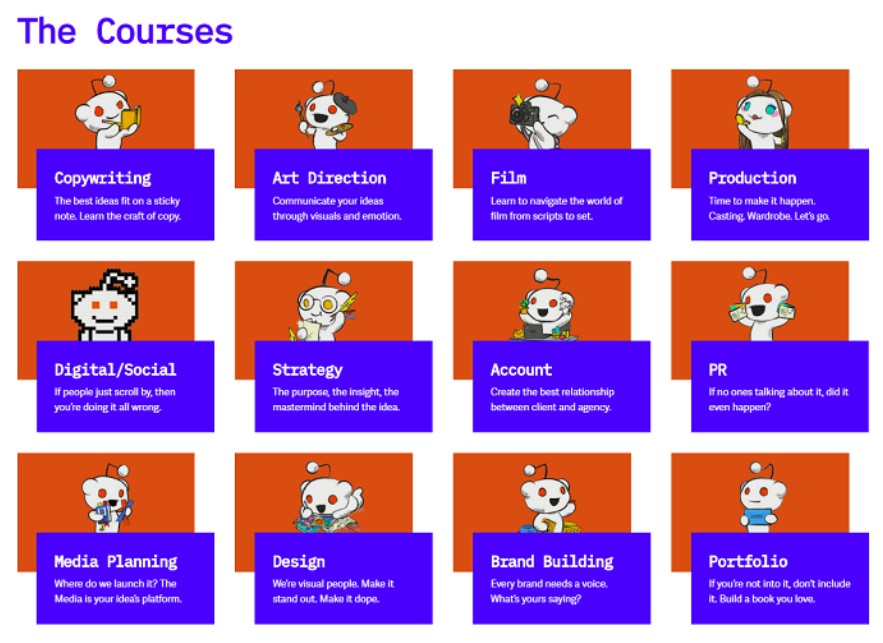 Read more at Social Media Today
Google releases AR tool for social distancing
Google created an AR tool to help people, specifically Android users, visualize the recommended 2 meter radius for proper social distancing. Simply go to goo.gle/sodar on your Chrome browser and you'll be able to give the tool a try, no app download needed. The phone will use augmented reality to create a white circle around you, making it easy to see what is and isn't in your "restricted air space".
The tool might not make huge difference when it comes to the spread of COVID but it definitely comes in handy for figuring out what 2 meters looks like. And it's probably easier than counting how many Kevin Harts are needed for safe social distancing.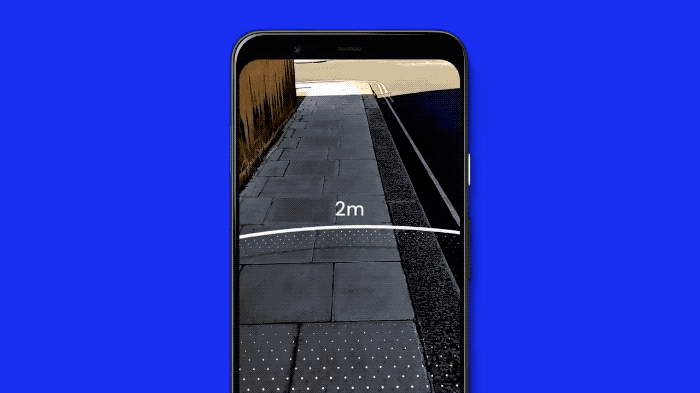 Read more at The Verge