1000heads is a Social TransformationTM company
We combine expertise in data & analytics, strategy, technology and creativity to help the world's best businesses build Social Age brands.
Play partner roulette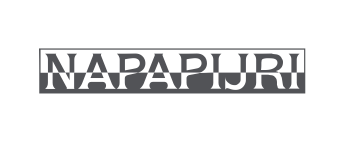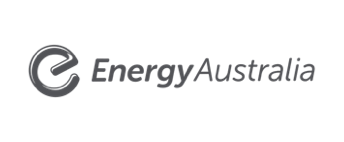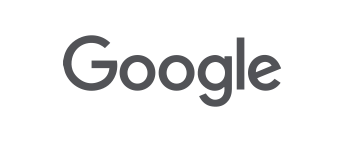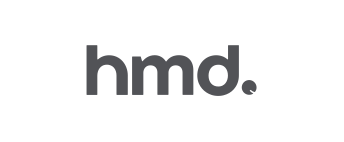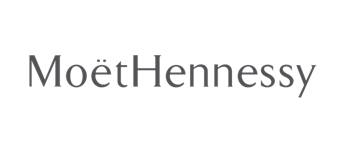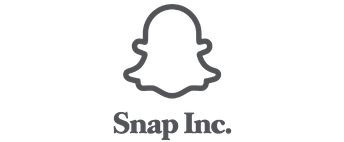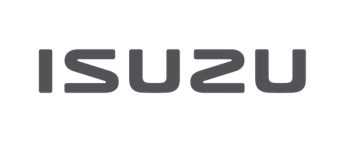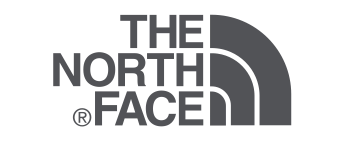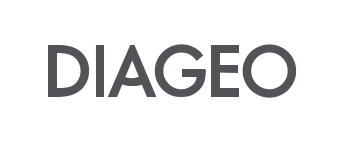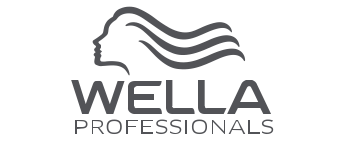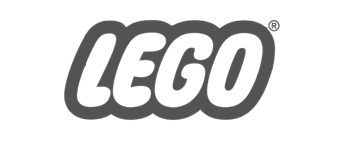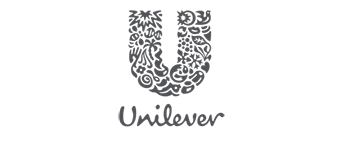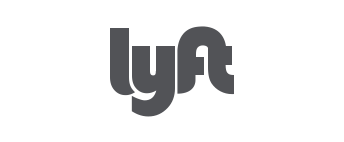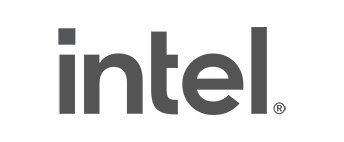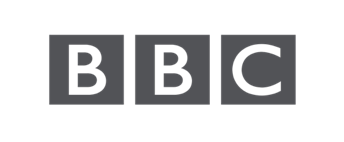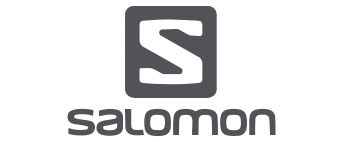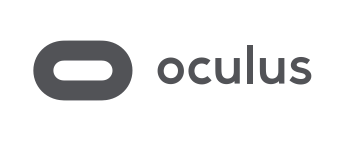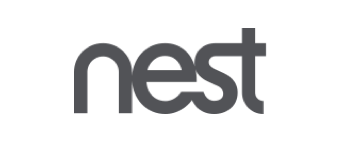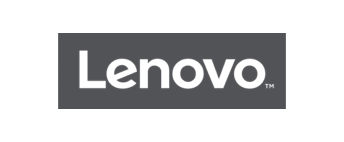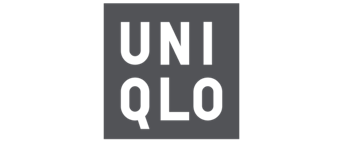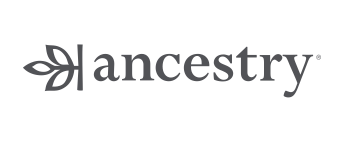 Sharp eyes you got there! 😉
Get in touch so we can reward you.
Catch our drift? 😉
Get in touch.
Who we work with
We're a strategic partner to some of the very best brands on the planet, helping them stay relevant, conversational, and advocated - all at the speed of social.