Keep goin' for more goodies
Intelligence
Meets
Imagination
For twenty years and counting, our services have helped brands all over the world transform and adapt to rapid, continual shifts in media, culture, and technology. It's been a wild ride.
Data and analytics have been a core offering at 1000heads since day zero. In 2002, we built one of the world's first social listening tools. It was pretty clunky back then, but it changed the game for our clients. That spirit of innovation continues today.
We design systems that uncover actionable insights and help our clients spot opportunities quicker than the competition. And while we're fluent in the language of big data, we never lose sight of the small details that really matter. Our end-to-end capabilities include data aggregation, cleansing, normalisation, visualisation, reporting, and advanced analytics / data science.
Brand audits
Audience insights
Social listening
Performance reporting
Dashboards & data visualisation
Data science & machine learning
Strategy &
Implementation Design
We overlay tech, platform, people, and cultural insights with our clients' goals to develop integrated strategies that meet complex new communication challenges. Strategy is always matched with implementation design to ensure the right tools, competencies, workflow, and governance structures are built in to accomplish the mission.
Social-first strategy development
Workflows & governance
Tools & technology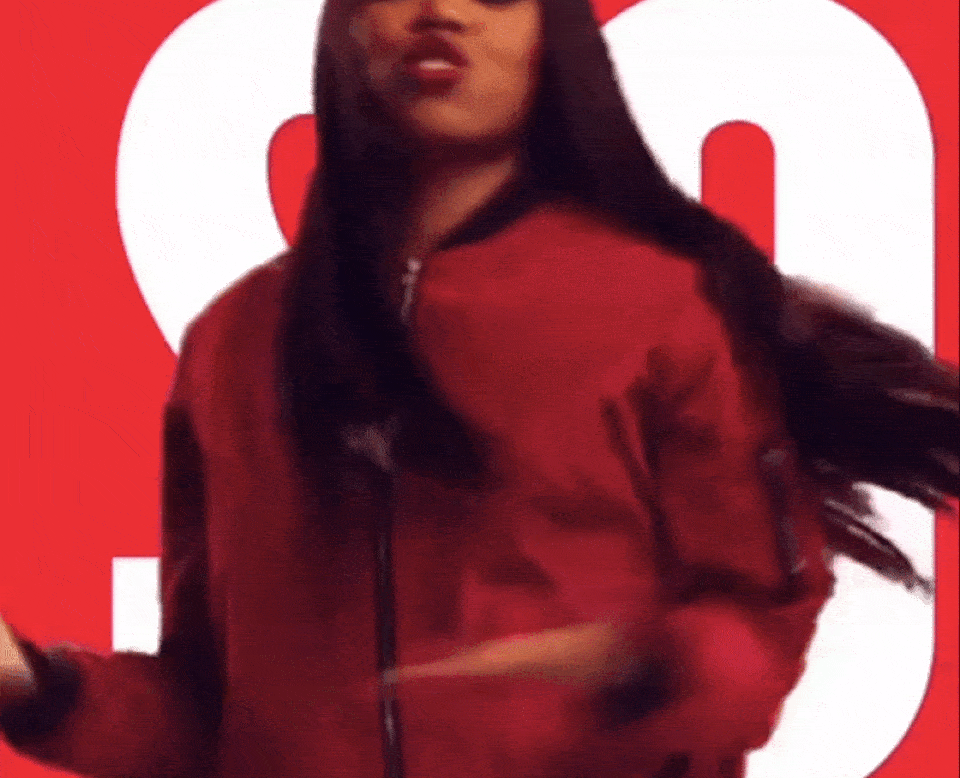 Conversational
Creative
With a deep understanding of what motivates people to talk and share, we deliver award-winning, head-turning, thumb-stopping creative work for some of the most recognised brands on the planet. But boxing off creativity to one team is a thing of the past—we believe great ideas can flow from anywhere in the agency. This unique approach helps us think outside the creative department and bring ideas to our clients that come from new places and fresh perspectives—all at greater speed.
Content & production
Integrated campaigns
Physical
Apps & platforms
Media planning

Helping our clients find their voice through other people's has always been at the core of what we do. From building advocate networks and leveraging digital influence, to igniting conversation among new communities and on new platforms, no other agency has more experience helping brands build meaningful relationships with the audiences that matter most.
Advocacy
Influence
Community