The Social Age of Digital Transformation
Social media has fundamentally rewired and re-engineered our digital experience. The steep adoption curve and speed of evolution – heavily influenced by the pandemic – has big implications for companies looking to fast track their digital development. Today's brands have entered the Social Age of digital transformation: shifting digital transformation's focus from engineering to communications.
Welcome to the human side of digital transformation.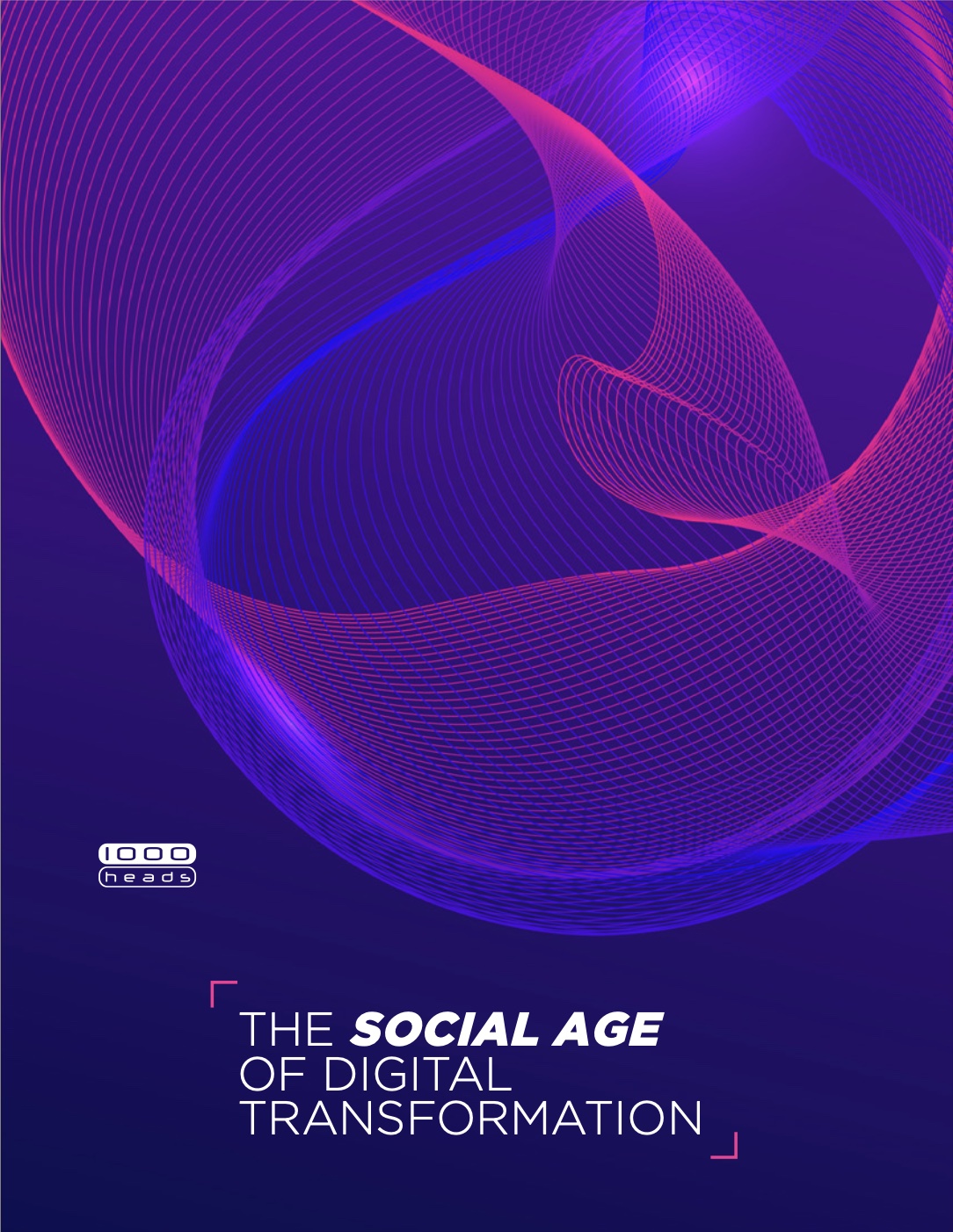 Download
Whoops. Check you've filled out all the required fields and try again.
Sweet!
Download will start ASAP. Or click
here
.