The CMO's Guide to Web3: Report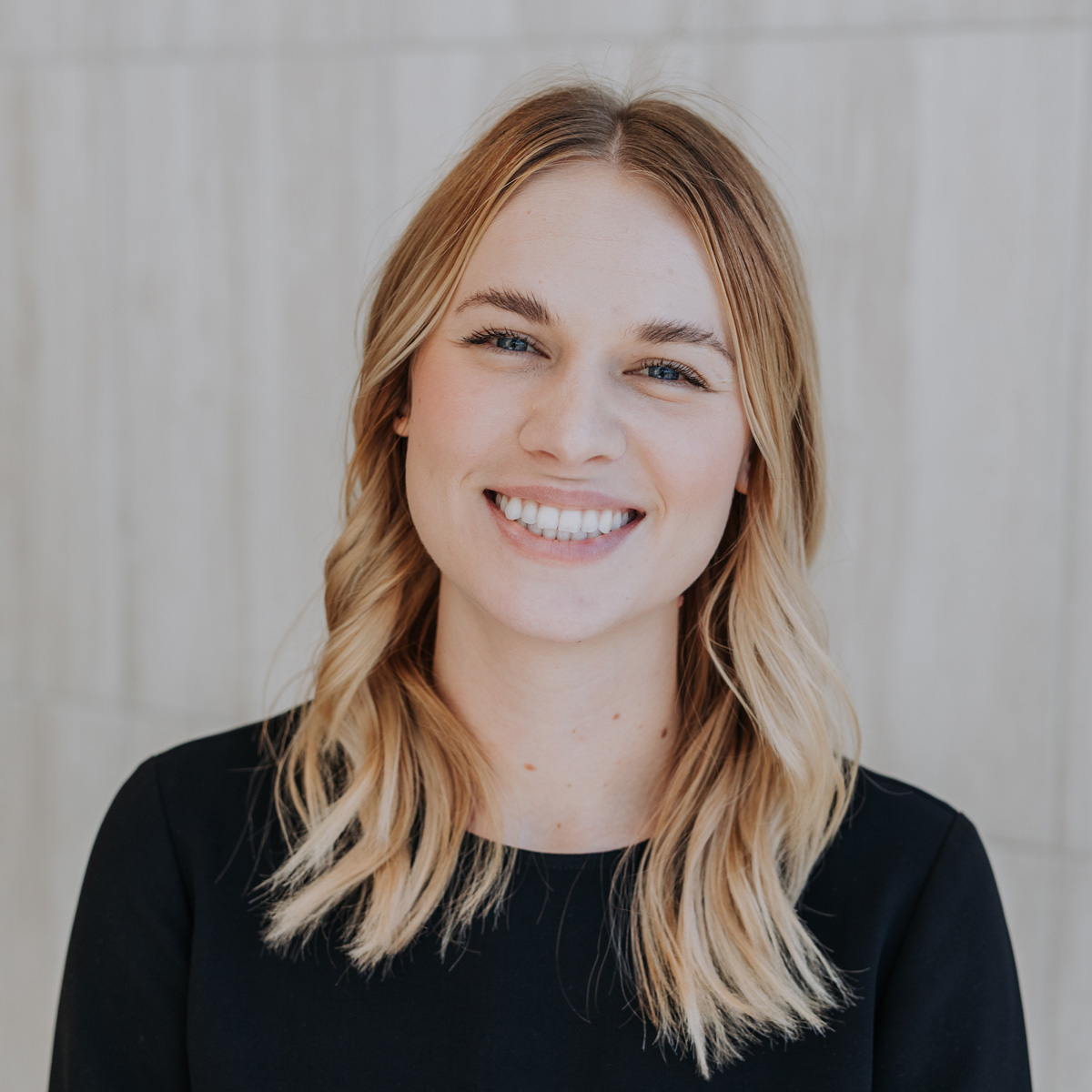 19 Sep 2022

Savannah Hobbs
Our thoughts, Social business, Stay aHead, Trends
Social insights report on where consumers and future technologies intersect.
The mad dash toward web3 adoption that was kickstarted a few short years ago thanks to the rise of NFTs and Zuckerberg's Metaverse has not slowed.
Even as crypto continues to fluctuate and the value of NFTs is hotly debated, marketers have not stopped talking about web3 technologies. In fact, those of us who work at the intersection of culture and technology have only ramped up. The more we learn about decentralized technology and the more comfortable consumers get with it, the greater the opportunity to create something truly inspiring for brand fans.
Web3 Social Insights
There are a lot of ifs, ands, and buts when it comes to dreaming big about web3. We continued to hear our clients ask for clarity and data-informed insights about brand opportunities in this new web, not just big promises backed by hopes and dreams.
So, we partnered with survey platform Corus to dig into the data and see what consumer really think about web3 technology, including the metaverse, NFTs, crypto, and everything in between.
In our research, four factors emerged as consistent qualities of brands that consumers engaged with using web3 applications. These qualities indicate which brands are more poised for success at this stage in the process of web3 adoption.
You can see all of our findings in our latest report: The CMO's Guide to Web3. The report is free and available for download.
Are your customers waiting for you in the metaverse? Find out!