Do Brands Have a Future on TikTok? Privacy Concerns Call The Platform Into Question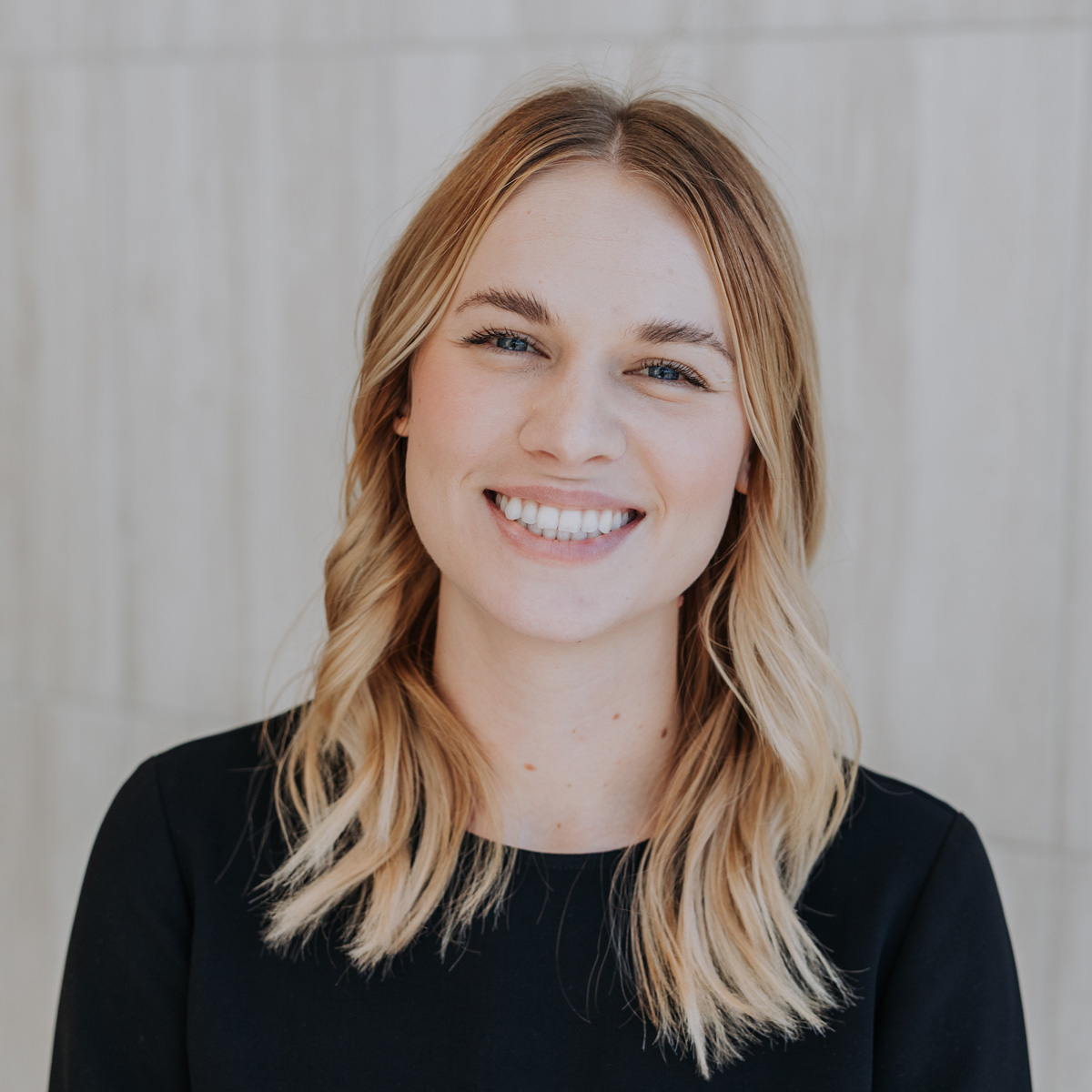 09 Aug 2022

Savannah Hobbs
Global, Our thoughts, Trends
This week, The Australian Department of Home Affairs announced they are taking a closer look at their privacy laws over data harvesting concerns on TikTok. Last week, the UK government closed its official TikTok account citing concerns around data access by the Communist Party of China.
These announcements come on the heels of a similar statement put out by the United States' Federal Communications Commission just a month ago after FCC Commissioner Brendan Carr published an open letter requesting both Apple and Google remove TikTok from their app stores due to TikTok's "pattern of surreptitious data practices."
This is the latest news in TikTok's privacy saga, which has plagued the company for years. In fact, after a plethora of negative criticism and a presidential Executive Order in 2020, TikTok in the US had to cut the majority of its ties to parent company ByteDance. The platform moved all of its servers to US-based Oracle and created a series of workflows and governance procedures that severely limit the access Chinese executives have to US consumer data.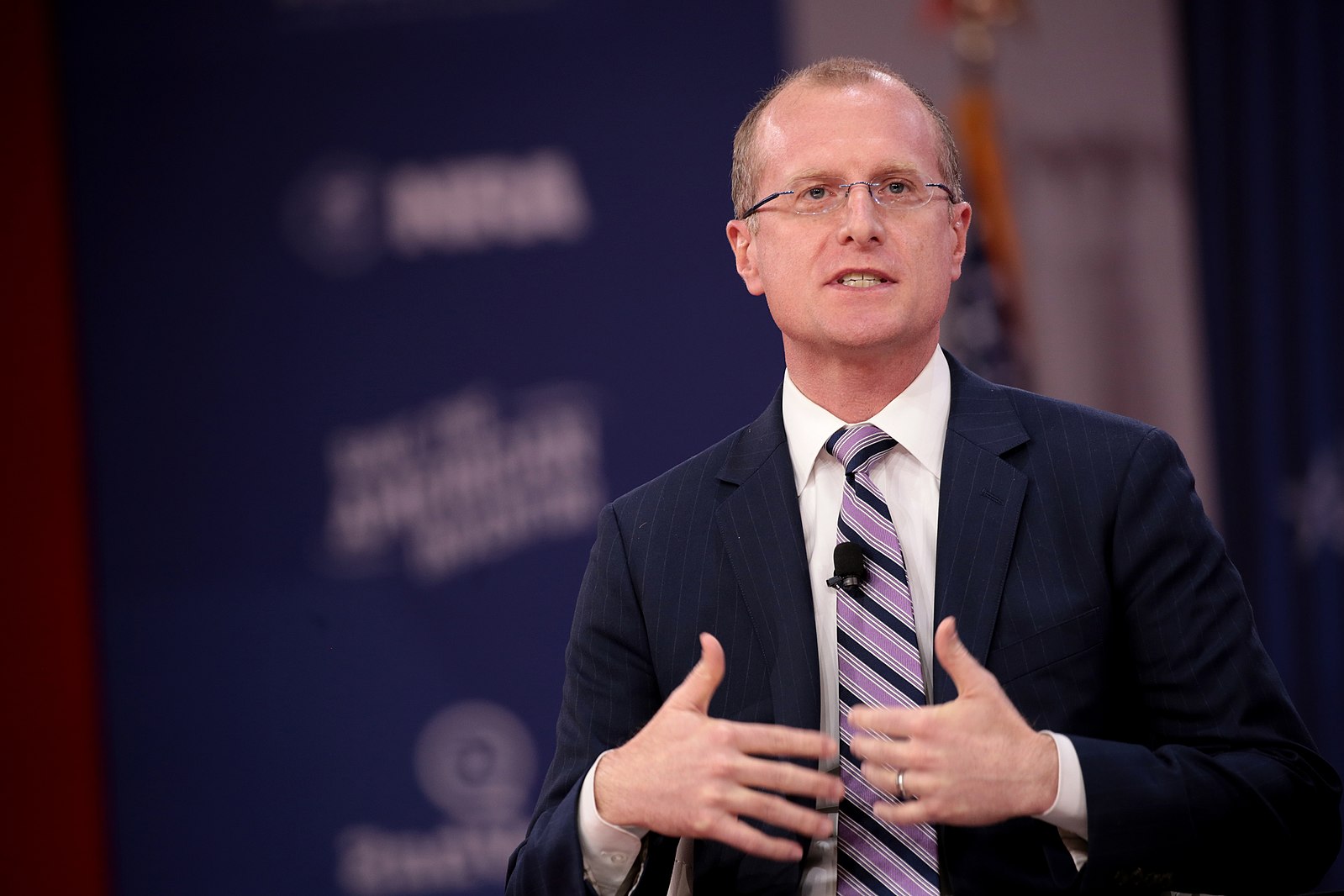 In a statement responding to Commissioner Carr's letter, TikTok said, "As we recently shared with members of Congress, we are working toward a new system in which access to US user data by anyone outside of USDS will be limited by, and subject to, robust data access protocols with monitoring and oversight mechanisms by Oracle."
It's obvious why TikTok is making serious moves to assure governments of their fidelity to privacy. In 2020, the government of India banned 59 Chinese apps in a political move that affected TikTok and WeChat. With an estimated 81 million users in India, this was a huge blow.
Consumers Keep Downloading
However, all of the political strife around TikTok seems to have little to no effect on users' perceptions. Other than a brief dip in Q3 2020 (likely due to the above circumstances) user growth has increased quarter-over-quarter since 2018. By the end of 2022, it's estimated that TikTok will have 1.8 billion users, just shy of Instagram's 2 billion and nearly two-thirds of the way to Facebook's 2.9 billion users.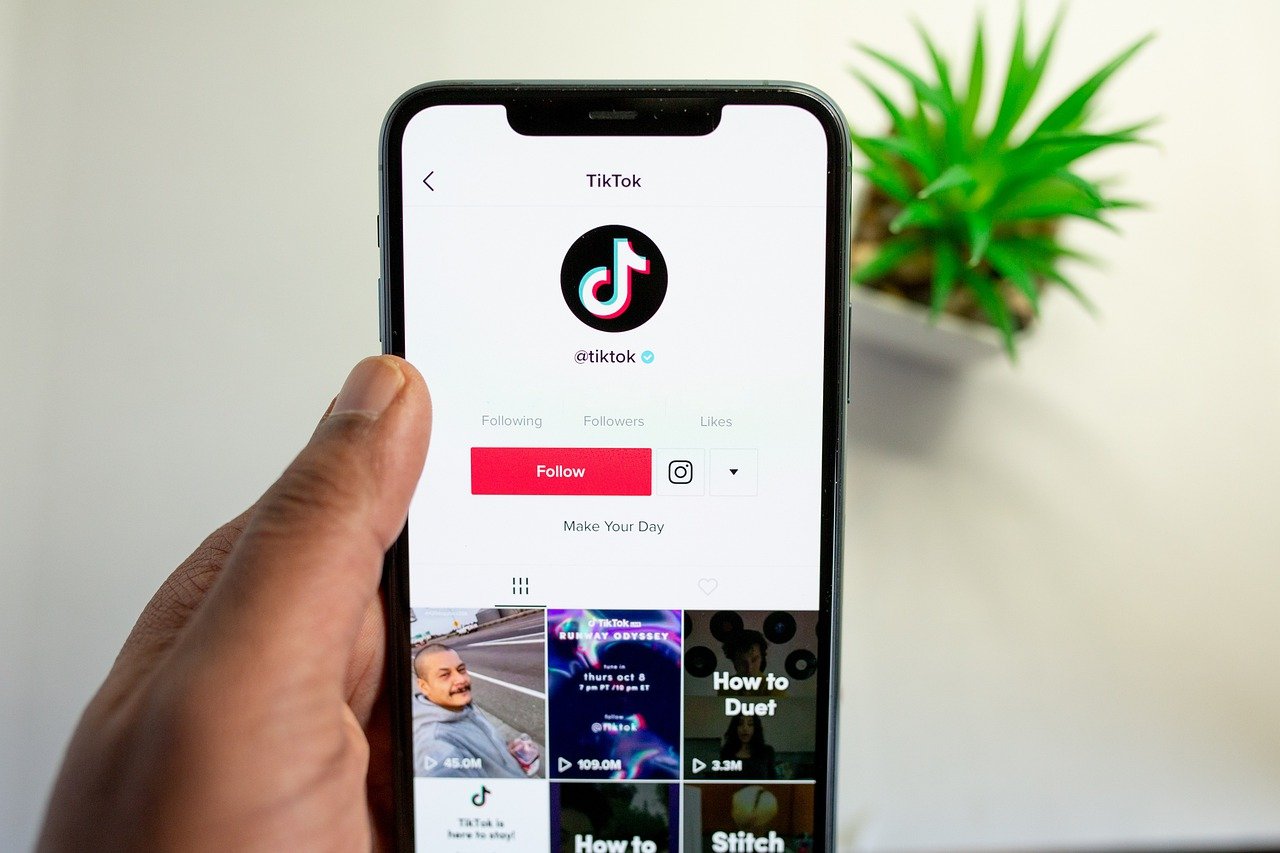 The massive consumer adoption of TikTok means it's no surprise that brands have gotten on the bandwagon. And just as consumers are unmoved by government officials crying out for stricter moderation of the platform, brands are jumping onto TikTok with both feet.
Brands on TikTok
Brands want to be where their customers are. And that is on TikTok. As social profiles have become akin to digital storefronts for brands in the wake of digital and social transformation, TikTok has become a new kind of search engine. 
A recent article in TechCrunch quoted a Google executive claiming that social platforms like TikTok and Instagram are siphoning off Google's search traffic by up to 40% when it comes to Gen Z audiences.
The immersive and interactive content-style may have something to do with it. Some experts have suggested that young consumers would rather watch something than read about it, which means TikTok and Reels are the perfect medium.
Others note that charismatic creators who test products and curate content for their fans are an important factor. Not only do influencers have greater consumer trust than traditional ads, but social algorithms that know an individual engages with that creator's content can recommend similar accounts or videos, making it an overall better search experience for Gen Z users.
Caring for Creators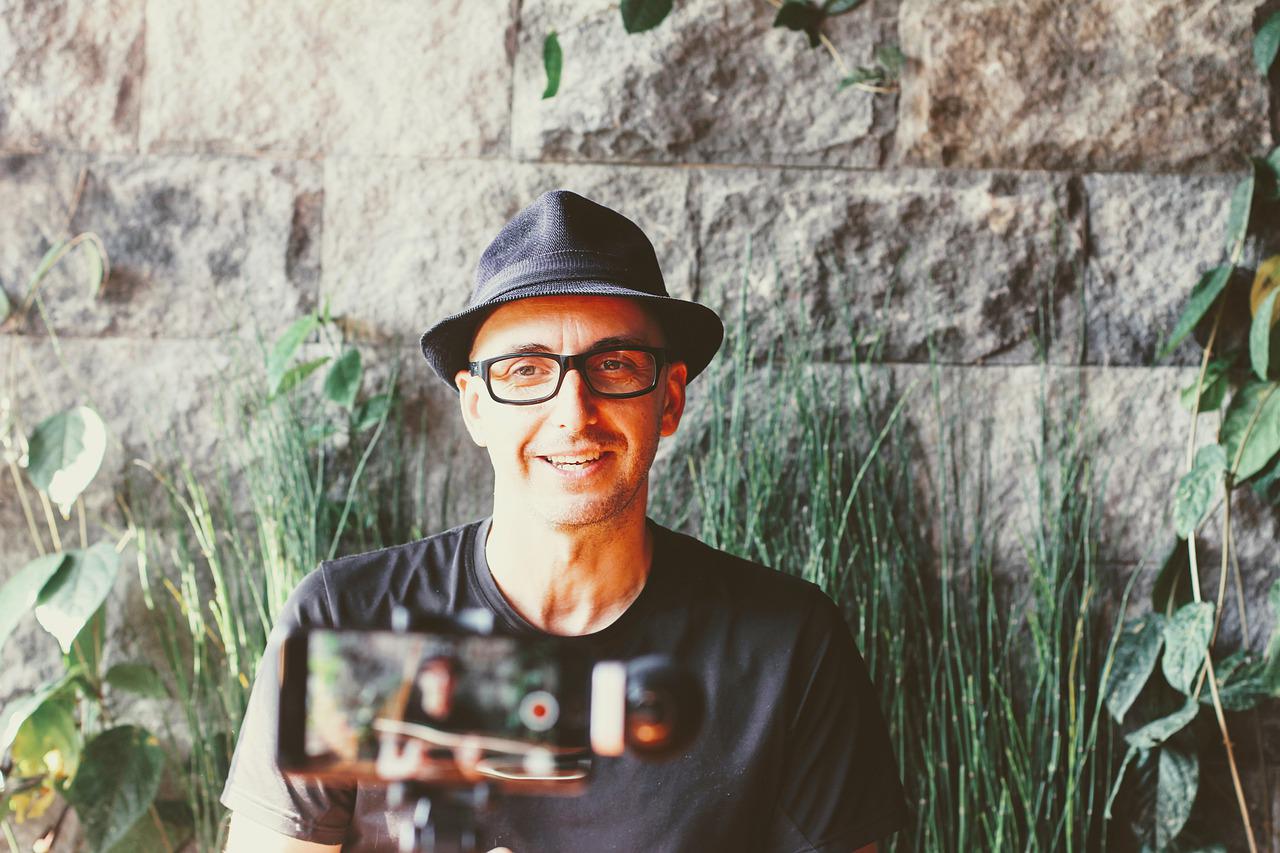 If it's true that creators are the glue ultimately keeping TikTok together, then the platform has bigger concerns than overzealous government officials. TikTok has been trying ravenously to create better revenue driving mechanisms for creators on the platform, but has failed to make much headway. Some have noted similarities between TikTok and Vine, which was unable to provide a satisfying monetization option for creators and ultimately led to them heading for other platforms that offered clear paths to growing revenue.
So, Should Brands Be On TikTok?
We're seeing that clients care more about the creative and the results than the channel. When it comes to ethical and data concerns, Facebook is seen as the more problematic platform. And when it comes to results, Instagram is seen by some as overcrowded and charging a premium that they can't deliver on right now. This means TikTok is a great option for brands, especially those looking to reach younger audiences and willing to get creative with their content.
As inflation in the US continues to climb, brands are pulling back their expensive traditional ad spend and are looking for more creative and cost-effective ways to reach consumers. Social and influencer marketing is a great way to make marketing dollars more efficient in the short- and long-term.
If your brand has been on the fence about TikTok or any other social platform, now might be the time to give it a try — while it's still in the app store. 

Curious what Social Transformation™ means for your brand? Download our white paper and find out!