One Year Later, These Brands are Still in the Metaverse
21 Jul 2022

Elizabeth Kennedy
Inspiration, Our thoughts, Social business
Web3 has garnered a lot of attention and has been branded as everything from the future of humanity to an ecological disaster. To understand the staying power of web3 we have assessed the brands that were first to experiment with activations using web3 technology to explore if they are still investing in the platforms.
The earliest brands to adapt web3 were a mix of luxury leaders and zeitgeisty consumer brands, from Balenciaga to Vuitton. It may have only been just over a year, but at the speed of social a lot has happened in that time…
The Best Brands Still in the Metaverse
Gucci
Before a branded world in the metaverse went mainstream Gucci was tending their Garden. In early 2021 Gucci released its first branded foray into web3 with Gucci Virtual 25, a digital sneaker that can be worn in AR or in apps like Roblox and VRChat.
Following the success of their sneaker, they created the Gucci Garden. Inspired by physical locations around the world, the two-week pop-up paid homage to Alessandro Michele's six-year reign over the House with several themed rooms for users to explore. Each user collected Gucci creations as they moved through the Garden, emerging as a one-of-a-kind, Gucci-embossed creation, resulting in more than 4.5 million items claimed. The rarest piece was the Gucci Dionysus Bag with Bee which resold for over $4,100 worth of Robux — exceeding the price of a real Gucci Dionysus bag.
Gucci CEO, Marco Bizzarri, summarized their attitude to web3 saying more than generating revenue, the Roblox collaboration was a way to tap fresh creative veins and stay apace of an evolving world where fashion, music, films, and technology increasingly mashup. "Certainly, they are not operations that bring a lot of business now," said Bizzarri in a recent interview, "but they could be a source of business tomorrow."
That source of business now has a permanent home on Roblox. In June of 2022, Gucci released Gucci Town, a space for users to learn more about the brand, and express their style through virtual outfits.
Expanding further into different aspects of web3 they have also launched an "experimental online space," Vault. The new NFT series, a set of ten called "#SUPERGUCCI," is the first collaborative NFT exploration for the brand.
According to Gucci, over 18M people have engaged with them in the metaverse. Given that, according to a recent 1000heads survey, 71% of people who have interacted with brands in the metaverse made a purchase, those high engagement numbers may have had an impact on their bottom line. Kering, the owner of Gucci, Saint Laurent, Balenciaga, and more said online sales "continued to grow at an exceptional pace," up 55% year-over-year. This channel's penetration rate doubled in two years, and it now accounts for 15% of total sales in Kering's retail network.
Balenciaga
Kering's commitment to the metaverse is equally clear at Balenciaga. They were the first brand ever to activate within Fortnight, dropping a widely publicized collection in the game back in September 2021.
The collection sold so successfully that it was announced earlier this week that Balenciaga digital looks would be sold permanently in the metaverse at Meta's new fashion store for avatars. With looks ranging from $2.99 to $8.99, they are democratizing the otherwise inaccessible fashion house.
Balenciaga has even created a business unit dedicated to exploring marketing and commerce in the metaverse, continuing its innovation and presence in the virtual world.
Coca-Cola
In July 2021, Coca-Cola teamed up with 3D creators at Tafi to host an auction for special-edition virtual 'loot boxes' of NFTs, which took in over $1M.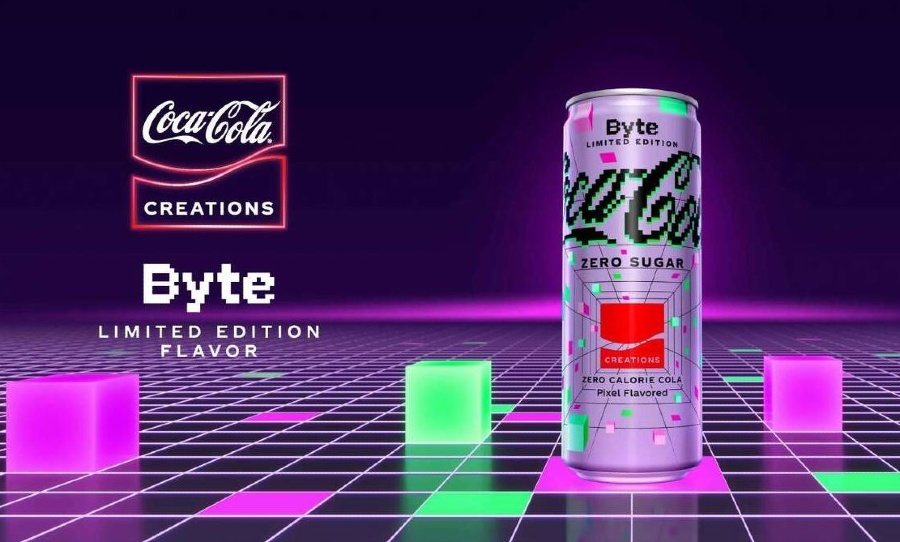 They have since expanded their presence with Pixel Point, a custom island built in Fortnite by Coca-Cola Creations. Programs "will take the iconic Coca-Cola trademark and lend it to new expressions, driven by collaboration, creativity and cultural connections. Through limited-edition, sequential releases, Coca-Cola Creations will introduce new products and experiences across physical and digital worlds."
Two flavors have already been released from Coca-Cola Creations this year. The latest, Coca-Cola Zero Sugar Byte "brought the flavor of pixels to life" within Fortnite. It is what the drink manufacturers imagine pixels to taste like and appeared in US stores in physical form on May 2.
Louis Vuitton
To celebrate Louis Vuitton's second centenary in August 2021 they launched an adventure-based game – Louis the Game. The game sees players accompany a character named Vivienne through a virtual world, searching and collecting exclusive NFT postcards. The game has now had more than two million downloads.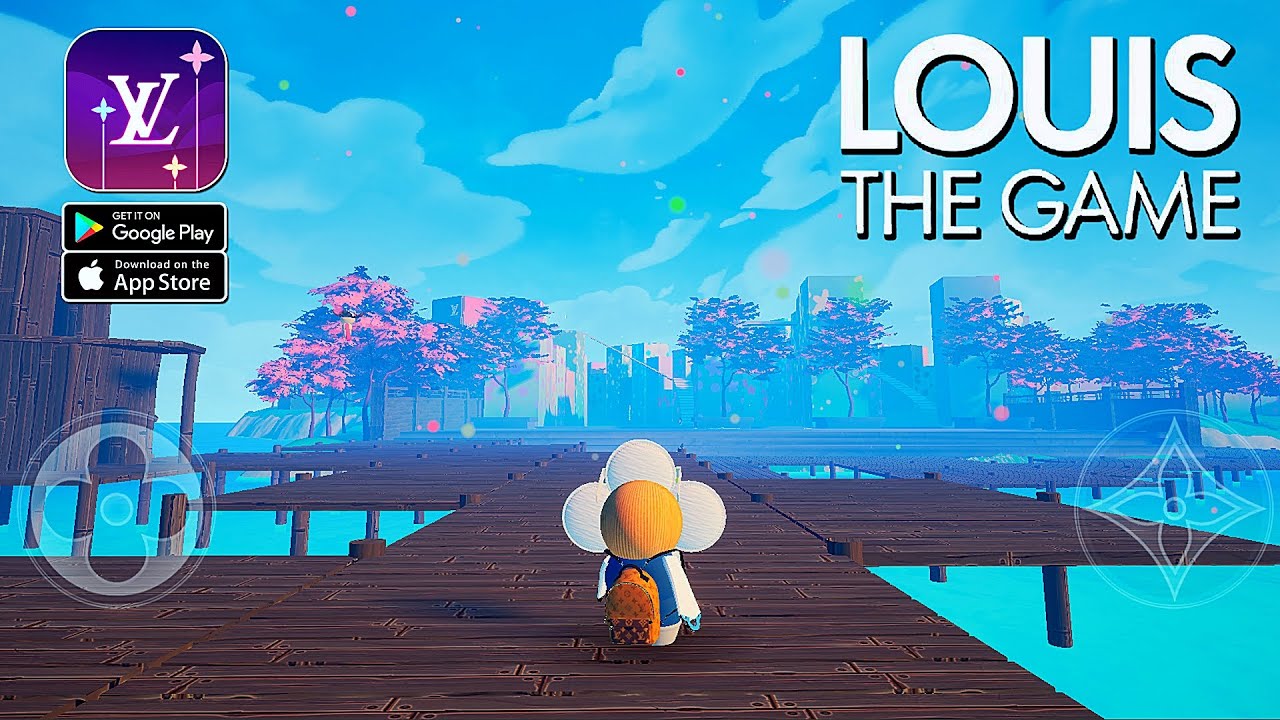 LVMH clearly viewed the game as a success and saw potential in web3 as they recently hired Nelly Mensah into the new role of Head of Metaverse and Crypto. Louis The Game is also being expanded with new quests and ten new NFT rewards, designed in collaboration with famous NFT artists such as Beeple.
Last year their digital success was mirrored in their revenue, with Louis Vuitton being the highest performing brand within LVMH. The group recorded 44% year-on-year revenue growth and Louis Vuitton ranked as the most valuable luxury company in Interbrand's 2021 Top Global Brands report.
More Than a Publicity Stunt
Given the increase in investment across the board for brands that entered web3 last year, initial activations in the technology have proven themselves to be viable. These brands have shown how web3 can generate both revenue and publicity.
However, 1000heads' recent survey found 72% of the general population is unfamiliar with web3, so brands are only engaging with a fraction of consumers when using these technologies. To reach a wider audience web3 strategies have to expand beyond the metaverse and attract media attention or give consumers a reason to share on social. These early adopters have found a way to harness the many aspects of the metaverse that delivers value to their fans and creates buzz across web3 and beyond.
Get in touch with us to start exploring how your brand could utilize web3 technologies at info@1000heads.com.