Three Ways Brands Can Authentically Engage Fans for Earth Day
06 Apr 2022

Michelle Rivas
Inspiration, Social business
It's the 52nd anniversary of Earth Day — an annual event to demonstrate support for environmental protection. In the last few years, social good has become a higher priority amongst brands. Fans and followers are turning to the brands they love to see the causes they support reflected in their values and marketing. 
Because of the pressure put on brands to say something during these social moments, a lot of social media managers scramble to get content together in time. But we know that authenticity and speaking to causes your followers care about is crucial in turning these social moments into success stories, not comms crises.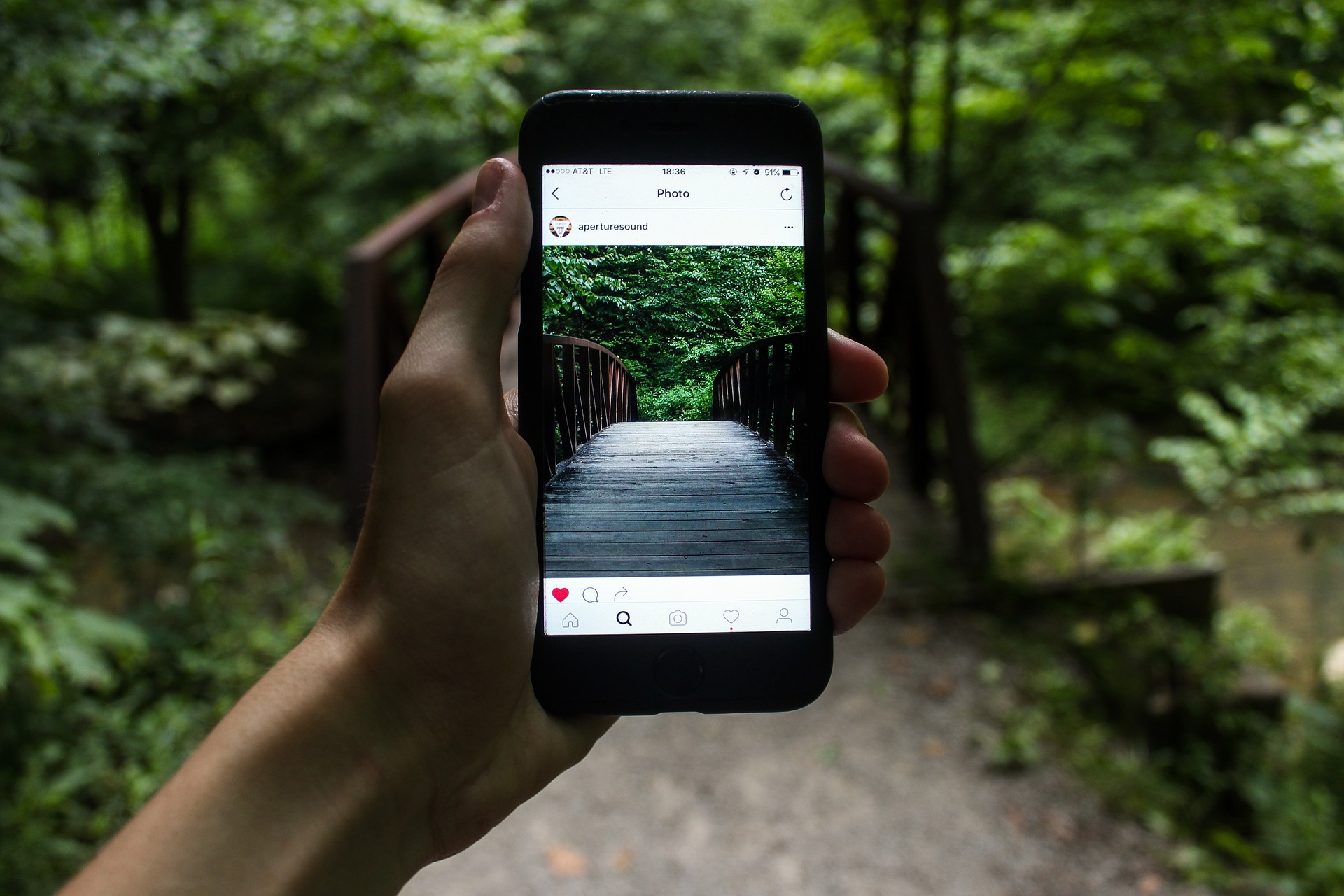 If environmental conservation and protection is a topic that your company wants to spotlight on social media, do you have a plan in place? Whether it's promoting a partnership or highlighting ongoing initiatives, it's important to be authentic in the path you take when sharing on social platforms. If you're unsure of where to begin, we've brainstormed a few starting points to get your creative juices flowing.
Initiatives your company supports on a day-to-day basis
Are you making a difference on a daily basis? There's a chance your followers aren't aware of this if your campaigns are geared towards other objectives throughout the year. Now is the perfect chance to focus on this part of the company that hasn't had a chance to shine. Showcasing how this work has impacted the world so far can be a great way to prove the success of the initiative and where it's going in the future.
Need an example of what to showcase? The North Face has a page on their website dedicated to their sustainability efforts. Similar initiatives would be great to share to followers to spread awareness.
Partner spotlights and ambassador program showcase
Maybe your company hasn't established the efforts they're going to take internally, but they have partnered with other brands to support the fight. That's still worth shouting about! Partnerships that help bring awareness to the cause still shows an action the company is taking to be involved.
Need an example of what to showcase? Although Snapchat has sustainability as a core pillar of their mission, they teamed up with Google Pixel to build AR Lenses to promote sustainability themes like reforestation, wildlife, and ocean conservation.
This year's Earth Day efforts
Are you reading the above and thinking "Hm, I don't have any of these things…" — not to worry! It could be that your company is starting to support environmental causes this year. Whether you decide to start a consistent yearly donation or make a pledge, any efforts that you will support in the future is worth sharing with your fans.
Need an example? BE the example. Cultural moments are saturated with brands hoping to hop on the hashtag. If you want to stand out from the crowd, show the impact that you strive to make in the world through concrete information. Inspire others to help make a change by highlighting the ways your brand is doing it.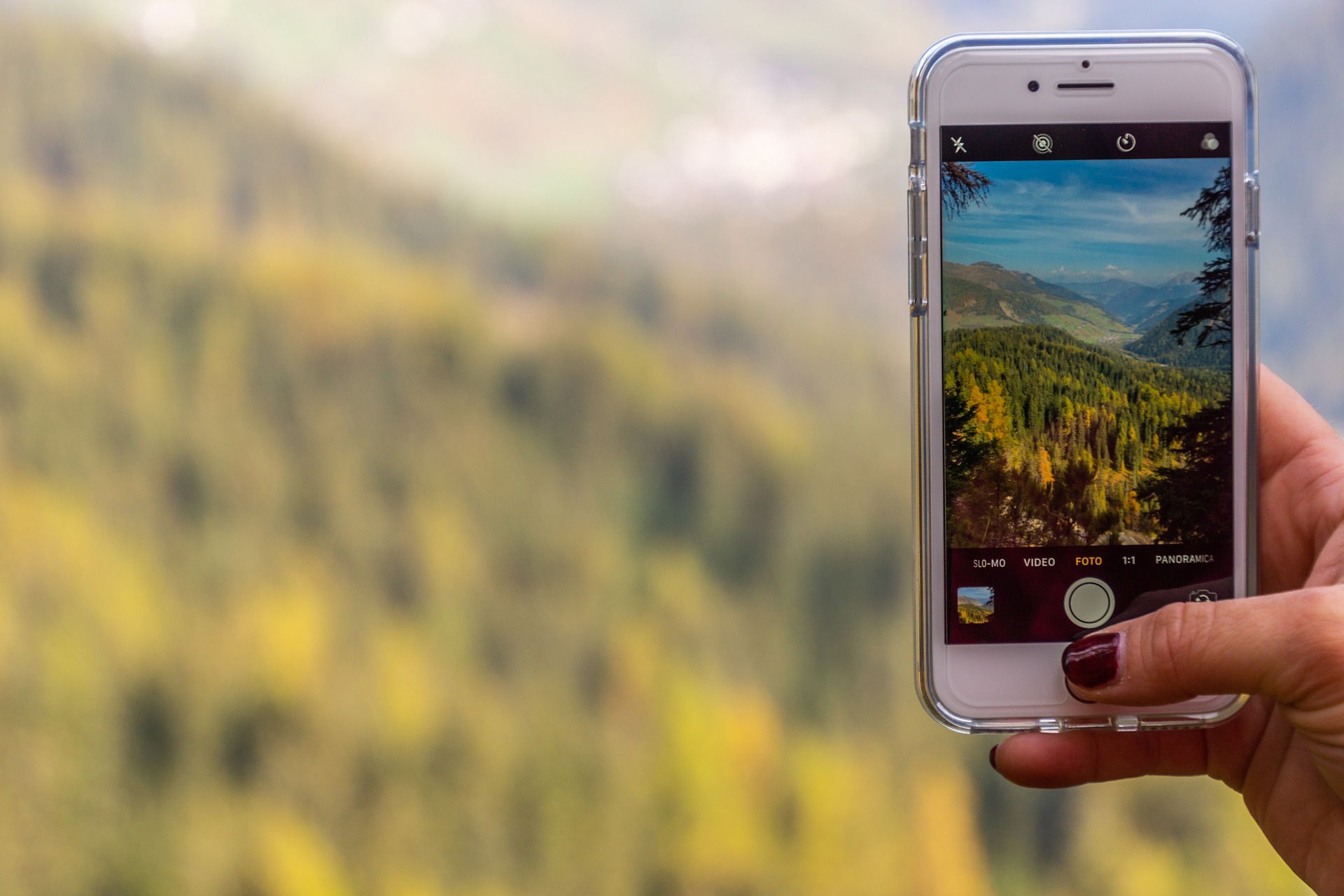 Whatever you decide to do this year, prioritize a people-powered strategy. Put your fans at the heart of your plan and speak with them, not at them. Don't be afraid to co-create content with your followers. It's a surefire way to find authentic engagement this Earth Day, and beyond.