4 Things Brands Should Know from SXSW in 2022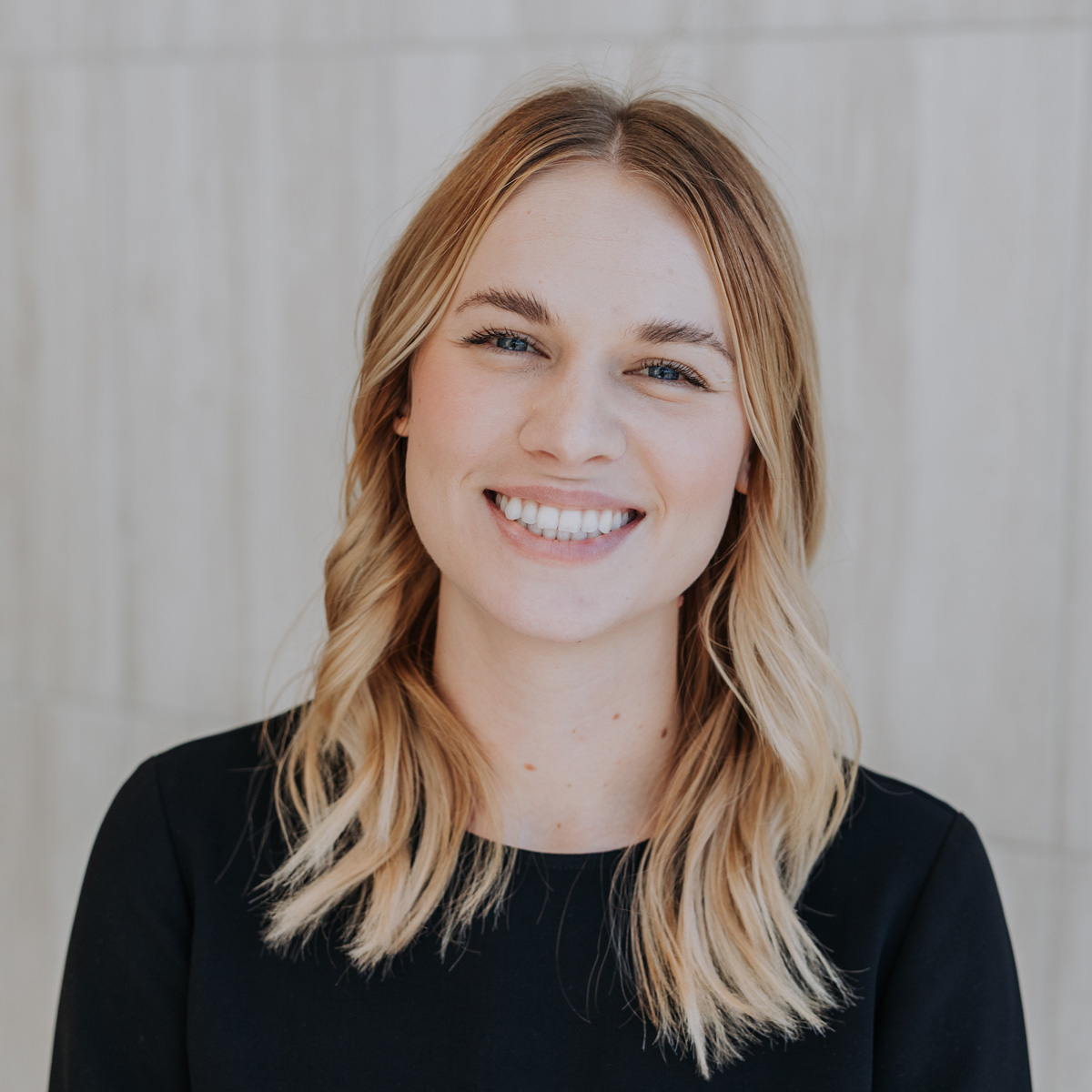 25 Mar 2022

Savannah Hobbs
Events, Inspiration, Our thoughts, Social business
South-by-Southwest (SXSW) is notorious for its innovative speakers, underground music phenoms, and wild parties. 
But all of that changed in 2020 when the outbreak of Covid-19 forced the festival to cancel its entire production. In 2021, SXSW went virtual, building out an innovative digital conference space meant to simulate spontaneous connections made while walking through the hallway or waiting in line in years past.
While the virtual festival was better than none at all (see our thoughts on last year's show here), it's no surprise that the organizers and attendees alike were thrilled to be back IRL for the first time in two years at SXSW 2022 in Austin, Texas.
1000heads was fortunate to attend and experience the truly unique and inspiring moment of getting back to some kind of normalcy after a few rough years. But the 2022 festival certainly wasn't business as usual. With Covid precautions in place, Russia's war in Ukraine, and the polarizing political climate in the festival's home state of Texas, there was a unique tension to this year's festival that made it feel even more important.
Whether you skipped this year, attended virtually, or were walking the streets of Austin alongside us, we put together a few of our biggest learnings from the first weekend that everyone can take home and use. Unfortunately, barbecue is not included.
1. Silence Is Not An Option
It's no secret that brands are being asked to take more and more stances on societal issues. A recent survey by Sprout Social found that 70% of consumers say it's important for brands to take a stand on social and political issues, up from 66% in 2017.
Consumers want to buy from brands that they feel align with their values. But these have been tricky waters for brands to navigate, with more than half of consumers (53%) believing brands only take a stand for public relations or marketing purposes.
The best way to avoid backlash? Align with things you know your customers care about. When brands do take a stand consumers align with, 36% say they'll purchase more from that company.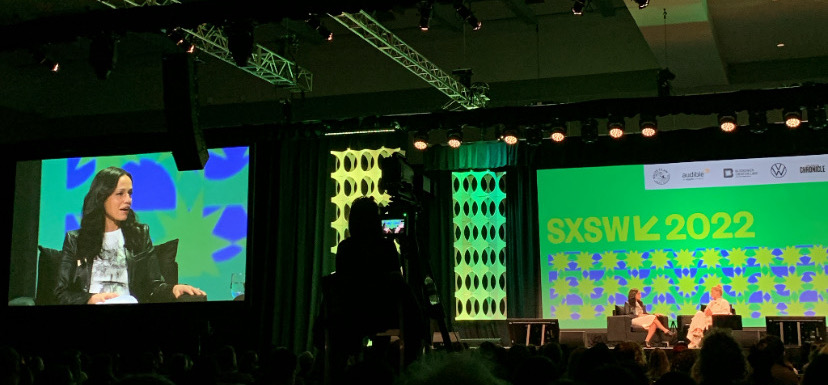 If your brand hasn't already, do the work to understand your customers' values, your brand's values, and find where they align. Then, set up an internal system for how and when to respond to current events that intersect with your values.
At SXSW, brands were unafraid to stand up for their beliefs, and a number of sessions showcased the success stories of brands winning with customers.
2. Web3 Is Confusing And Imminent
An outsized amount of conference sessions were centered around understanding the Metaverse, NFTs, and crypto. It was clear from talking to people in line and sitting through sessions that everyone is trying to understand what to make of Web3.
Opinions vary widely around how best brands can engage with Web3 technology and their customers. While just about every party or activation were sponsored by a blockchain-related brand, the conversations inside still weren't sold. Many attendees I talked to were there to connect, explore and ask questions, with few offering answers or clear paths for brands to participate in the decentralized web.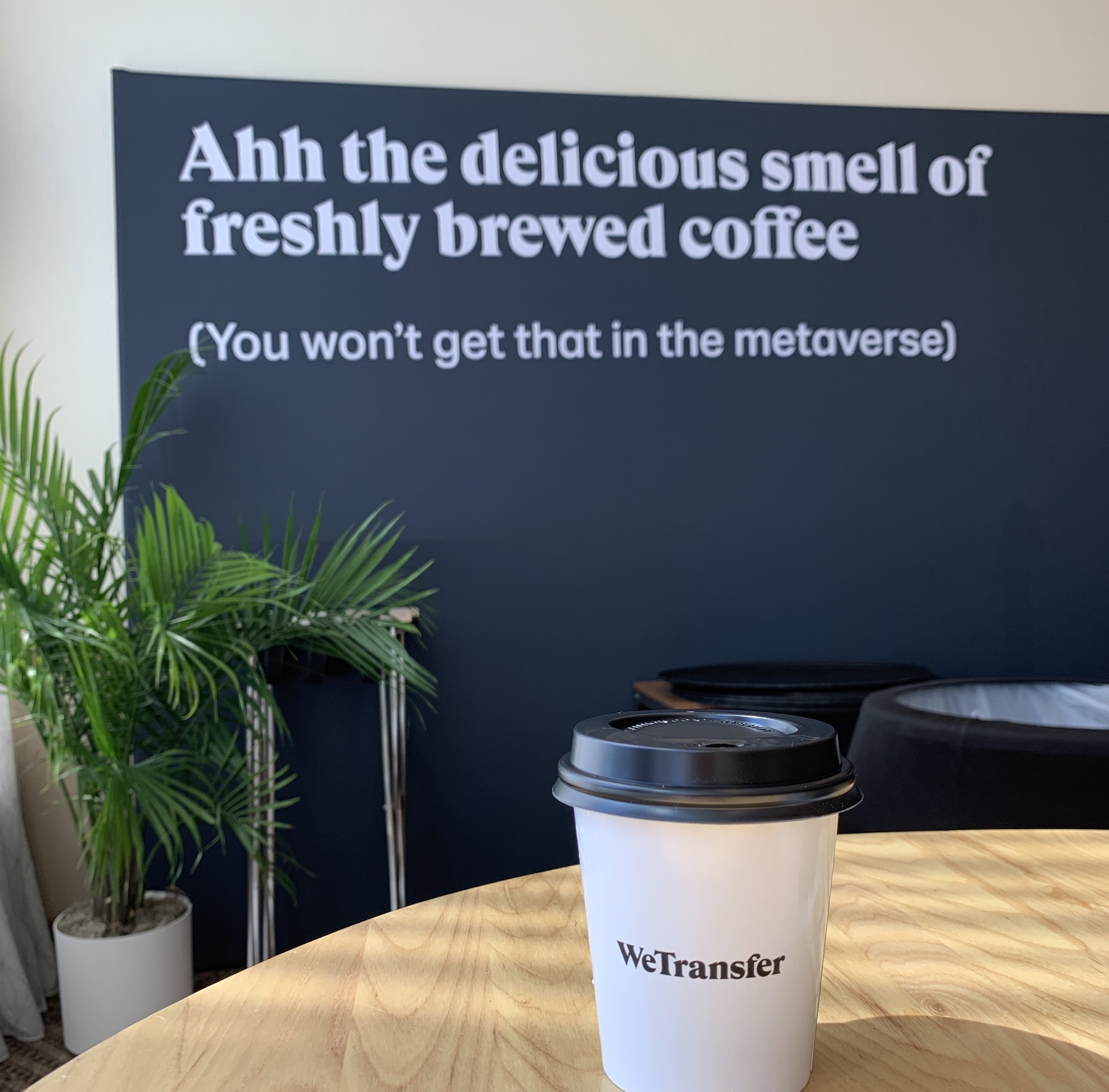 From early case studies of how brands are testing the waters to thought leaders sharing their tips and predictions for the world in Web3 (many of whom cautioning aspiring adopters against those selling snake oil), SXSW was a place where everyone imagined what could be.
It's clear there is still a lot of work to be done to understand how brands can take advantage of these digital tools and spaces. More from us on this is coming very soon… 😉
Sign up to be the first to receive our Web3 brand guide…coming soon!
3. "Community" Is King
The days of brands talking at their customers are gone. Today, it's a two way conversation. South-by was packed with sessions from brand leaders who have managed to not only tap into their fan communities, but truly activate them and have unlocked a whole new brand channel in doing so. 
A conversation between Roxy Young, CMO of Reddit, and Tiffany Rolfe, CCO at R/GA (the AOR for Reddit), was an excellent example of how brands and fans can co-create to make something unprecedented. They shared a case study of their five-second Super Bowl ad that was inspired by their r/SuperbOwl subreddit. 
Reddit is competing against peers who have significantly bigger marketing budgets, so they needed to find a way to have outsized influence with every dollar they spent. They decided, instead of putting their brand at the center, to put their community at the center and spend their entire ad budget for the year on one five-second spot that thanked their community for supporting Reddit. The campaign resulted in 6.5 billion impressions and was written about by more than 300 news outlets…oh, and took home a Cannes Lions Grand Prix.
Here are some key takeaways from that session that every brand marketer should note:
Brands aren't precious things, you can invite your community to co-create with you.
Standing with your community can lead to outsized performance results. Prove you're not a fair weather brand partner.
We see a sense of belonging — a feeling like the community can influence the outcome — and a set of shared experiences as the strongest markers of successful communities.
Think of community partnership as an advocacy metric. This becomes even more important in Web3 when brands and users are literally creating together.
Toss out the brand bible in favor of a brand operating system. This gives you guidelines to act quickly and authentically without losing brand integrity.
When you involve the community you can't think in outdoor vs. social advertising. It all plays together in the real world.
4. Don't Forget the Data
The data conversations at SXSW were an interesting contrast to the Web3 conversations. When looking toward future technologies, there is so much unknown. And a lot of the Web3 conversations centered around getting comfortable in the ambiguity of it all and being willing to take risks to understand what the opportunities and limitations are.
By contrast, sessions around current marketing trends were buried in data-centric analysis that was guiding every decision.
This was no more clear than in the session with Amazon Prime Video's CMO, Ukonwa Ojo. It's no secret that Amazon is a data-driven company, but they're taking marketing plans to the next level, using AI to help determine who, where and when marketing materials should be distributed. But when you're a company that measures success not in 3, 6 or 12 months, but in 5-10 year horizons, it makes sense that being able to measure progress over that amount of time is crucial.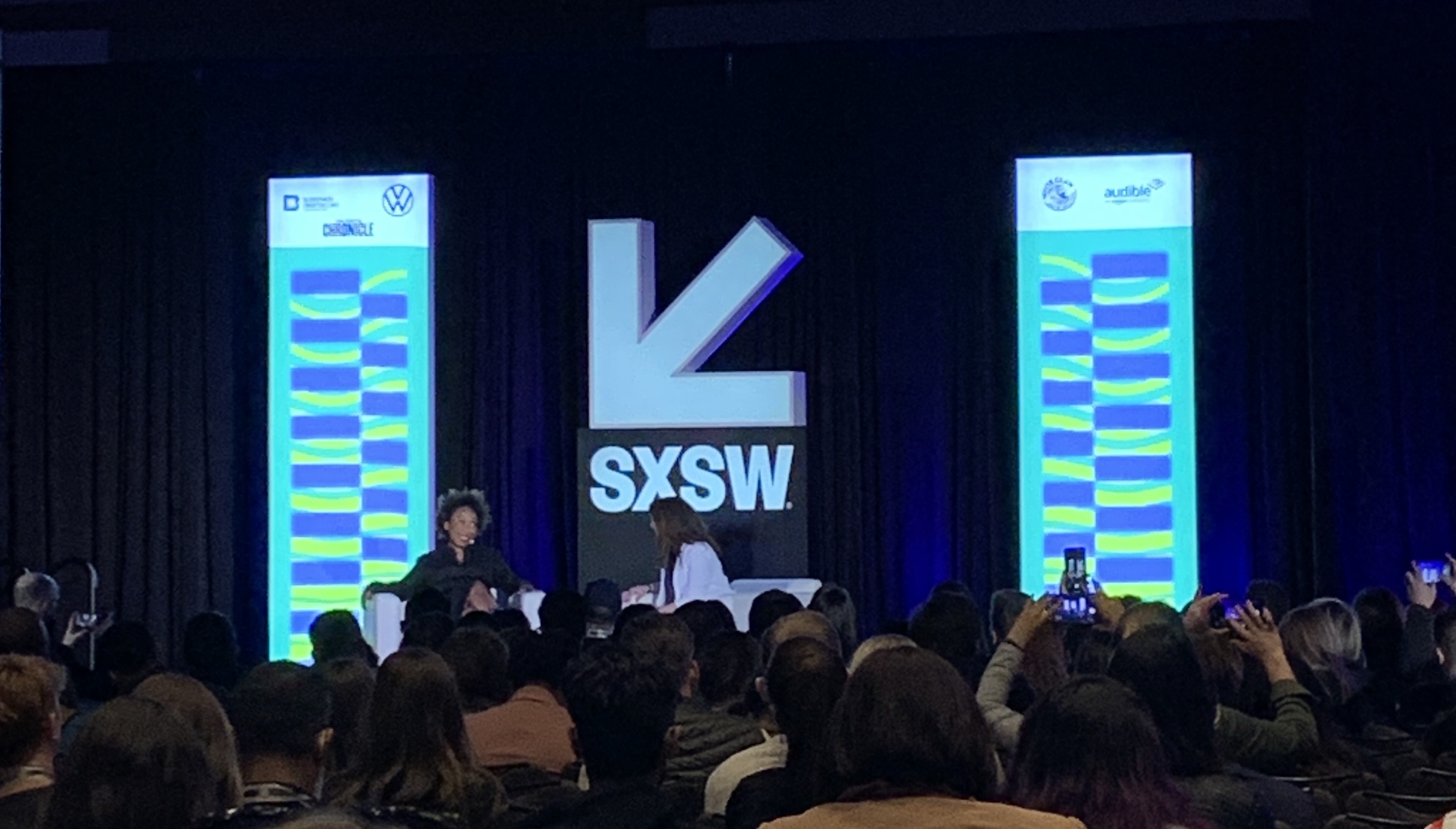 The data discussion can sometimes feel like the creativity and spontaneity that drew so many of us to marketing is being sucked out of the field. But at SXSW, there was never a data discussion that didn't also emphasize the importance of blending it with art and humanness. While data is used to support marketing initiatives, at the end of the day, it's people who we are talking to. It's people who are ideating, creating and driving this industry. It's people who make the data meaningful. 
SXSW was a tremendous experience and one our team is sure to never forget. What did you think of SXSW this year?
1000heads is a Social Transformation™ company that helps brands talk and be talked about. Whether you're ready to level-up your community strategy or dig into social data, we want to be your partner. Get in touch at info@1000heads.com.