Your Year in Social: Updates, Changes & Trends Heading into 2022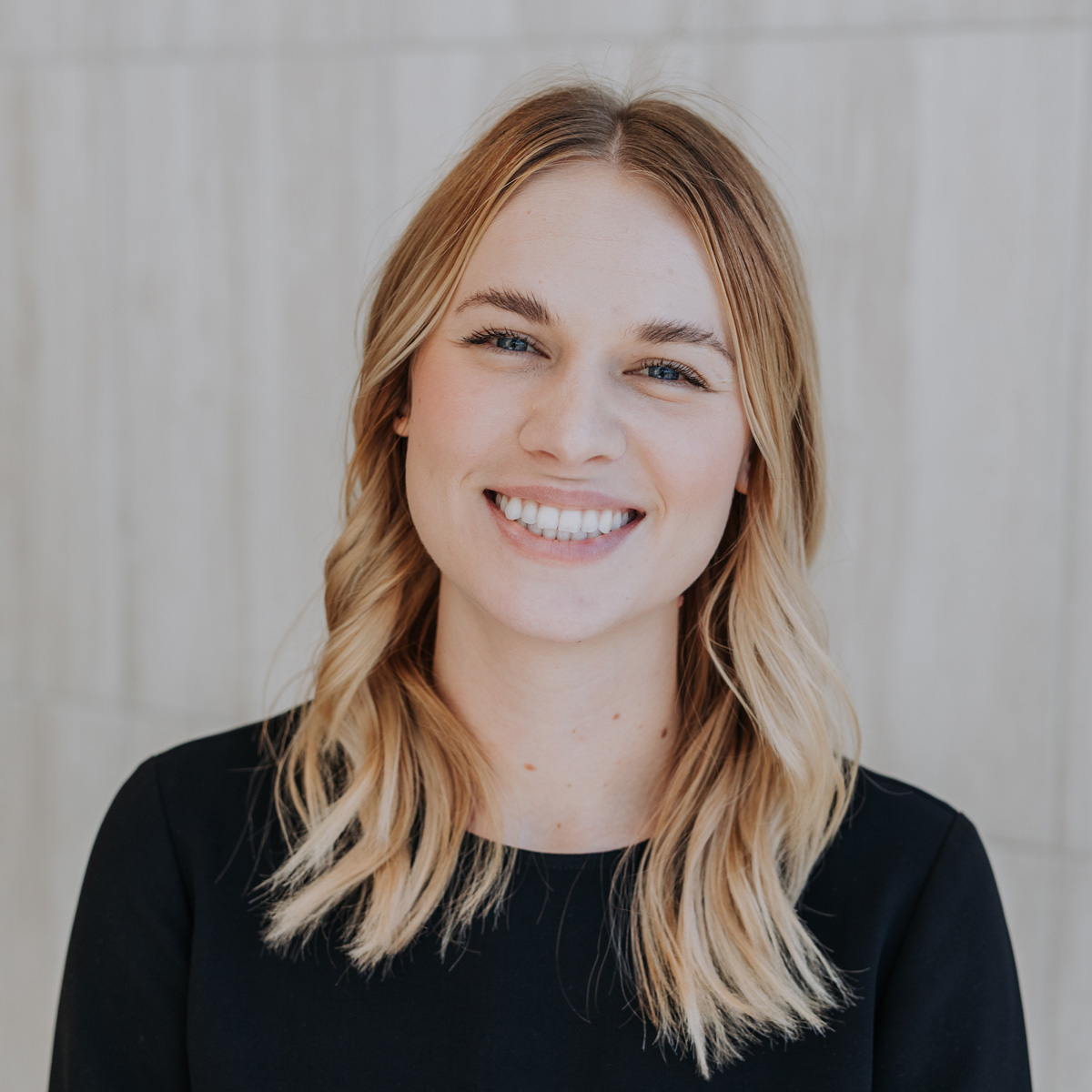 19 Jan 2022

Savannah Hobbs
Inspiration, Our thoughts, Trends
Remember when we farewelled 2020 filled with optimism and high hopes that 2021 would be a smoother, simpler 12 months for us all? ROTFL.
Across the globe 2021 brought us more twists and turns than we could have ever predicted. Politics, healthcare, education and even the natural planet around us all encountered upheaval last year, with so many norms we previously took for granted all undergoing transformation.
After a mad 2020, the world again shifted in 2021, and now we wonder — what will 2022 bring?
With all this constant change it's crucial for marketers and brand guardians to understand and keep across the shifting trends in how people interact online.
Because we're constantly watching social at 1000heads we've kept a list of the biggest developments in technology and consumer habits in 2021. Your time is precious, so we've distilled the most important updates, changes and trends into an interactive, easy-to-read (and frankly, fun!) website for you to explore. It's our gift to you as you get down to business in 2022.
Our Social Wrapped '21 report highlights six major trends which will shape social media in 2022.
For the TL;DR version, we've summarized a few of our favourite sections below. Enjoy.
1. TikTok Clones and the Rise of Vertical
It's no secret that TikTok has emerged as a top player in social over the last year, but the influence this platform is having on other channels is perhaps a sign of what lies ahead.
Currently, the vertical feed format is getting its day in the sun with Instagram Reels, YouTube Shorts, Snapchat Spotlight, Spotify and even Netflix getting in on the action. In 2022 expect vertical to become the most important video format on social and run times for vertical video increase as people can't seem to get enough.
2. Live Shopping & Instant Buys
Social shopping is quickly growing in popularity and platforms are jumping on the opportunity to catch customers in the moment.
Whether it's livestream shopping with influential hosts, AR filters that let you try on items at home, or more buy-with-one-click options in-app, retailers should be taking advantage of the many digital tools out there that help them connect to customers.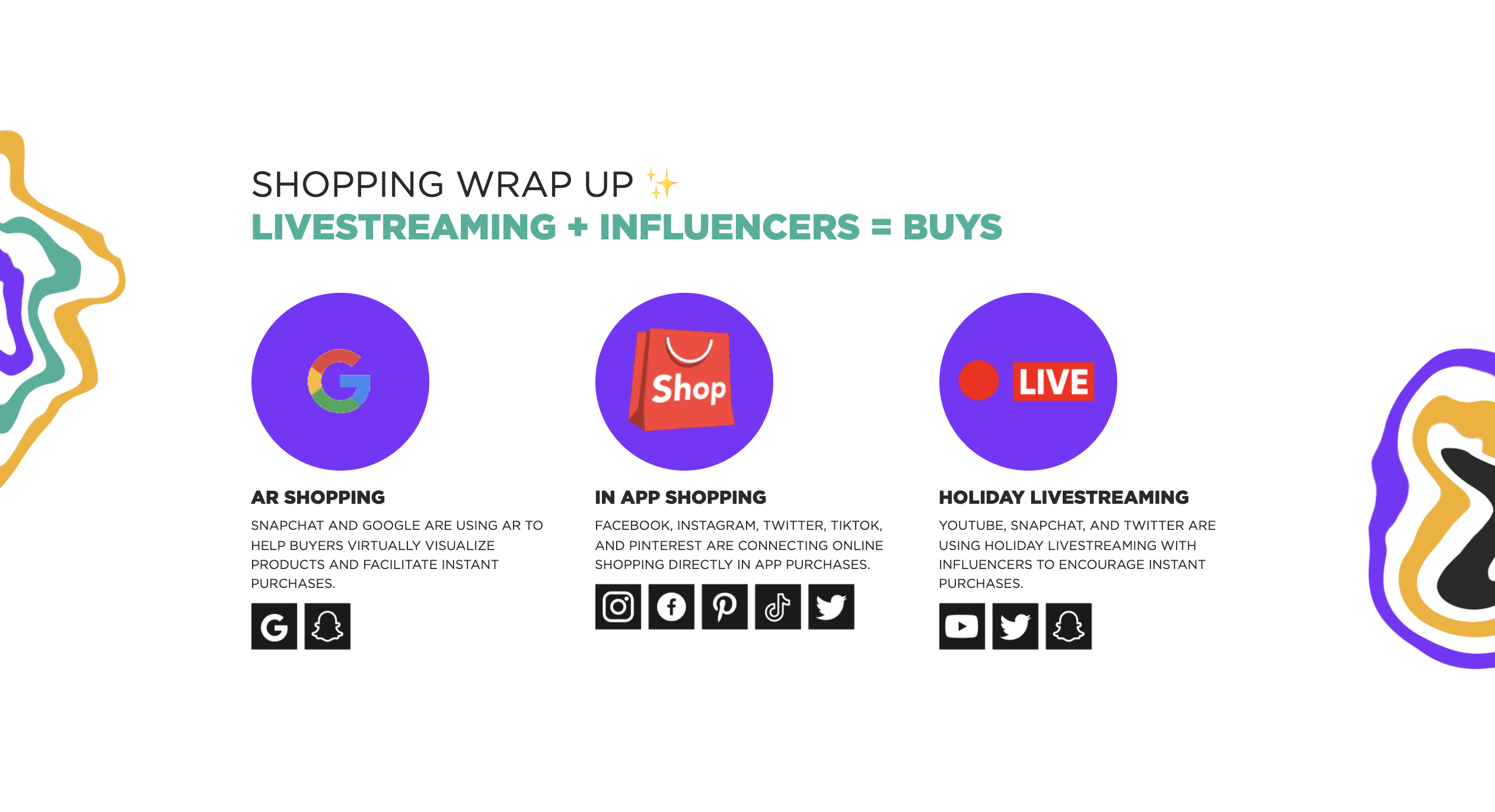 3. Social Gaming
From AR to Netflix to Chipotle burritos, the gaming market is in the midst of a meteoric rise. Accelerated during the pandemic, adoption of gaming has grown, resulting in 8.2 billion hours of watch time across the three biggest platforms — Twitch, Facebook and YouTube — a more than 13% increase from 2020.
As gaming's popularity grows, tech companies are clamoring to bring gaming to their platforms, including Snapchat, Netflix, TikTok and even Messenger.
4. Creators & Content Funds
It's getting a whole lot better to be a digital content creator. From Clubhouse to Twitter, all major platforms are promoting creator funds to support those who bring and keep viewers on their app.
TikTok is providing a unique monetization option by creating stickers and tokens that fans can gift their favorite creator. Perhaps it's ideas like this that have put TikTok at the top of the dollar-value-per-user ladder, in which it overtook Facebook in 2021.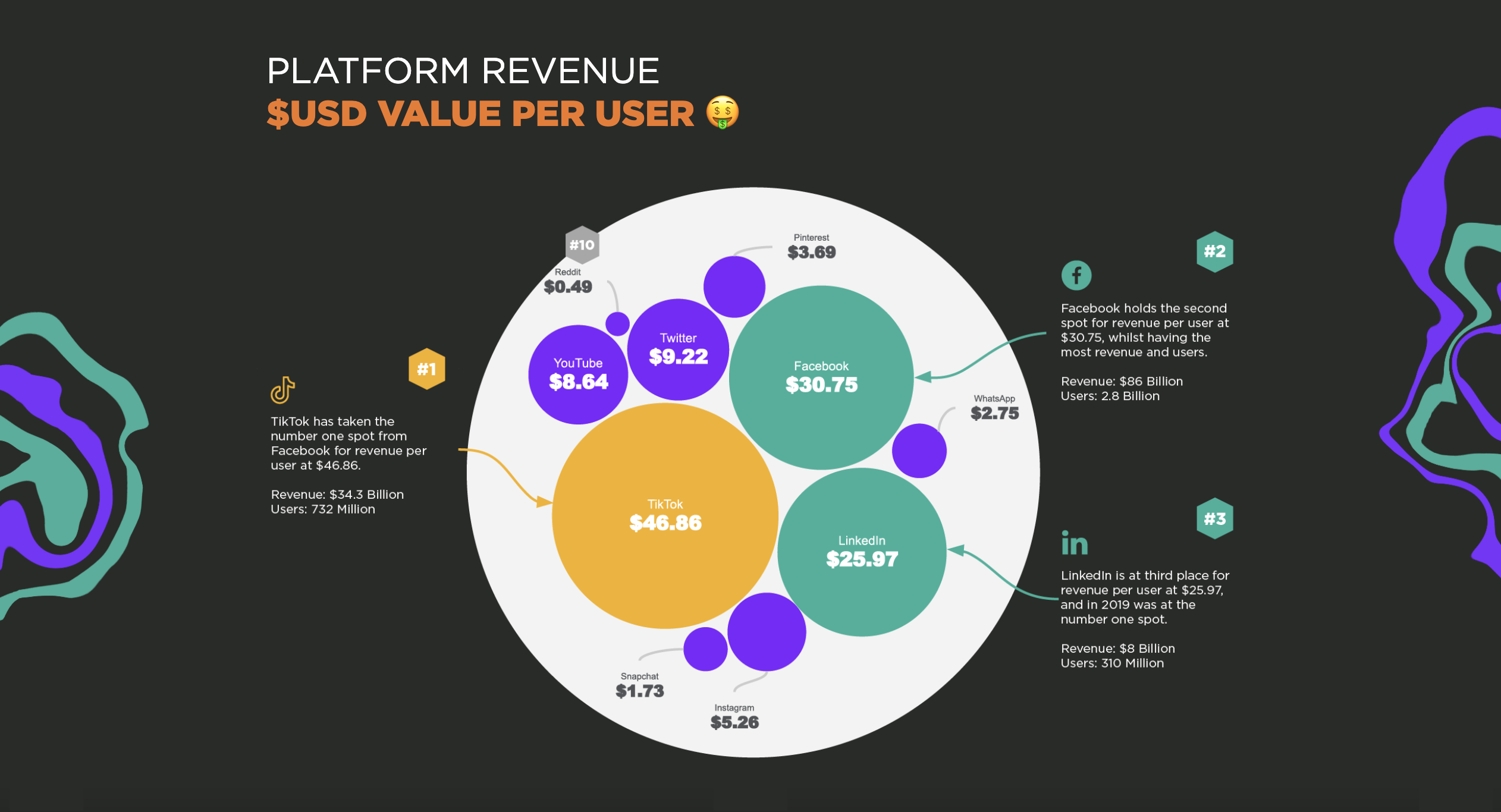 5. Mixed Reality & The Metaverse
It's no secret that Facebook is going all in on the Metaverse — the company's rebranding to "Meta" pretty much tells you all you need to know about how high a priority it is on Zuckerberg's list. But it's not just Meta that's betting on mixed reality technology.
Microsoft, TikTok, Google and Snap all made announcements last year about innovative tools and technology that will enhance our daily reality. It's still unclear exactly where brands fit in and that likely won't be established for a while, but smart marketers should get well-versed in the Metaverse to be prepared when first-mover opportunities spring up.
6. Social Audio & Connections
In keeping with the trend of platforms playing copycat, the smash hit of Clubhouse has inspired almost all major platforms to invest in audio. From live audio chat tools similar to Clubhouse to doubling down on podcasting, platforms are betting on consumers lending an ear.
At 1000heads we've always advocated for brands to be conversational and audio provides a unique opportunity for brands to engage and listen to their consumers.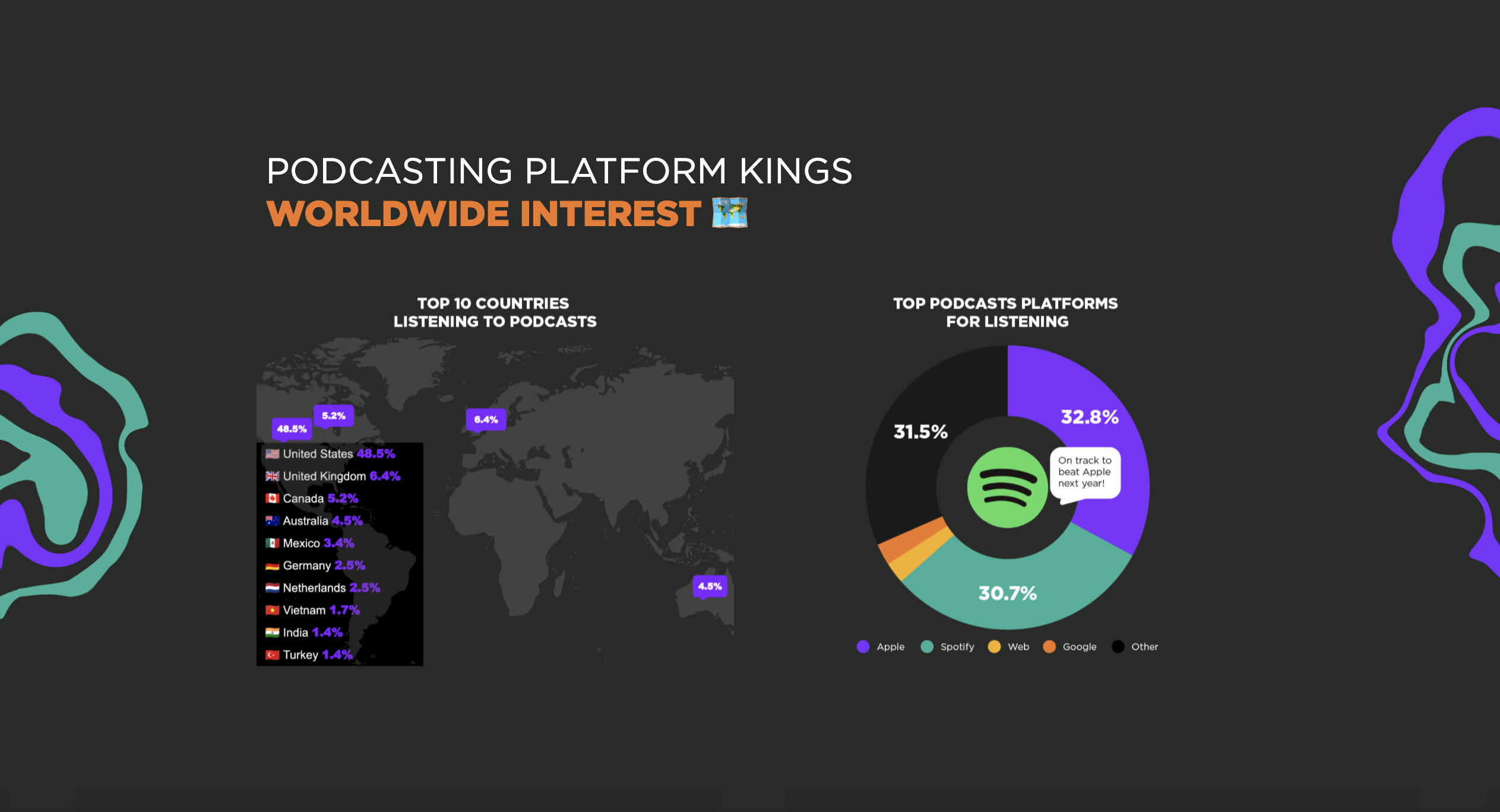 These insights are merely the tip of the iceberg when it comes to big moves and trends of the last year. Click below to see the full Social Wrapped '21 report!