Success on the Frontline of Social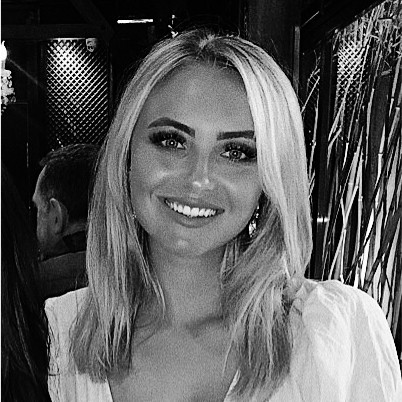 24 Jun 2021

Winnie Ellis - Hall
Our thoughts
Businesses across the world use social media to help build their brands and to execute their marketing strategy. But with the ever-evolving range of tools, features and formats available within social media channels, finding the right balance of social tactics can be tricky.
Here are the four areas we often find ourselves focusing on to help brands make the right strategic decisions…
People – Know your audience.
One of the essential things when pursuing a frontline social strategy is understanding your audience's interests and engagement habits.
This journey starts with the audience segmentation that sits in your brand's marketing strategy. This segmentation will give you a jumping-off point, enabling you to dig deeper into who the audience is, how they behave, what they talk about and how they use social media. Customer research, social listening, and social analytics will help you generate this more profound insight. You can utilise the native analytics functions that social media channels provide for free, to delve deeper into your existing followers.
Developing a deep understanding of your audience's behaviour will empower you to talk to them in a way that will resonate.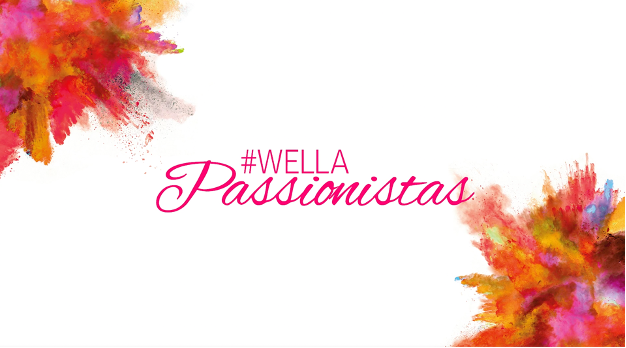 Wella asked 1000heads to transform the role social played within the brand's marketing mix.
Wella needed their social voice to cut through the noise, celebrate the craftsmanship of professional stylists and showcase the enhanced performance from Wella's professional products.
A data-driven audit of the category told us that hairdressers delighted in sharing the content of their end-looks. As a result, we took the strategic decision to move away from product initiative messaging and polished production to an approach that tapped into this crowdsourced creativity, championing authenticity in a hairdresser-first way. This new strategy, rooted in value exchange and co-creation, grew brand advocacy, and transformed Wella's approach to social communications, digital content production and enhanced that brand's reputation among their target audience.
Watch the case study video here.
Content – Engagement is the secret sauce.
Social media bridges the gap between customers and brands, enabling them to build direct relationships and trust over time. In turn, people can get to know your brand's values and, crucially, you can transmit what your brand stands for.
A great example of how we created new and engaging content to appeal to a broader audience is when we were challenged to elevate the female voice within the Salomon social community and work towards achieving a more equally weighted male/female community.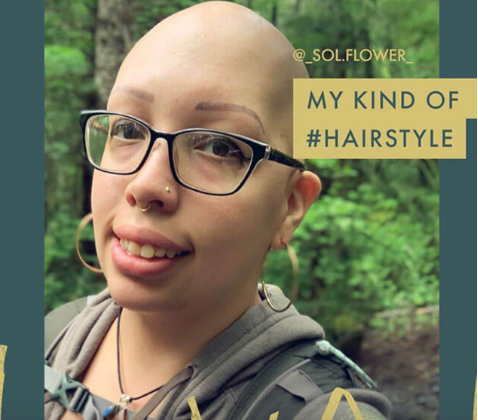 Salomon is all about making the world of outdoor sports accessible for all. With the launch of a new line of products created for Salomon WMN, we had an opportunity to engage with a female audience and change the perception of the Salomon brand.
The 'My Kind Of' campaign was born. Our strategy looked to take over the Salomon channels so that the female voice was represented front and centre – there was no holding back. So, for one month, our feed became all about the campaign. We engaged our female ambassadors and athletes to create content around 'My Kind Of', showing us their lives and what it means to be a Salomon WMN.
Read more about this campaign here.
Platforms – Focus on quality over quantity.
While you may be tempted to post on a wide variety of social media channels, we recommend doing the opposite. It's better to focus on building your brand with a smaller number of channels and networks. In this way, you'll be able to deliver more value to your fans and followers and build stronger connections with them. As the old saying goes, 'People buy from people.'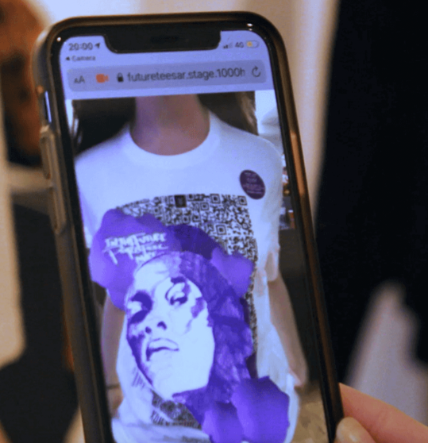 Napapijri challenged us to create an integrated campaign, building brand authority in the UK market amongst Gen Z and younger Millennials, and land them firmly at the heart of hype culture.
We knew our target Gen-Z and Millennial consumers were already fully immersed in the hype world. Within the world of hype, imagery and the ability to see and experience the product in numerous ways is a critical factor in building up interest amongst fans who eagerly await the product's release. So, we created a socially led 360 campaign idea which strategically targeted the London hype scene. Working with London based rapper Kojey Radical, our team co-designed "Future Tees".
An exclusive, limited-edition T-shirt collection that fused augmented reality with drop culture. To spark mass engagement for the launch of the shirt, we created a Future Tees Spark AR Face Filter and invited our audience to use and share it via their Instagram Stories. This social action also became the digital ticket on drop night. Again, the message was clear; pioneer innovation with us to earn a place in the drop queue.
Read more on this campaign here.
Experiences – Creativity and Insights.
For an experience to be successful, it has to be fun for everyone involved. It has to be something that provides real value. This is why experiences differ from other forms of marketing. They connect people; they bring people together.
Experiences are defined by the people who create them and what they're trying to achieve. We aim to produce creative and shareable experiences and collect key data points that inform brands of how well their audience received the event. There will be metrics that can define success; social media posts, word-of-mouth, how many people take your flyer…but ultimately, an experience needs to resonate with your audiences on an emotional level.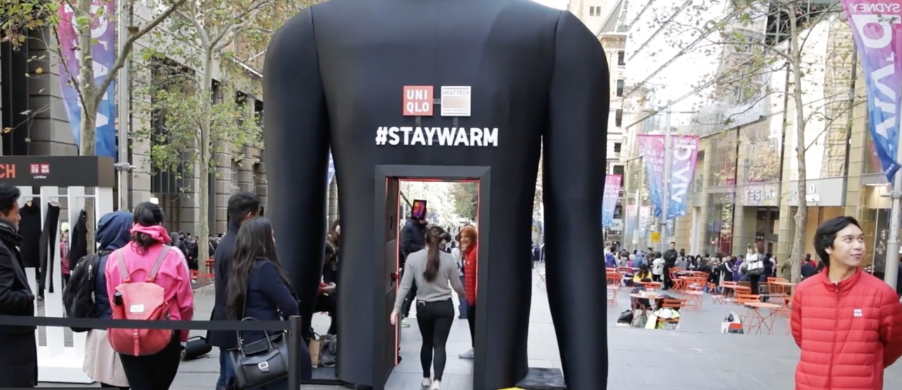 We took this insight into the real world with UNIQLO, who challenged us to position UNIQLO as the destination for 'Winter Warmth' via a premium, interactive and innovative activation. We wanted to drive awareness and trial for HEATTECH, UNIQLO's thermal clothing range. HEATTECH uses technology that allows your skin to stay warm when it's cold, so we had to hijack these winter weather conversation
We then installed a 5m tall HEATTECH shirt in Sydney's Martin Place – a massive structure designed to capture attention and start a conversation. It featured a sizeable walk-through tunnel housing powerful heaters and glowing red LED lights.
Once inside, people pushed a button to activate a FLIR (Forward-Looking Infrared) camera, highlighting their body's hot and cold spots on a suspended screen and demonstrating how vital heat retention is on a cold day.
1000heads harnessed this FLIR technology, allowing fans to take their very own thermal selfie. On each selfie, print-out was a redeemable code for a free HEATTECH gift at nearby UNIQLO stores and injected HEATTECH into the discussion.
Read more on this campaign here.
Social media marketing can be hard to master, but the benefits greatly outweigh the effort. No matter the size or subject of your business, social media can help you better connect with your audience and ultimately increase brand awareness, engage with your key clients and grow. As you try these tips, you will find what works best for your business and how to maximise engagement from your target audience.
If you'd like to have a conversation about how we can evolve the thinking behind your social media presence and community engagement for your brand, feel free to drop us a line at info@1000heads.com😉. We'd be happy to help you.