Clubhouse: What Is It & Thought Starters For Brands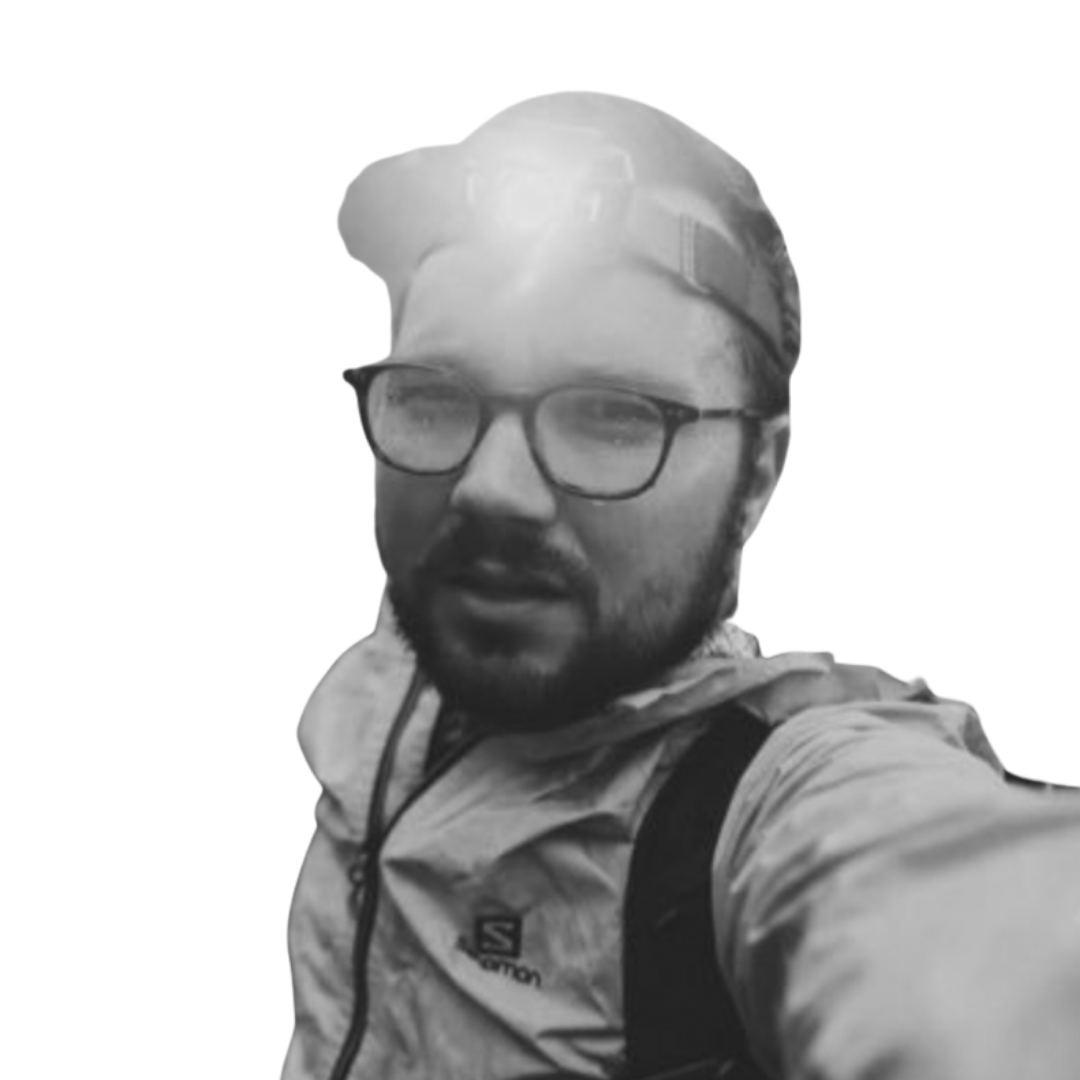 Point of view, Trends
Clubhouse has been trending in every space you look at since the beginning of 2020. The new, trendy social media platform was quickly adopted by entrepreneurs and celebrities, such as Elon Musk, Mark Zuckerberg and every other Silicon Valley tech expert. But what is Clubhouse? Importantly, what's the potential for brands? Let's get straight into it.
What Is Clubhouse?
Clubhouse is an audio-based social media app, currently only available on iOS and private beta*. It enables people to talk, tell stories, come up with new ideas, strengthen friendships, and meet interesting, like-minded people. The app enables people to chat in real-time, share stories, collaborate and be creative using their voice without the need for a lot of other gear, tools or skills. Look at it in this way — a live stream and an interactive podcast had a baby.
Users can jump in and out of different chats, depending on the topics they are into in a format that's somewhat similar to an interactive podcast. People can decide to stay passive and simply listen or become active and take part in the conversation by raising their (virtual) hand.
A key point to highlight is what really made Clubhouse so appealing…. exclusivity. The restrictions of being an « invite-only » app have fueled its appeal. Clubhouse brings what we've always loved (and a lot of times missed) about social media — the social aspect. Despite still being an invite-only and iOS-only app, Clubhouse has topped over 8 million global downloads, as of mid-February 2021. 
*Clubhouse is said to be working on the roll out to public and an Android app, but exact dates are still to be confirmed.
Understanding Clubhouse
From my time using Clubhouse I thought I'd help you with a bit of vocabulary to make you 'Clubhouse-friendly' in no time…
ROOMS are where people gather and chat on the app. This is where all the magic happens.
HALLWAY is the name of Clubhouse's main feed. This is where users can browse through active and ongoing chatrooms. Scheduled chats that users might have signed up for will be displayed at the top of the hallway.
LISTENER is a user when they first join a Clubhouse room. This means users can't interact and take part yet in the conversation. As listeners, users will automatically be switched to 'mute' and won't be able to unmute unless they request to change their status. It is recommended to join quietly and listen to the discussions in order to be brought up to speed with the conversation. Should users wish to speak, they need to request permission by clicking the 'Raising hand' icon at the bottom right corner of the app.
SPEAKER is what the user becomes if their raised hand is accepted. They'll be able to access, mute and unmute their microphones. As a general rule on the app, speakers keep their microphones muted while someone else is speaking to maximize clarity in the speaker's voice and minimize background noise.
MODERATORS have the ability to:
Invite people and accept requests from the audience up to speak
Promote other speakers to also moderate
Mute or send other speakers back to 'Listener'
Turn on/off the ability for audience members to raise their hands
What Makes Clubhouse Interesting?
In a time where words like "lockdown" or "social distancing" have somewhat become the norm, Clubhouse mimics real-life interactions and enables people from around the world to discuss, share, chat and interact about a topic of their choice without any barrier or algorithm. It offers the ability to connect and engage with likeminded people and with people outside of your niche, interests or industry, all in the same place. The focus is on high-value conversations rather than produced content.
Privacy has been a hot topic in the social media industry for the last few years. Clubhouse is taking this seriously after having received a few criticisms for their lack of effective moderation against hate speech, racism, homophobia, and violence. As a response to that, there's no recording of the conversations happening on the app and they're not saved anywhere. Clubhouse is also said to be working on moderation solutions. However, a recent data spillage of its audio streams shows us that they haven't figured it out quite yet. 
What Are The Key Features Of Clubhouse? 
Multiple room use (locked and private options are available)
Calendar of upcoming talks happening close to your interests
Clubhouse develops creator payments, as a way for creators to monetise their space
Users can minimise the app to browse other apps on their phones while still listening to the room they joined
Promote a chatroom by sharing a short direct link on other social media platforms using clublink.to 
Thought Starters For Brands
Clubhouse's purpose should now be clearer and so it's time to see what's next. The app is still in private beta as we write these lines and invites are hard to find, but Clubhouse plans to roll out globally soon (No official date yet).
Until then, brands can start thinking about a strategy to develop their presence on the app. I'm predicting brands will look at ways to engage their core audiences via live Q&As, live education tutorials for products that may be quite technical to use and probably brands can look at allowing their ambassadors take over a room / live event coverage or private chatrooms. The potential on Clubhouse is big and we're excited to see how brands will leverage this new platform.
If you'd like to learn more about using and maximising platforms to reach your target audiences, drop us a line at info@1000heads.com 😉.