Can Social Media Predict the Super Bowl?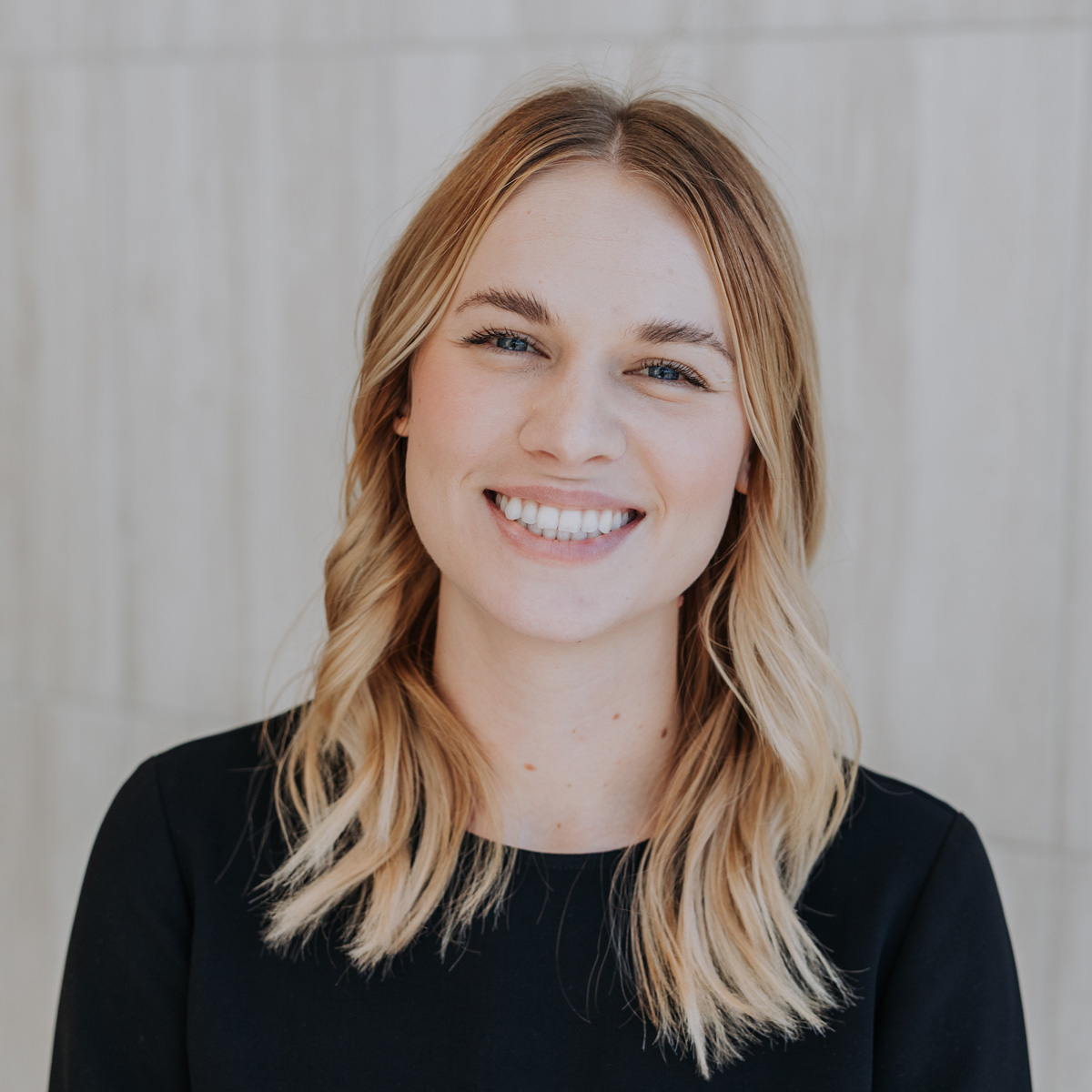 05 Feb 2021

Savannah Hobbs
Inspiration, Trends
The Super Bowl was one of the few events last year that happened before the world shut down. But this year the sporting event will have to adjust to account for the ongoing COVID-19 pandemic, as will eager viewers. As usual, we turned to social for answers about how people will get their Bowl on this year, and the results may surprise you.
First off, who will take home the trophy? Well, it depends on who you ask. Naturally, Florida favors the Bucs and Missouri favors the Chiefs, although Florida seems more confident leading 31% Bucs to Missouri's 24% confidence in the Chiefs.
But not every pick is obvious. Maine and Michigan favor the Chiefs in social conversation, which is surprising as both have strong Brady roots. Looks like Brady's six championship rings don't mean much to the New England state of Maine, and his alma mater in Ann Arbor doesn't mean Michiganders are cheering for him. And the same goes for Mahomes in Texas.
But even though Texas is slow to root for the star quarterback, Mahomes is expected take home the MVP title with 58% of fans believing the defending champ will take the prize.
Hopefully that will lighten the blow, as 53% of fans think Bucs will win the Game, if only just barely.
But what really matters to us, is you. In collaboration with survey platform Corus, we surveyed 1,000 Americans to learn a bit more about their Super Bowl plans.
Despite the continued lockdown in many states to reduce the spread of COVID-19, fans plan to show up for Super Bowl parties across the country. However, 90% of fans attending parties will switch it up, with almost half going to virtual parties, and others hosting small gatherings, practicing social distancing and wearing masks, and watching outside.
Just like everything these days, Super Bowl commercials won't be what we're used to either. A number of big brands have pulled their usual spot, including Pepsi, Coca-cola, Budweiser, and Hyundai. But that has created space for new entrants who have seen incredible growth during lockdowns, like Fiverr and Scott's Miracle Grow, to take a pass at the iconic Game Day ad spot.
Fans still say they're looking forward to some of the Super Bowl favorites, like Frito-Lay and Tide, both of whom released teaser commercials earlier this week.
These aren't all of the Game Day predictions we made. Check out the details for yourself.

Social media is more than a house of memes, it's where people go to share their hopes and experiences. We help brands use the power of social media to better understand and connect with their customers. Send us an email to find out how your brand can score its next touchdown.
About Corus
Corus has been helping startups, Fortune 500s, and agencies to tell compelling stories with data since 2014. Enabled by a collaborative technology platform and backed by the support of experts, Corus makes it easy for any audience to understand what the data says.