The Week in Social: NBA taps into Microsoft Teams, Twitter sees user growth in Q2, and TikTok's Creator Fund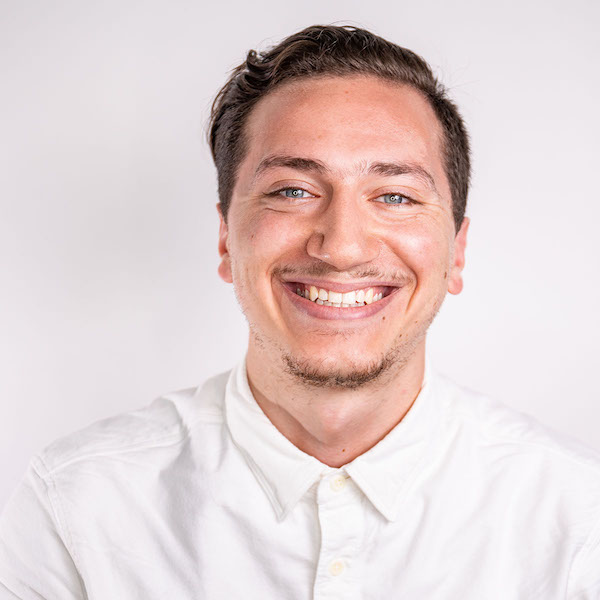 27 Jul 2020

Majed Alnahwi
With no fans, the NBA is using Microsoft Teams to bring the experience to life virtually
With NBA restarting their season following a 4 month break due to COVID, one key element of the sport is missing: fans at games. Microsoft, who signed a partnership deal with the NBA earlier this year, are leveraging their collaboration & video conferencing tool Teams for a solution. Huge, 17-foot tall LED screens will be placed all around the court and they will display rows of fans' faces who will in turn be able to watch the game from they are. This innovative use of technology is a first for professional sports and will help retain some of the essential components of the live experience.
Read more at The Verge
Twitter's user base grows in Q2
In Twitter's latest performance report, they announced a +34% increase year over year in monetizable daily active users, reaching 186 million users. In a very eventful and turbulent year for most of the world so far, staying connected has never been more important as people have turned to Twitter for the latest news and updates. While Twitter saw growth in their user base, their revenue growth took a hit, though that was expected given the huge economic impact of COVID on the global economy.
Read more at Social Media Today
TikTok launches the 'Creator Fund' to pay influencers on their platform
TikTok announced last week the launch of a $200 million fund dedicated to paying the platform's top content creators. Now, top performing influencers will be able to monetize their directly from TikTok. This move by TikTok could be significant in its goal of establishing itself as a mainstay in the world of social media. By giving influencers the opportunity to make directly from the platform, TikTok can reduce the risk of creators jumping ship to other platforms in pursuit of better opportunities. Vine met this fate as it couldn't monetize fast enough; the platform's most popular creators moved on to YouTube where they enjoyed much more financial success compared to their days on Vine.
Read more at Social Media Today