The Week in Social: Facebook Premieres, Instagram Nametags, and Yahoo messaging returns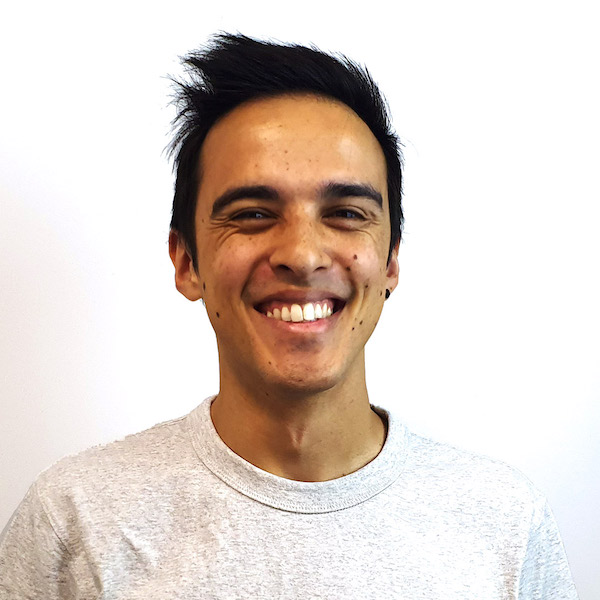 08 Oct 2018

Vincent Varney
The week in social
'Premieres' video format debuts on Facebook
Content creators now have a new way to engage their fans on Facebook. The platform has introduced Premieres, which lets channels livestream pre-recorded video, allowing them make an event out of their edited content, and enabling the interactive features that are usually restricted to live videos, like real-time comments and reactions. It's very similar to something YouTube rolled out in June (which also happens to be called Premieres), although it has been in testing since early in the year.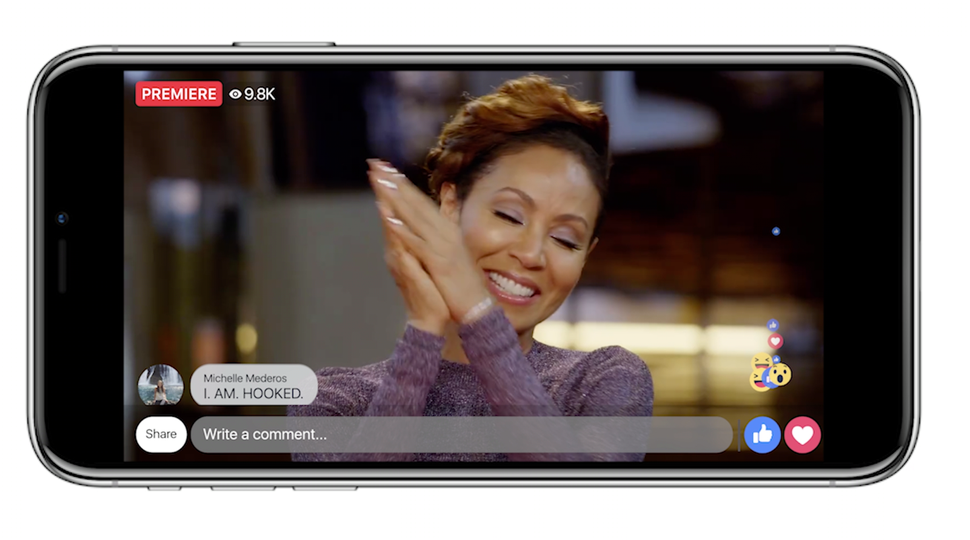 Read more at TechCrunch
Scannable profile codes come to Instagram
Instagram has introduced a new way to follow accounts, called Nametags. If you've seen a Snapcode on Snapchat, this will all be very familiar: users can generate their own digital ID card, and when scanned by other users, a 'follow' prompt will appear. Like Snapcodes, Nametags can be personalized, with Instagram letting people customize their cards with colours, photos, and emoji. Will Nametags make following Insta baes much easier than simply typing their usernames? Probably not, but if they end up being used by brands in lieu of QR codes (as is the case with Snapcodes), they may be useful after all.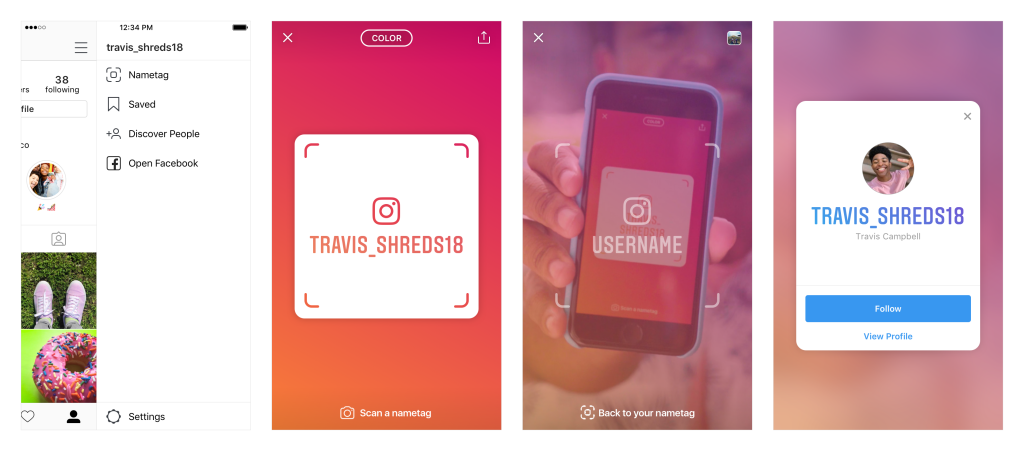 Read more at Instagram Info Center
Facebook facing possible $1.6B fine following hack
That class action lawsuit isn't Facebook's only monetary woe following the recently revealed hack. The social network is now staring down the possibility of being fined by the European Union by failing to safeguard user data, a punishable offense under the region's GDPR laws. If Facebook is found in breach of the rules, it could face a maximum fine of four percent of its annual global revenue – in this case, a whopping $1.63 billion.
Read more at The Wall Street Journal
YouTube makes ads more actionable
New ad extensions are on their way to YouTube, aiming to make video ads on the platform more useful and get viewers deeper into the conversion funnel. Soon, advertisers will be able to prompt users to download an app, book a trip, or select a movie session from within YouTube, and other functions are set to be on offer. Brands including 20th Century Fox, Headspace, and Maybelline are already testing the new features.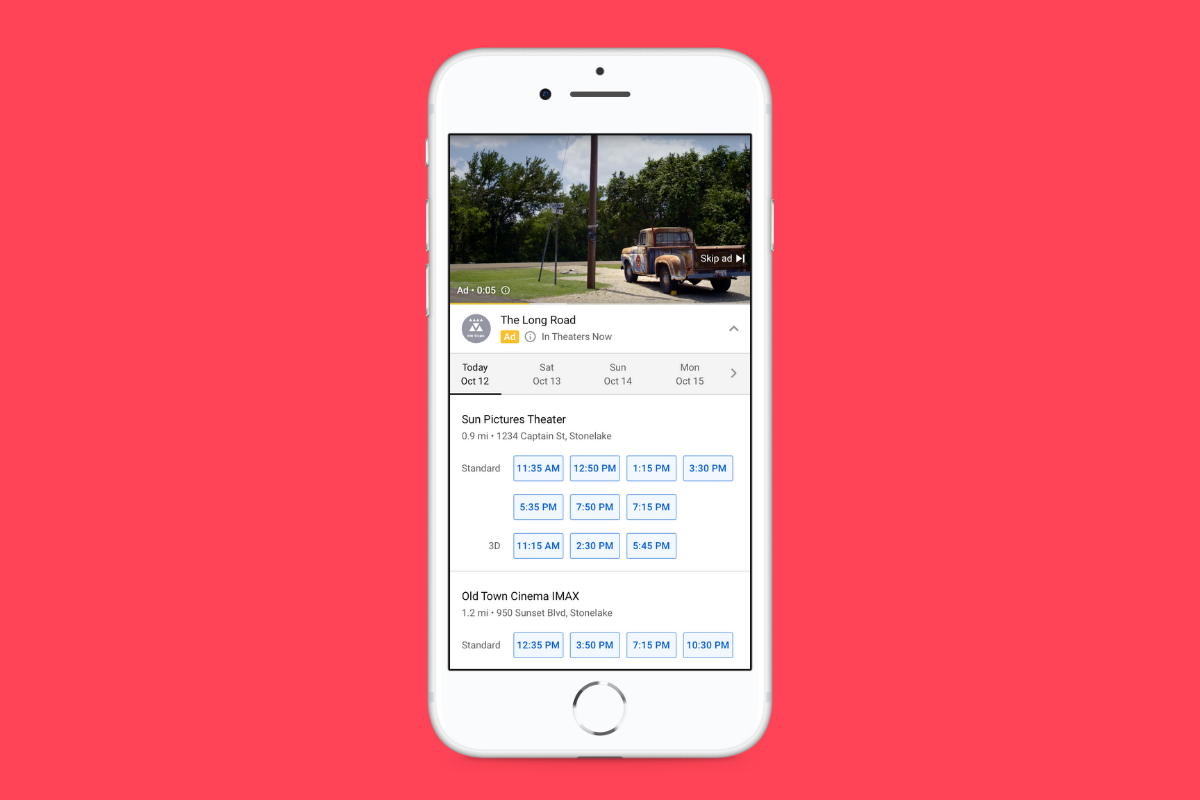 Read more at Google Ads Blog
Pinterest adds news discovery features
Pinterest is making it even easier to get trapped in a spiral of inspiration with the newly launched 'More Ideas' tab. Inside, users will find personalized recommendations based on their existing pinned content, as well as suggested new sections to add to their boards. With the new tab, Pinterest joins the other social networks that have been rejigging their content discovery tools in recent months – Instagram has brought shopping into its Explore page, while Snapchat is letting media companies curate public Stories in the Discover section.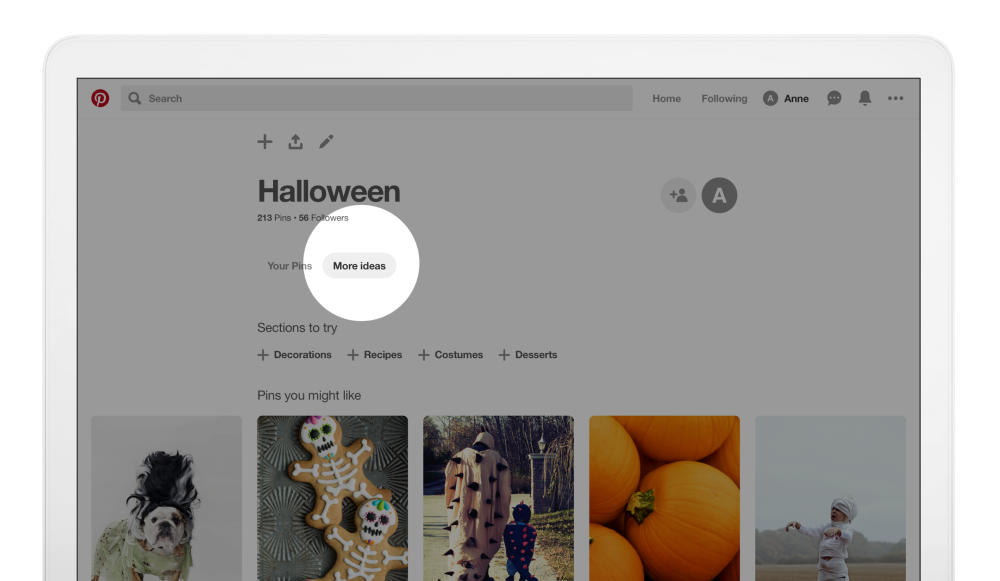 Read more at Pinterest Newsroom
Spotify is opening its podcasting section to creators
Not long after Spotify started letting independent musicians upload their own tunes, the streaming giant has opened up its podcasting section to the masses. The service's podcasting option is being retooled to work like its competitors, where anyone can get their podcast listed by submitting their RSS feed to Spotify. This means independent podcasts won't be hosted by Spotify directly, but the company will compile those sweet, sweet listener analytics to help creators.
Read more at Spotify Newsroom
Yahoo re-enters the messaging ring with 'Together'
Months after Yahoo retired its Messenger service, the company has launched its next foray into the instant messaging space. Together, which is available on both iOS and Android, is basically Slack but positioned as a general communication tool rather than a work chat app. Like Slack, group conversations are organized into channels (or "rooms" in this case), and all messages and files are easily searchable and accessible.
Read more at The Verge