The Week in Social: Paid Facebook Groups, IGTV, and Memes Under Threat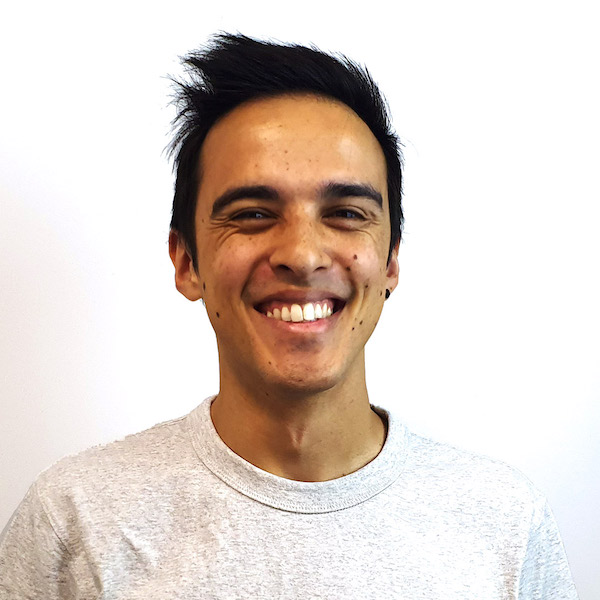 25 Jun 2018

Vincent Varney
The week in social
Instagram launches IGTV for longform video creators
In the ongoing struggle to challenge YouTube's dominance in the video space, Instagram has launched IGTV: a new destination for watching and posting longform videos. Available both as a standalone app and via the OG Instagram app, IGTV allows creators to share videos of up to one hour in length – a pretty hefty bump up from the previous limit of one minute. The company said opening the IGTV app is meant to be "like turning on the TV," in that videos play without needing to first choose a channel (or creator, in this case). Unlike TV, however, videos are locked in portrait mode.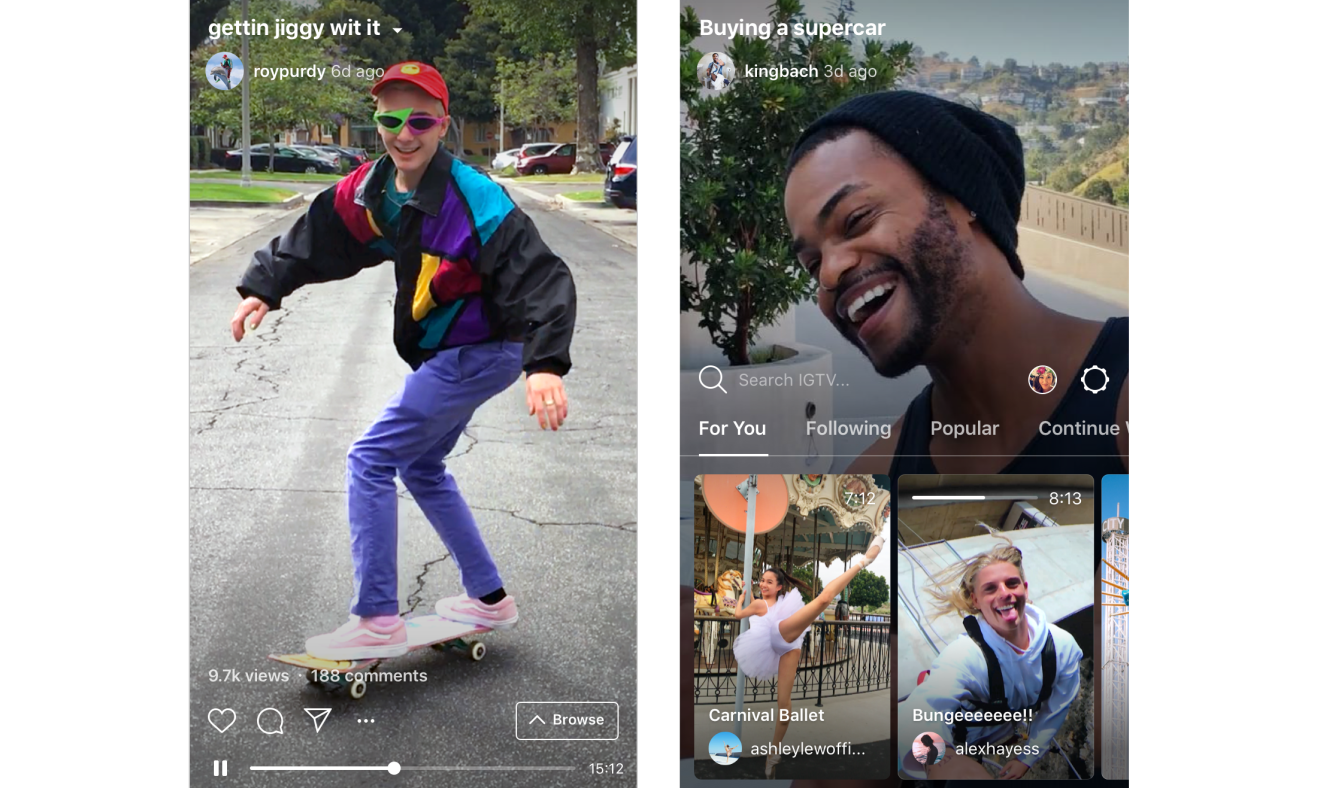 Read more at TechCrunch
EU inches toward "catastrophic" copyright law
The European Union's Legal Affairs Committee has voted in favor of the Copyright Directive, a legislation that has netizens scared for the internet as we know it. It includes two controversial changes: a "link tax" that would see platforms like Google and Facebook buying licenses to link to articles, and a requirement that anything uploaded in the EU is inspected for copyright infringement.
The legislation has been divisive among European residents and lawmakers, with EU Parliamentarian Julia Reda calling it "catastrophic." While intended to protect creators, it would be a hit to remix culture… or to put it more bluntly, our precious memes are at risk. The Copyright Directive is far from a done deal, however, with European Parliament set to debate and vote on the legislation over the course of several months.
Read more at The Verge
Facebook is experimenting with paid group subscriptions
Facebook has begun testing paid subscriptions in its ever-popular Groups. The social media giant has announced a pilot program, which gives a handful of groups the ability to charge members for access and exclusive perks, with the current slate of paid groups costing between $US4.99 and $29.99 to join. "We know that admins invest their time and energy to maintain their groups, and some have told us that they would like tools to help them continue to invest in their community and offer more to members," Facebook said of the program. For now, payments will be handled by the App Store and Google Play, and notably, Facebook won't be take a cut of the fees.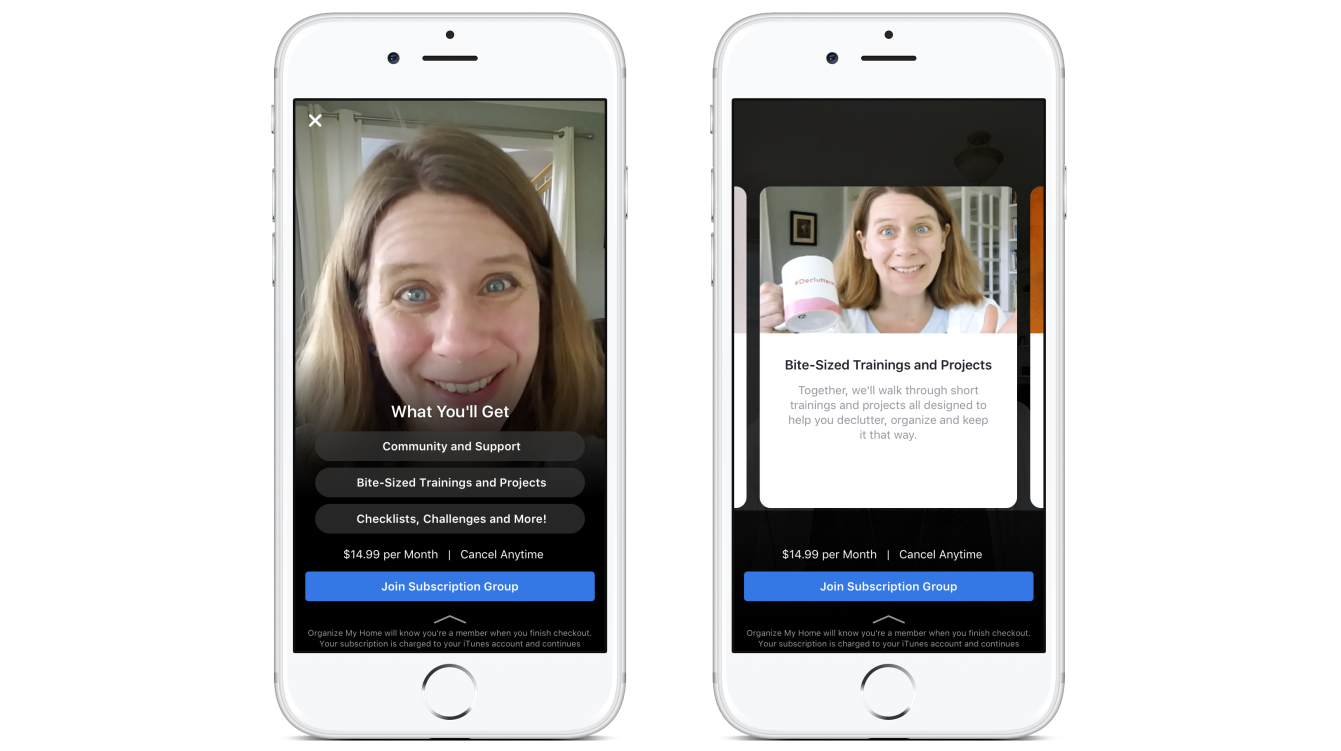 Read more at Business Insider
Instagram hits the one billion mark
Instagram has achieved a staggering one billion monthly active users less than eight years after launch. It's not just a big number – it's also one that has been reached with a momentum that hasn't shown signs of slowing down. Instagram has picked up 200 million monthly active users in the past nine months, and another 200 million in the nine months before that. Instagram now joins an exclusive club of social apps that have hit that milestone, including Messenger and WhatsApp at 1.3 billion and 1.5 billion respectively. The owner of all three, Facebook, still leads with 2.2 billion as of mid-2017.
Read more at Engadget
YouTube debuts new monetization features
During VidCon 2018, YouTube launched a couple of features aimed at helping creators turn their channels into businesses. The first, called Premieres, takes a note from traditional TV, allowing channels to schedule pre-recorded videos to be aired like livestreams. This gives creators a chance to hype up their upcoming episodes, as well as use the Super Chat functionality that was previously only available for live videos. The second feature is Channel Memberships, which lets Partner Program channels charge their audiences a monthly $US4.99 fee (sound familiar?) to access member-only emoji, content, and other benefits. It's similar to what competitor Twitch has been offering some time, and what a lot of creators have already been doing with Patreon.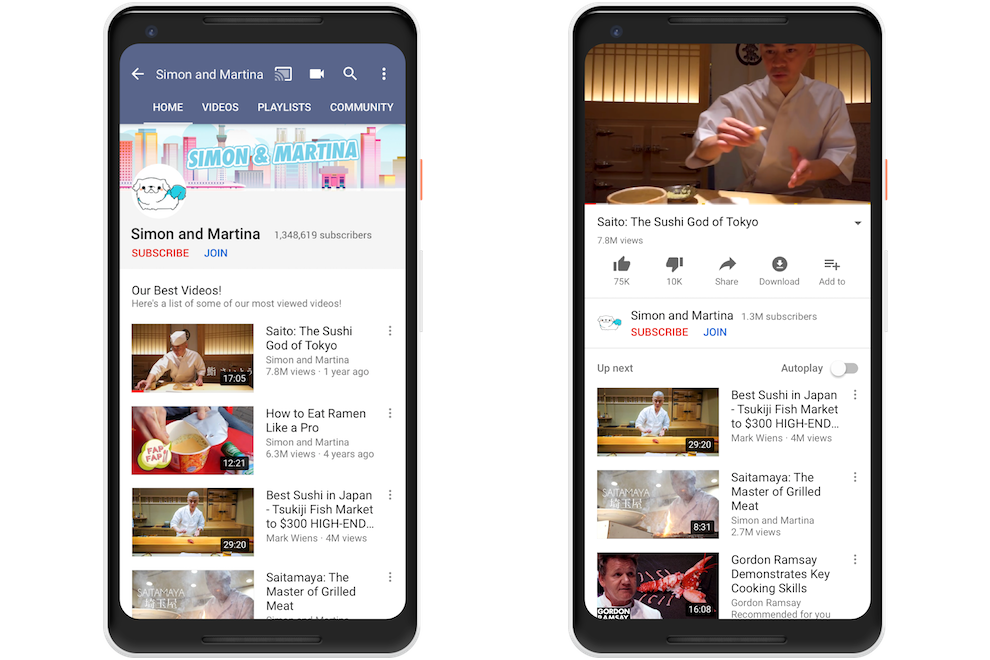 Read more at Engadget
Android Messages comes to browsers
At last, Google has started rolling out support for Android Messages in-browser, providing text messaging functionality on computers. Much like iMessage on MacOS, the web version of Messages will let users send and receive text messages without needing to look away from their computer screen, and will also support stickers. The move is part of Google's ongoing push toward Chat, a feature-rich messaging standard that the company hopes will turn the default text messaging app on many phones into a worthy competitor to WhatsApp, Facebook Messenger, and iMessage.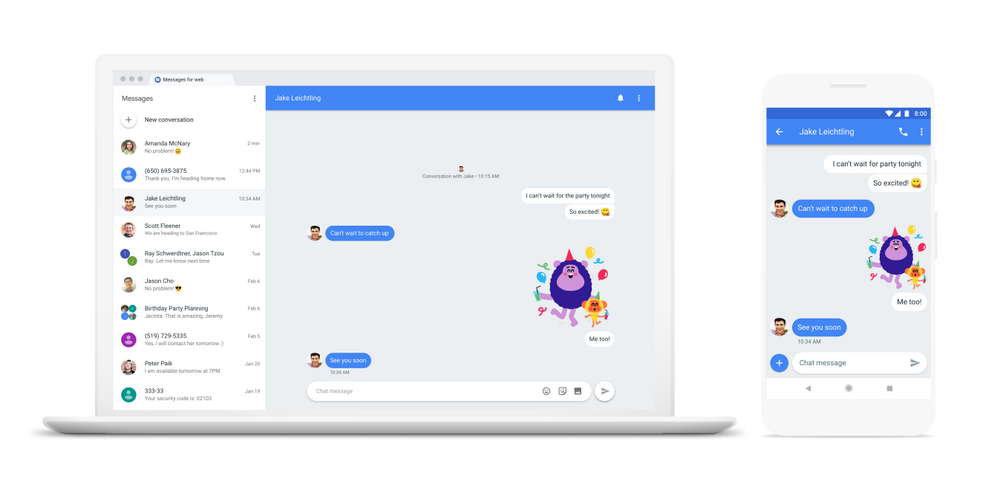 Read more at The Verge
Twitter buys Smyte to fight online abuse
Twitter has acquired Smyte, a technology company founded by ex-Google and Instagram engineers that creates tools to protect users from online abuse and spam. Smyte's tools are built to monitor negative behaviour and help companies respond accordingly, and are currently used by the likes of Indiegogo, Meetup, and Zendesk. It comes as no surprise that Twitter has made such a purchase – the social network has been dealing with a culture of trolling, harassment, and threats for years, and while the company has introduced policies to curb this issue, the problem is far from solved.
Read more at TechCrunch
Live polls and quizzes are coming to Facebook
Live videos are going to get a bit more interactive on Facebook with the forthcoming introduction of polls and quizzes. The features give creators a new avenue for community involvement, similar to the polling feature YouTube added last year. HQ Trivia-esque shows are also in the works, such as Buzzfeed's 'Outside Your Bubble' and Insider's 'Confetti', which will air on Facebook Watch.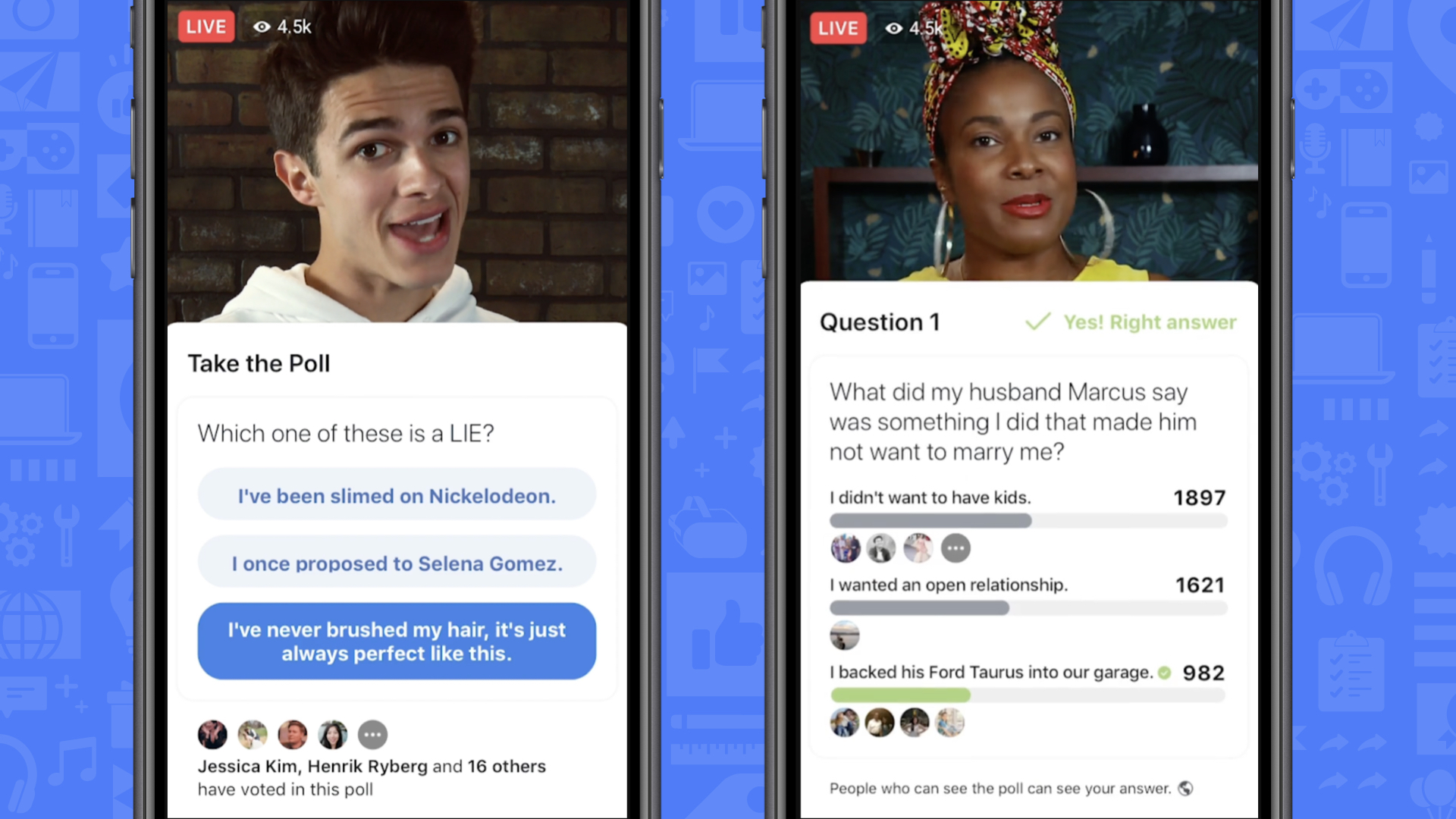 Read more at Digital Trends