Take a dive into our work
Social TransformationTM
Wella
We are Wella's social transformation partner, leading strategy, always-on social, digital campaign activation, and advocacy efforts for the global team, and putting social at the very center of their brand strategy.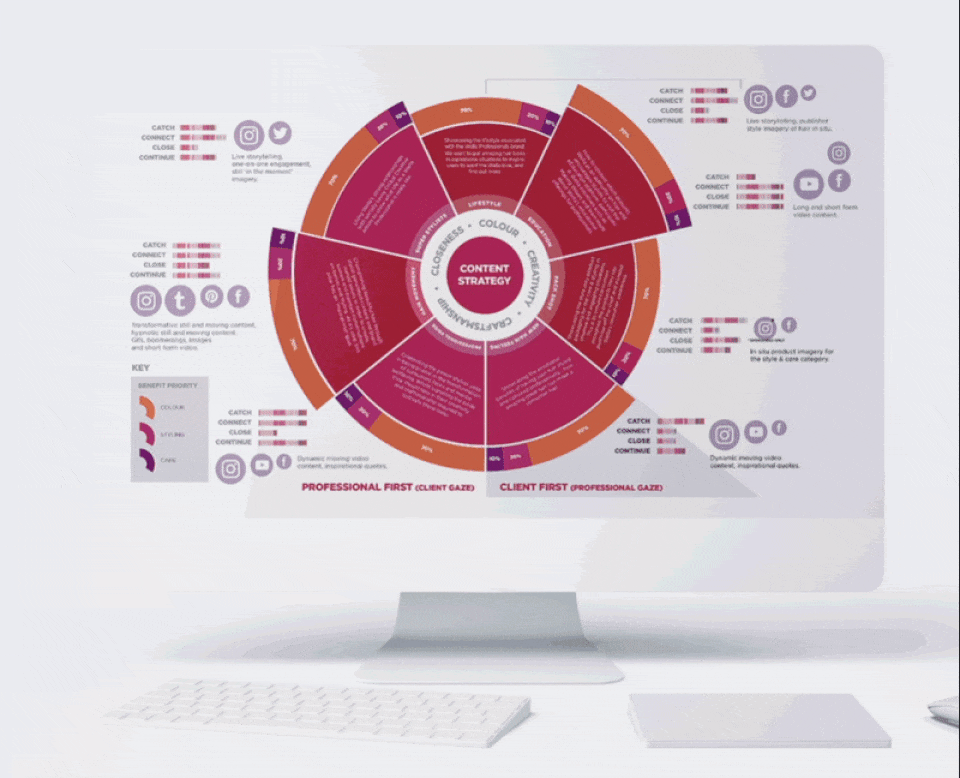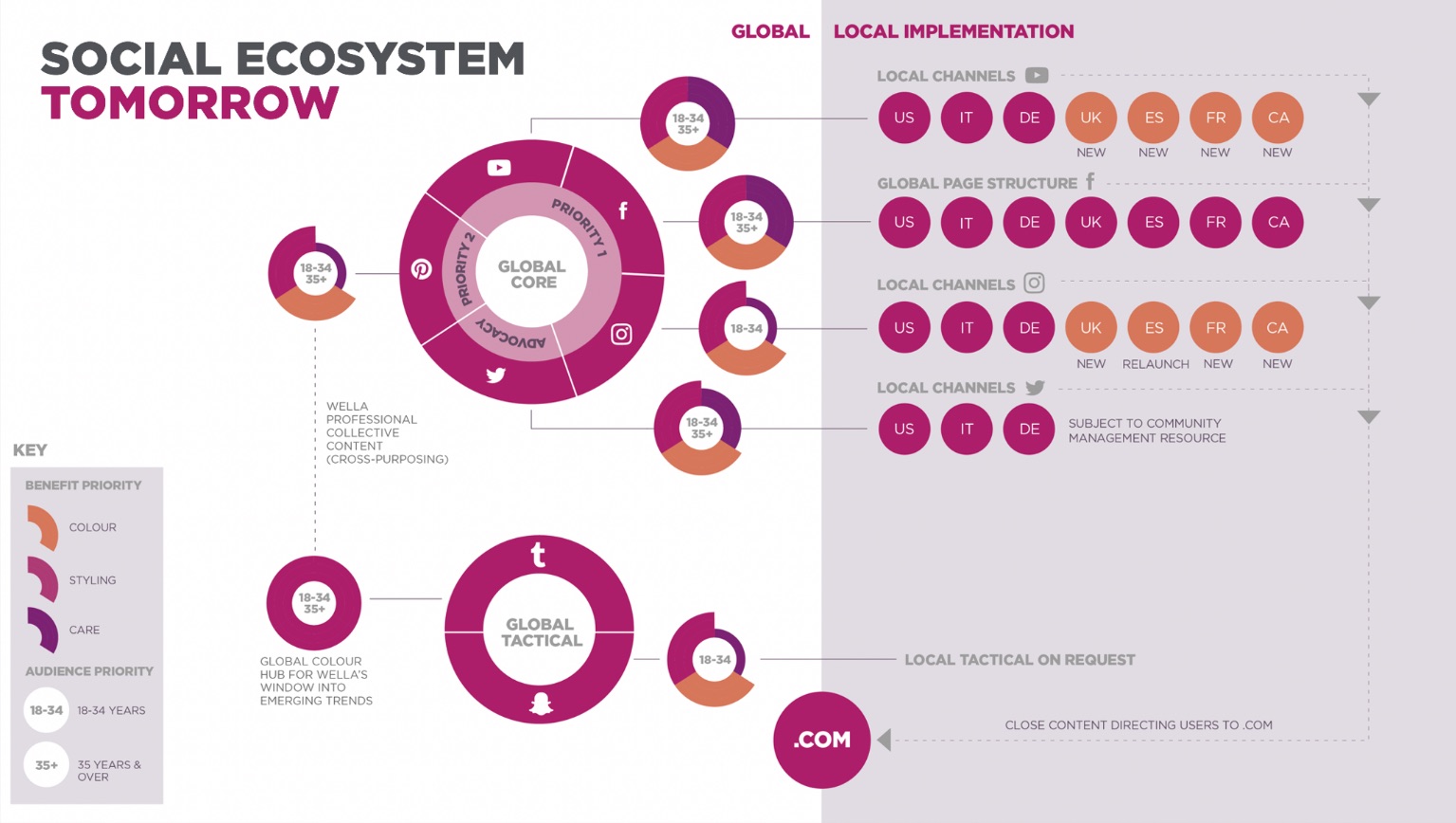 Getting started
Leveraging insights from our comprehensive social brand audit, we developed a global strategy to recalibrate Wella's social brand identity. As part of the plan, we designed systems for data & insights, content development & workflow, community management, and localization toolkits, as well as built a technology stack to manage tasks and deliver social more efficiently and at a greater scale.
We then took our social transformation partnership to the implementation phase, leading strategy, always-on social, digital campaign activation, and advocacy efforts.
We lead digital creative development across all of Wella's seasonal product and brand campaigns— totaling more than 20 per year. This included Wella's first consumer-focused campaign of 2019, #AskForWella, which increased Wella's salon bookings by 55% in the first pilot market launch.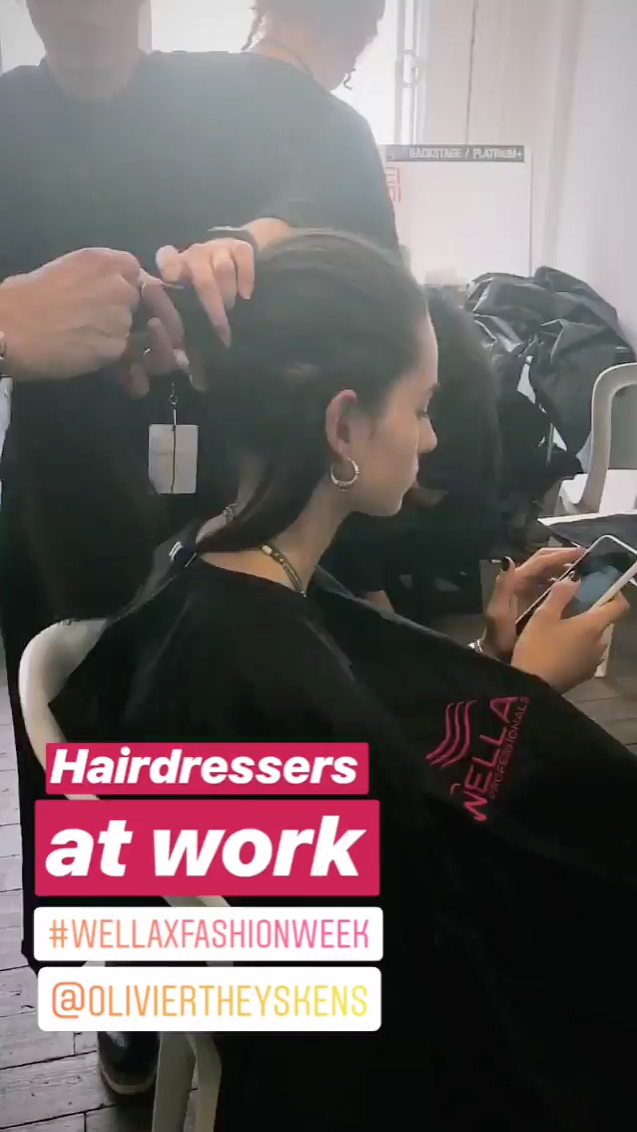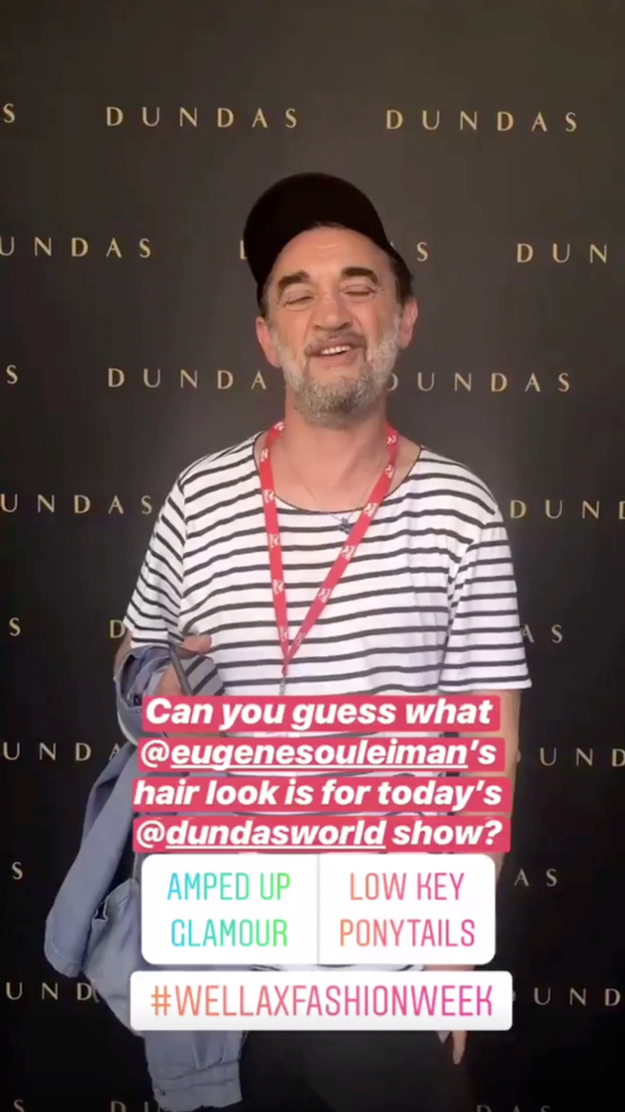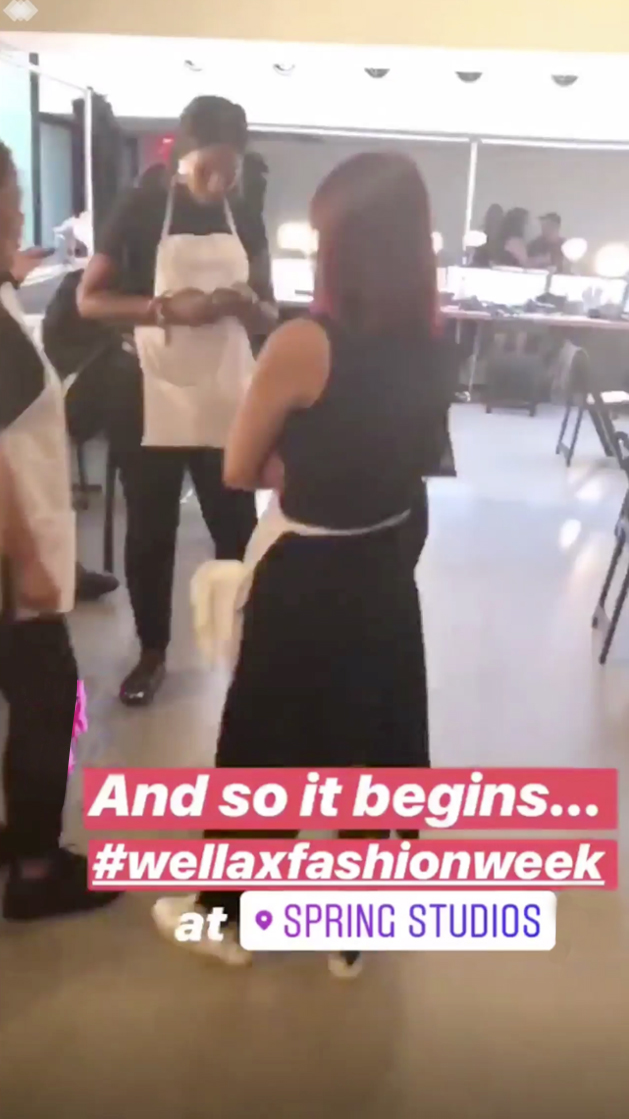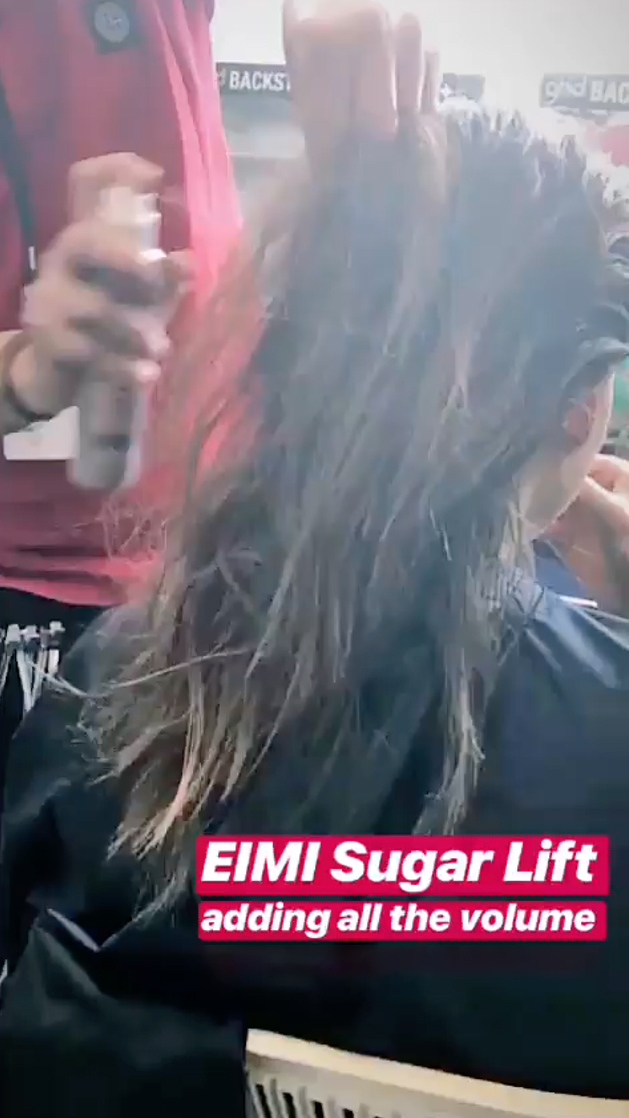 We are lead partner for Wella's digital team, and also support their Communications team across tentpole events like New York and London Fashion Weeks by delivering live storytelling and influencer management.
On top of sourcing and producing all social-first content and managing Wella's global social channels, we've also built and manage Wella's industry-leading global advocacy program—the Wella Passionistas. Spanning 10 markets, this program is designed to connect Wella with user-generated content and stylistic innovation produced on the salon floor in real-time. This new strategy, rooted in value exchange and co-creation, has grown brand advocacy and transformed Wella's approach to digital content production. Passionista-sourced content now drives 23% of all Wella's global social content, and user-generated content drives 40%.
Over two years, this social transformation has doubled Wella's engagement rate, increased @wellahair earned mentions on Instagram by 2,000%, and pushed 600% more users through Wella's digital funnel, driving greater social referrals to global destinations including .com, Wella Store, and e-education.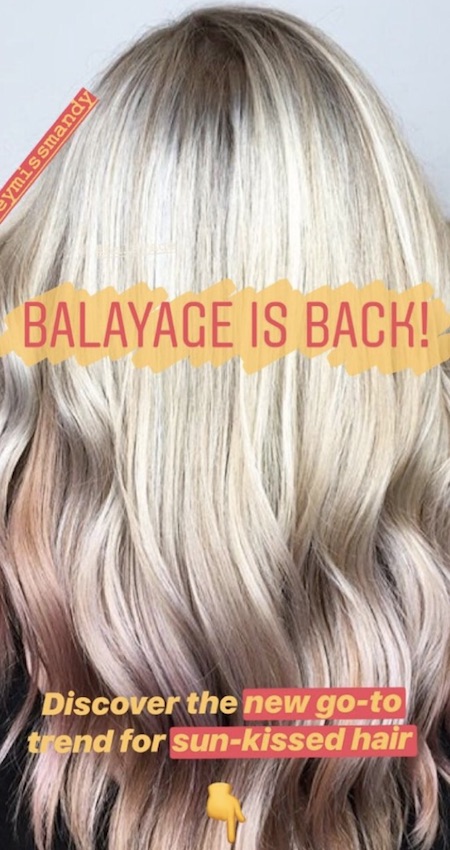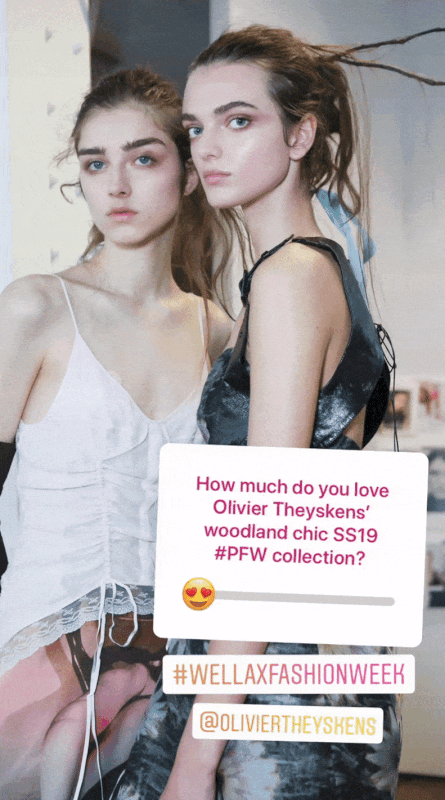 As part of our ongoing partnership with Wella, our data and analytics team delivers reports covering earned social performance, channel performance analysis, industry trends, and competitor analysis. This data acts as key insight platform for quarterly strategy reviews and optimization sessions, all of which guide planning for Wella's Brand, Digital, and PR teams.
Their level of strategic thinking is very high, and their ability to adapt to the customer's needs is second to none. They were able to simplify our complex business model with very strong data-led insights.
Heads of digital: Wella global