Take a dive into our work
Social TransformationTM
Diageo
We created Diageo's Social Transformation roadmap to help their Culture & Entertainment team bring social first principles to its portfolio of hero brands — Smirnoff, Tanqueray, Gordon's, Captain Morgan, and Baileys — across its primary European markets.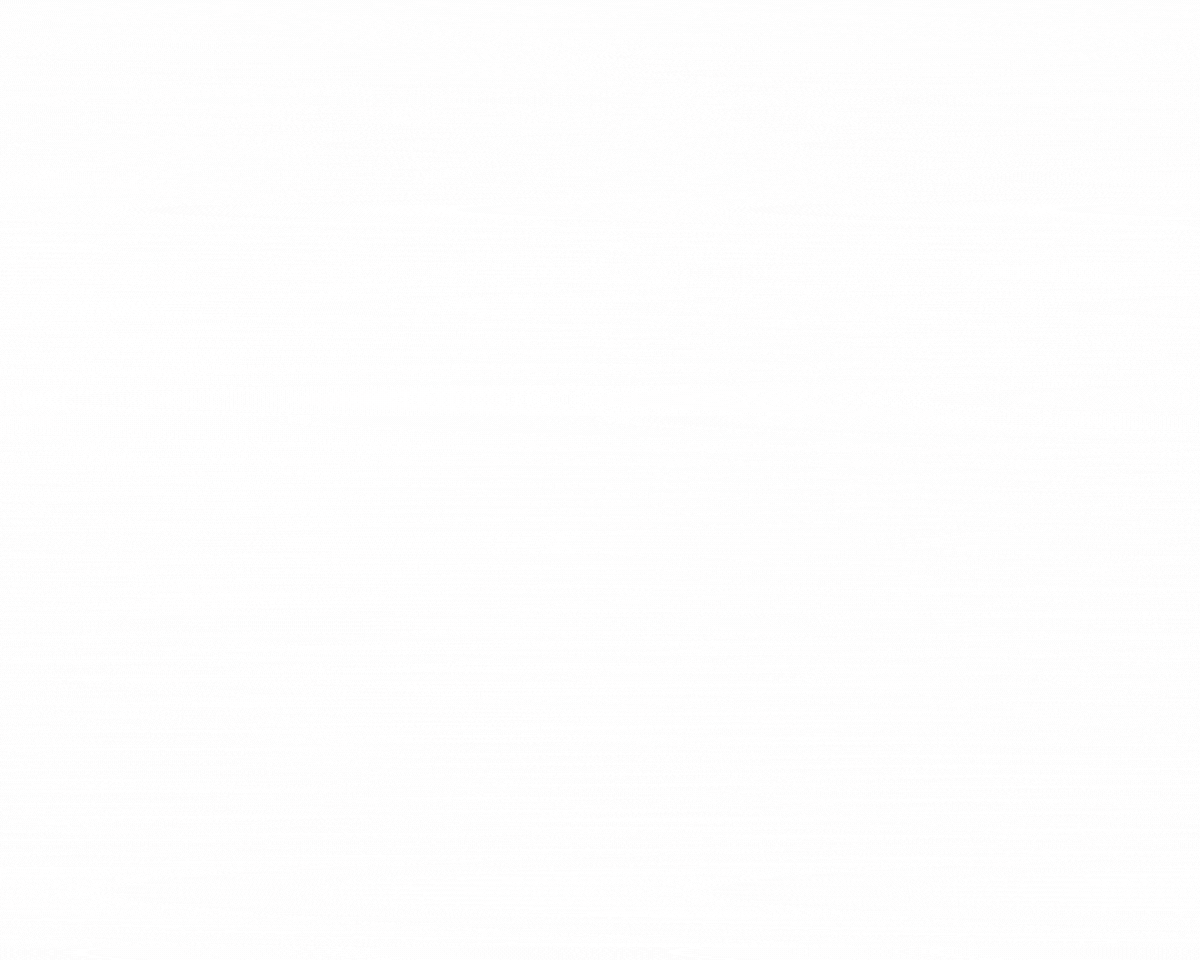 Getting Started
To inform our roadmap, we delivered initial brand level social audit and strategy work, continuously tracking and optimizing it using a measurement and evaluation program we developed in conjunction with Diageo's Culture & Entertainment team called 'ICE: Intelligence for Culture & Entertainment.'
We designed ICE to bring credibility to earned media measurement across Diageo's brands and feed consistent data to econometrics and ROI measurement.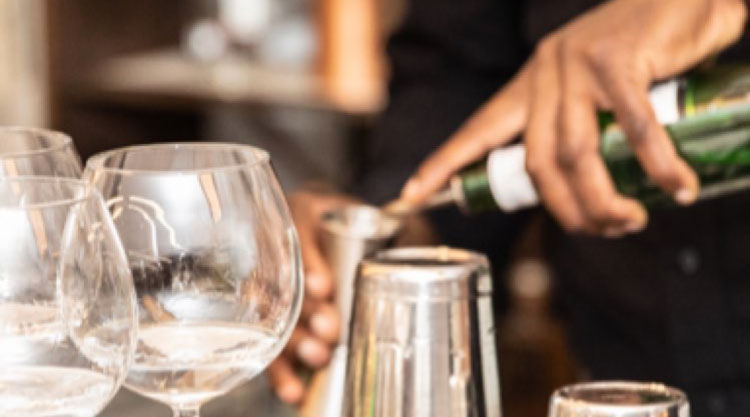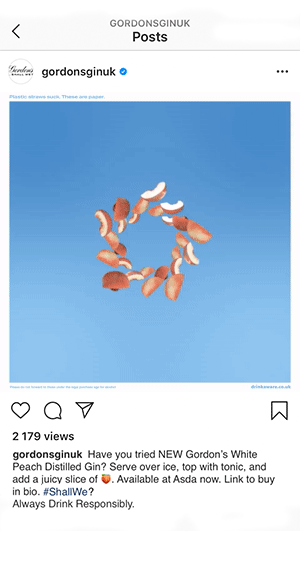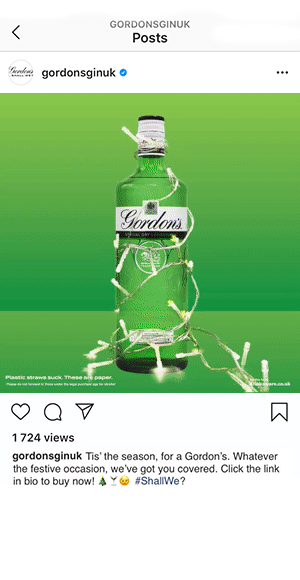 With the strategic direction set, we then moved into implementation design, establishing the social tech stack, content engine, and publishing workflow to help brand teams develop and publish always-on social creative. This always-on voice is punctuated with conversational and creative campaigns, co-created with relevant influencers, and designed to be participatory.
Captain Morgan
For Diageo's Captain Morgan rum brand, we dreamt up and launched a responsible drinking campaign to pursue Diageo's corporate goal of reaching 200M people with a responsible drinking message by 2025.
Captain Morgan's brand purpose is to 'unlock the fun in rum,' so we developed a campaign around the insight that 'fun not remembered isn't fun,' reminding drinkers not to go overboard on a night out.
Social data revealed that the brand's target audience over-indexed for interest in the Grime music genre. This spurred a collaboration with rapper Lady Leshurr to produce and promote a Grime track and video that landed the message and resonated with the audience in a way that the brand alone couldn't have directly achieved.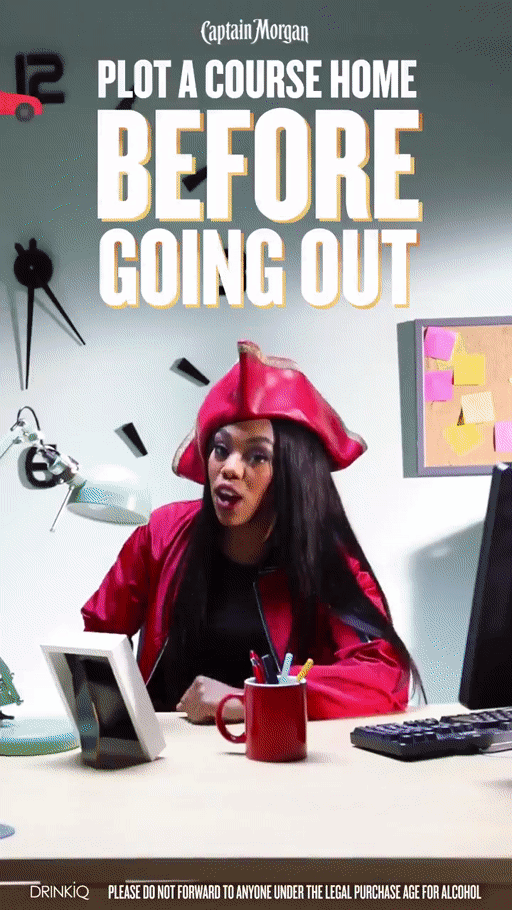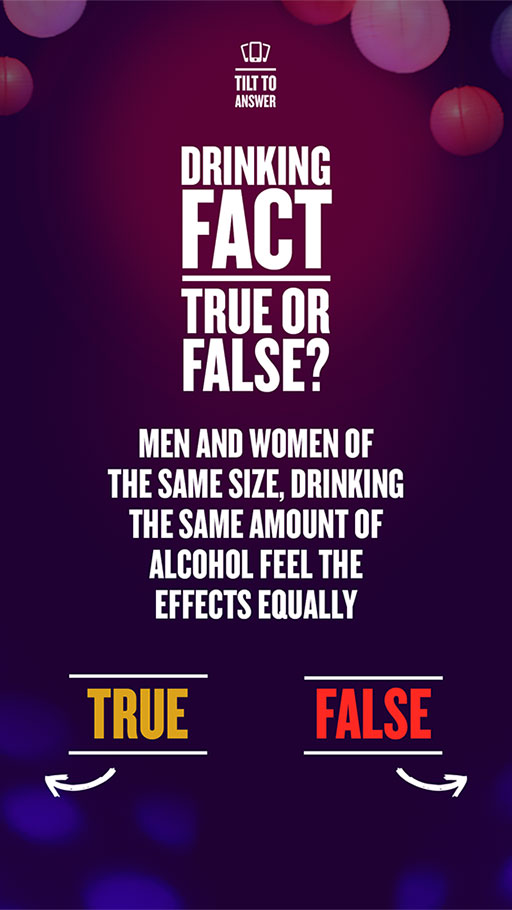 We executed the campaign through a music video on Lady Leshurr's social pages, ads on Spotify and Facebook, a responsible drinking site, and an exclusive gig. The campaign reached an estimated 17M across social media, press, and Spotify ads, generating 45k social likes, comments, and shares, as well as 50k visits to the campaign site. The campaign results also delivered a positive ROI measured through Diageo's Econometric modeling.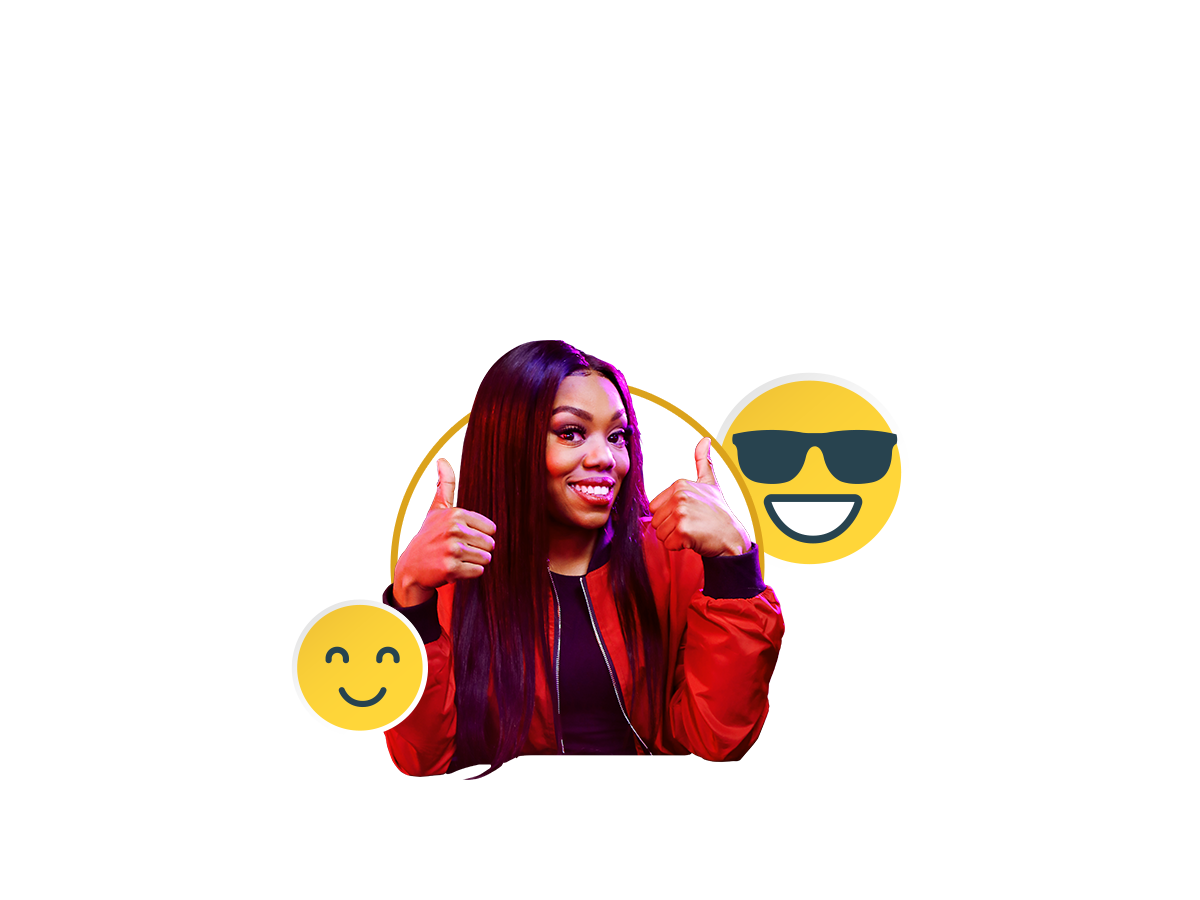 We know people want us to talk about moderation in a way that feels relevant to them, so partnering with influencers like Lady Leshurr is a great way to create authentic conversations on responsible drinking. We have a global goal of reaching 200 million people around the world with messages on moderation from our brands by 2025, and this campaign is a powerful example of one of our biggest brands helping us to achieve this.
Carolyn Panzer, Global Alcohol in Society Director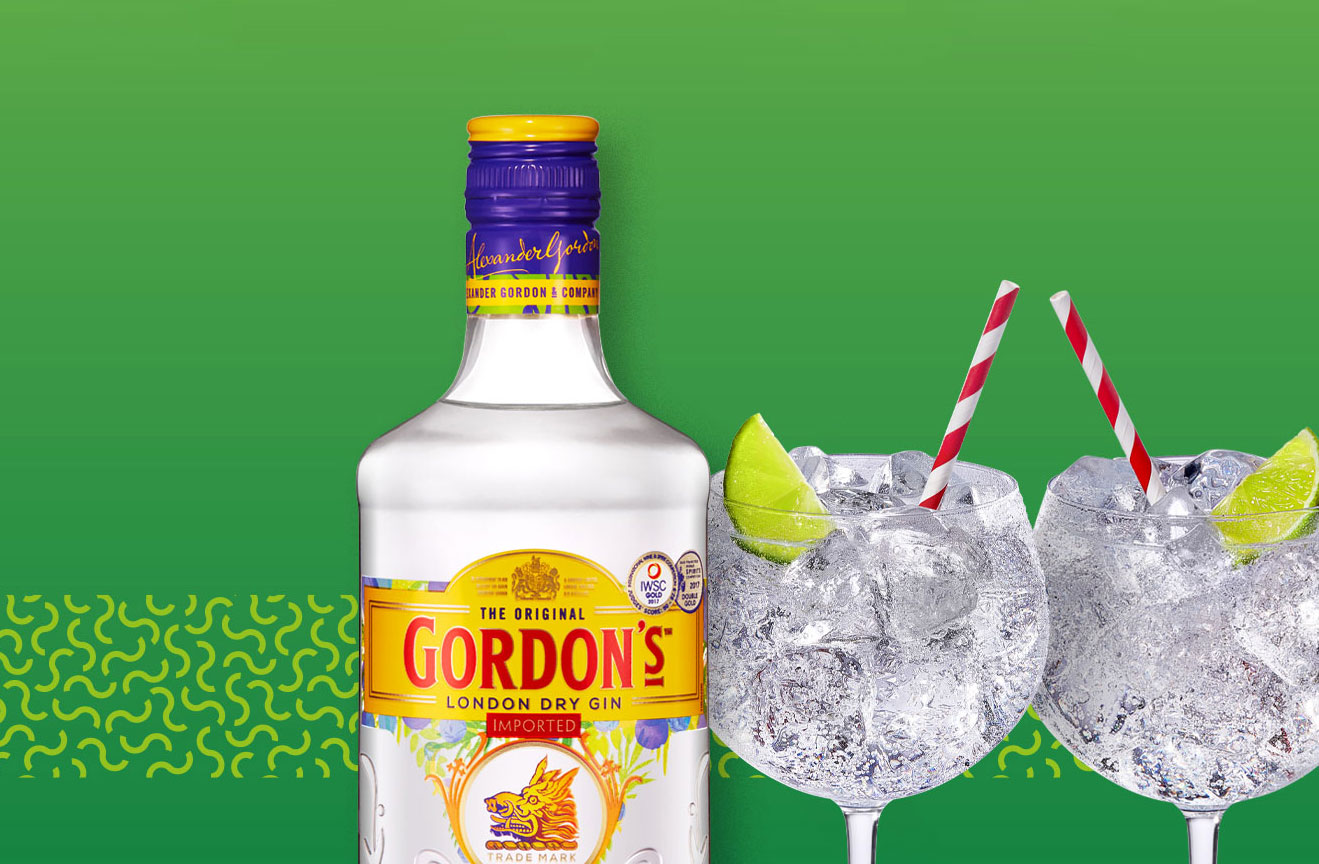 Gordon's Gin
When Gordon's first began working with us in 2016, the brand was lagging in an increasingly vibrant gin category. To help the brand recover, grow, and take advantage of the 'gin boom,' we created Gordon's first social strategy. The primary objective was to transform Gordon's social content, establishing a culturally led, social-first, and best-in-class brand voice.
A fundamental component was the 'Ginspired Moments Barometer' — a criterion and methodology we created to qualify the most compelling niche cultural moments to insert the brand into.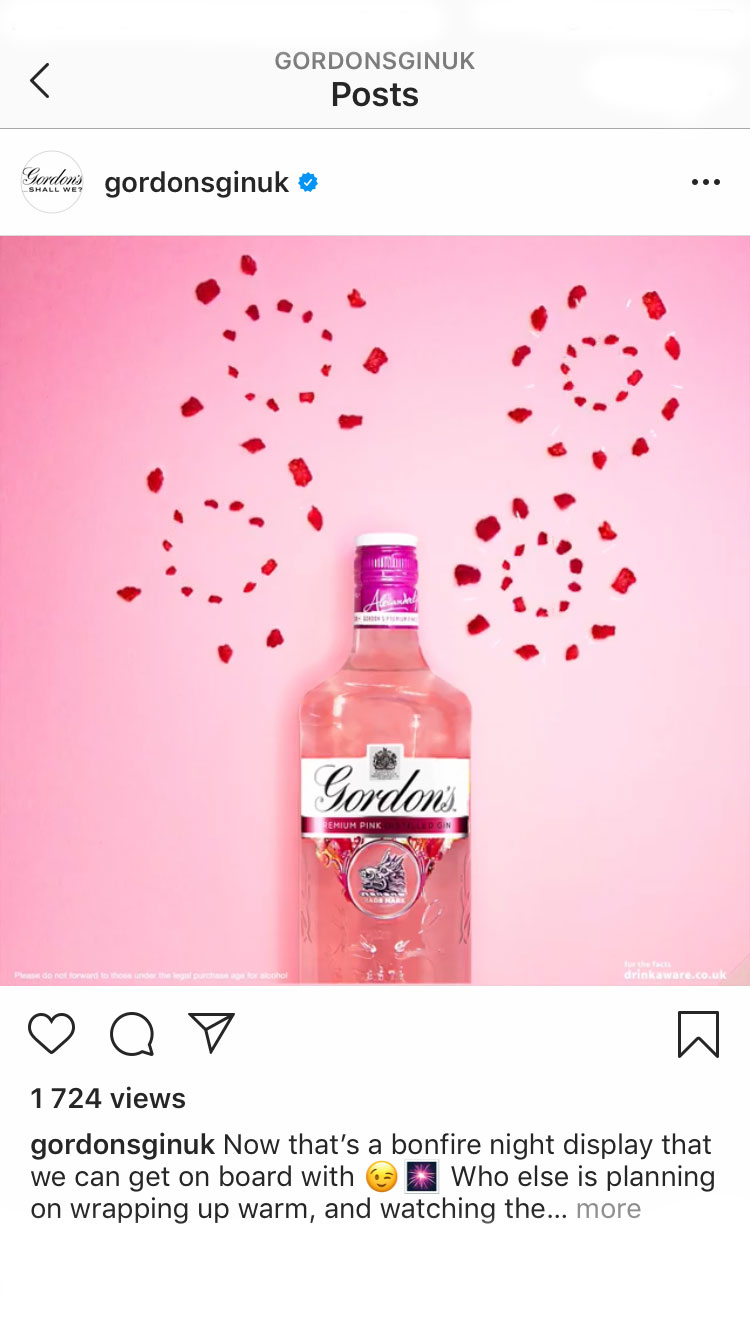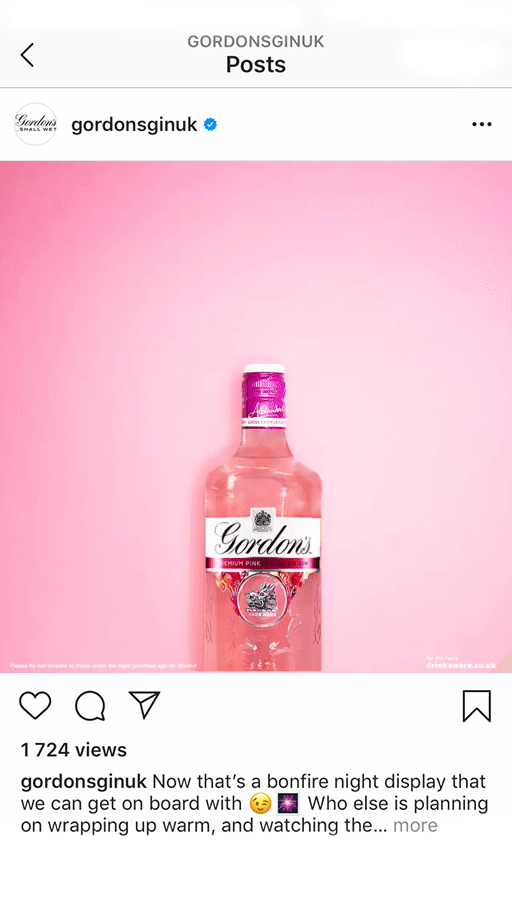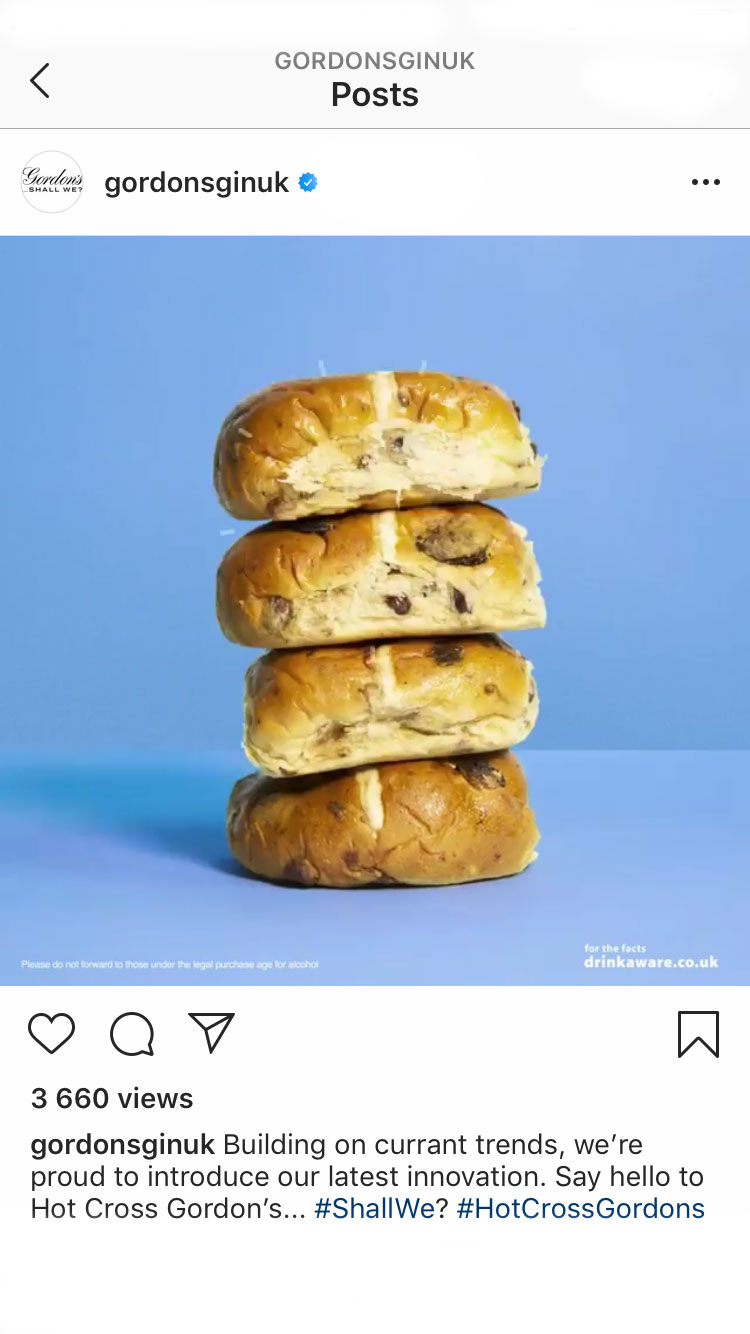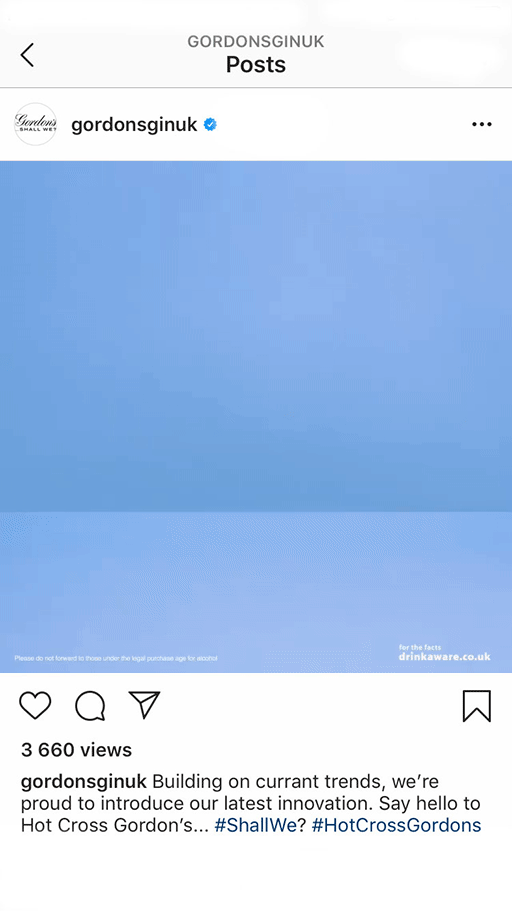 We also focused on 'Social Look & Feel' to define how Gordon's existed on social, embracing native social formats, production techniques, and visual trends.
Armed with the 'Ginspired Moments Barometer' and the re-defined 'Social Look & Feel,' we've since produced hundreds of conversational creative pieces, helping the brand move to the top of the gin category. In 2019, this category grew by $1.4bn, and Gordon's accounted for 30% of that growth — more than any other brand. It's now recognized as the world's top and most valuable gin brand.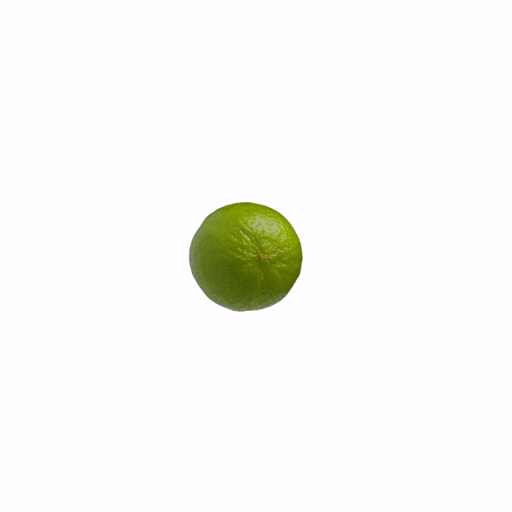 This continually evolving social strategy has now been deployed in 25 markets across Europe, LATAM, Australia, and Africa, and continues to deliver fantastic results.
Our global social approach and execution have also paid dividends in earned brand conversation. In 2019, Gordon's global conversation was declining YoY (-54%) despite a growing gin category (+35%). Since our strategy implementation, earned mentions for Gordon's globally are now growing faster than the category (198% v 98%).
A centralized ICE cloud analytics solution has now been developed to open access to the data and insight to a broader audience, and to streamline the reporting process. Twenty seven brands across 12 European markets have been evaluated through ICE so far with more being added every quarter.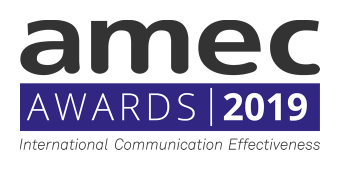 Impact
The ICE program has won x3 AMEC Awards – the leading awards for the media measurement industry.
GOLD – Best Use of a Measurement Framework
GOLD – 'Step Change Award' for the best improvement of a measurement journey
PLATINUM – Grand Prix for the most effective PR consultancy, communication agency and in-house communications team campaign.
Sweet!
Message received loud and clear. We'll get back to you ASAP.