Take a dive into our work
Carphone Warehouse
Chicken Connoisseur
The challenge
Support the launch of the Samsung Galaxy S8 at Carphone Warehouse and find a way to reach a mainstream, non-tech millennial audience with the story.
Insight
2017 saw more phones being released to the UK market than during any other year previously. Despite this, consumer interest in searching for phone reviews was declining – by over 25% in the last 5 years. We knew we had to do something different to avoid the launch being lost in the noise.
Imagination
We partnered with the man himself, London's Chicken Connoisseur, Elijah Quashie. Famous on YouTube for reviewing chicken shops around London and with an audience made up of millennials, we teamed up with Elijah to produce the world's first smartphone review filmed in a chicken shop.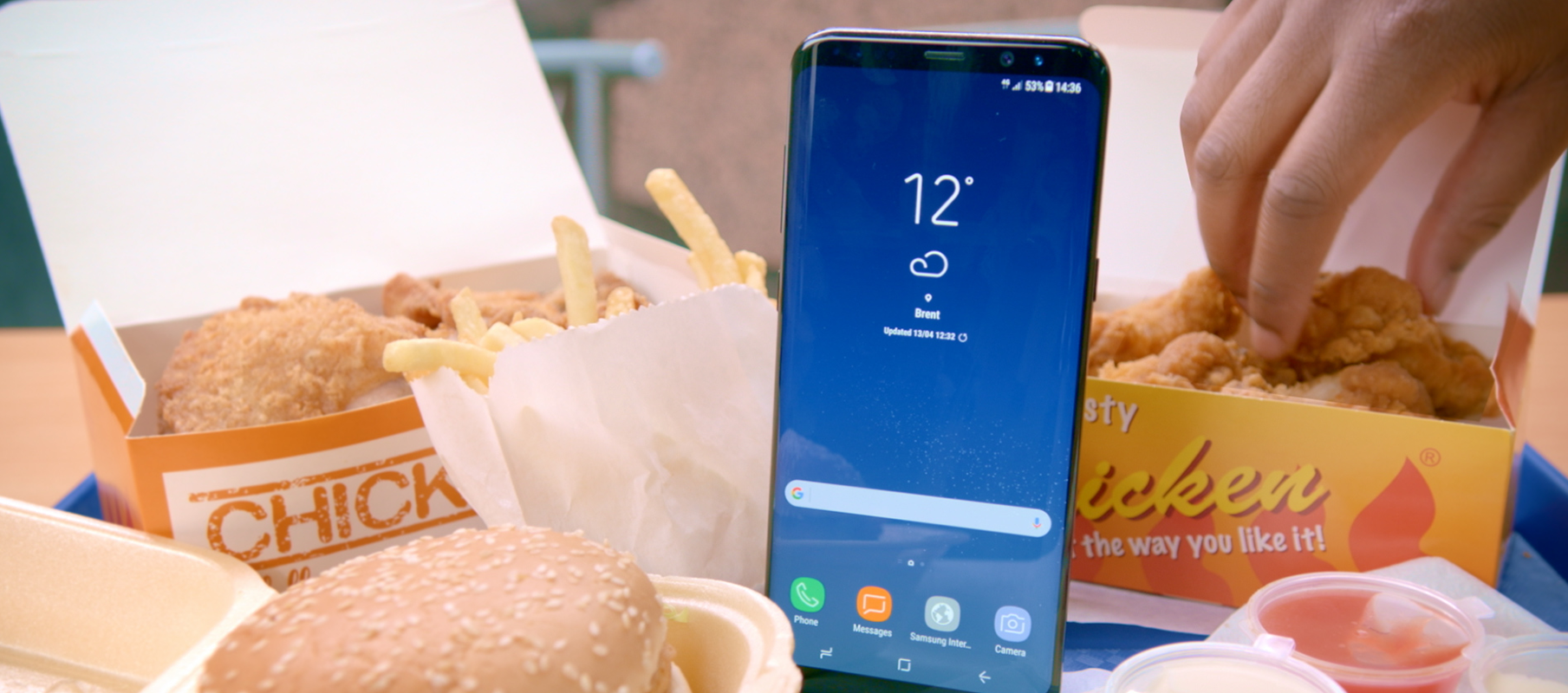 Implementation
We worked closely with Elijah to create a script and treatment for a one-of-a kind review video that would stay true to his style, whilst faithfully showcasing the S8's features.
We found the perfect location for the shoot, New Jersey Chicken in Colindale, London. The Connoisseur showcased the S8's iris scanning unlock feature, HDR screen, and Google's personal assistant, asking "Google – how much is chicken?". He heroed the 12mb camera's ability to take the crispest fried chicken pics. He even tested the S8's waterproof casing with a combo of ketchup and mayo to demonstrate just how liquid-proof it really is.
The video was released on Carphone Warehouse's Facebook and Chicken Connoisseur's social channels. Targeted paid ads on Facebook drove further awareness among prospective buyers and ensured that the video was seen by an audience far beyond Carphone Warehouse's core fan base. The content was then further amplified across Channel 4OD, featuring in ad breaks in audience-relevant TV shows, and via PR across tech, lifestyle and news sites.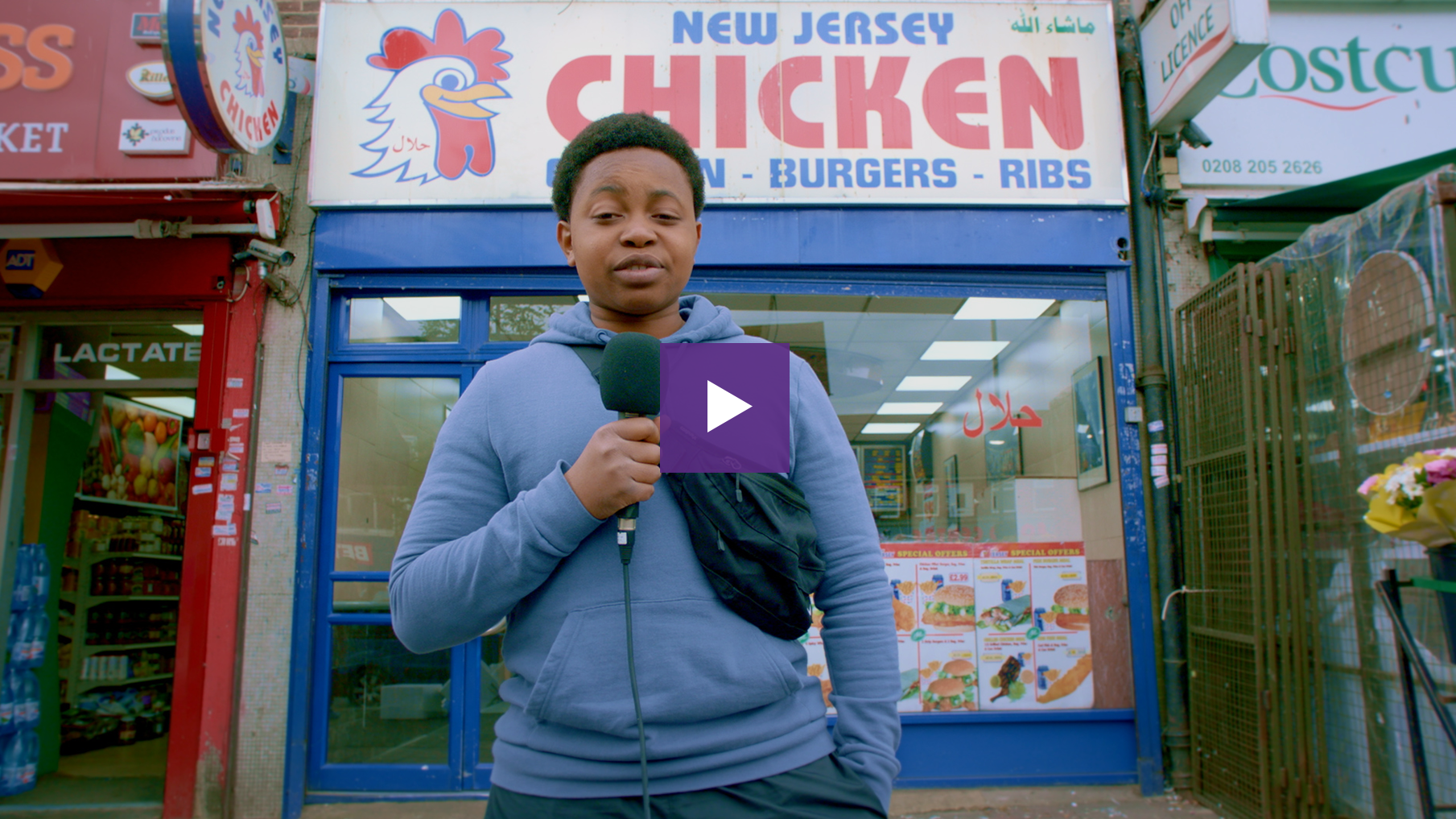 Impact
The video amassed over 1m views in under a week following announcement and went on to be seen over 2.6 million times – with over 40% of those views being organic. What's more, three quarters of all viewers came from our 18-34 years old target audience. News of the collaboration spread far and wide, with coverage from Yahoo News, The Drum, The Irish News, GRM, Engadget and others. The campaign contributed to 43% more pre-orders than the S7, released the year before.
2.6m
views
59K
reactions, comments and shares
43%
increase in pre-orders