Live Streaming x Kilian Jornet #KILIANPHANTASM24H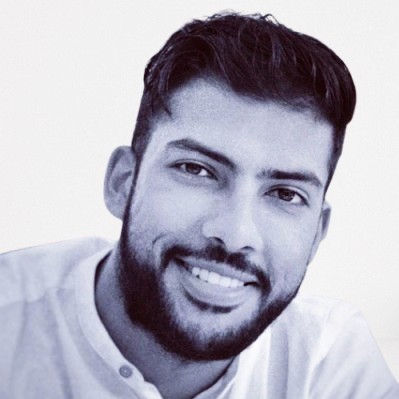 Our thoughts, Point of view
1000heads has long been helping brands adapt to changing circumstances, which is why we worked with Salomon as part of a team bringing an unconventional campaign opportunity to the masses.
Throwback to the time we got almost 3m people to tune-in to a live stream
Sometimes the best ideas begin with a simple 'what if…'
When that 'what if…' comes from one of the most ambitious, relentless, successful athletes in the world – you know you are set to be amazed. And that's exactly what happened in November 2020 when trail-runner extraordinaire Kilian Jornet decided he wanted to run the longest he could in 24 hours.
He'd already climbed Everest twice (in a week), become six-time champion of the long-distance running Skyrunner World Series, and had won some of the most prestigious ultramarathons, including the Ultra-Trail du Mont-Blanc, Grand Raid, the Western States Endurance Run and the Hardrock Hundred Mile Endurance Run.
This all came at a time when Salomon were developing the upcoming S/LAB Phantasm road running shoe and we were looking to help raise overarching brand awareness for Salomon and its positioning with being not only a trail running focused brand but a premium player in the road running environment.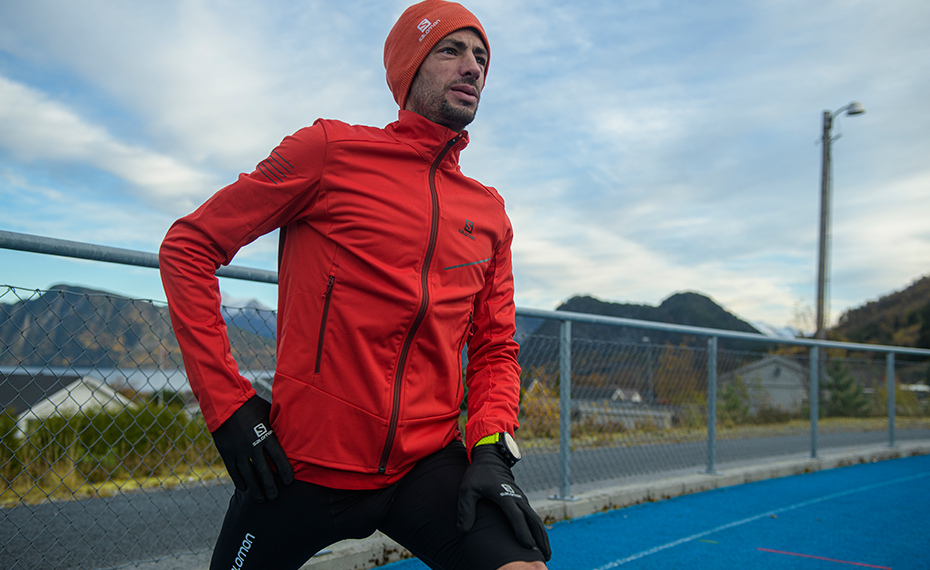 Social Activation….
Salomon has been both a long-time client of 1000heads, and sponsor of Kilian Jornet. We work with the brand to create compelling campaigns, stories, and advocacy within outdoor sports and running communities.
Salomon's brief to 1000heads was simple: be part of the team and help activate the aptly named #KILIANPHANTASM24H campaign in order to create a world stopping moment around Kilian's record attempt that strengthened the connection between Salomon and endurance sports.
So how was it done?
Our input was to use our expertise and social media knowledge, to amplify this event on a global scale to enable people to connect and follow an exciting new running project. We looked at activation via two key pillars:
Amplification of the livestream, with TV hosts providing regular updates, available on YouTube and Facebook
Hourly updates on Twitter and Instagram Stories.
As with the best suspense building dramas, not everything went to plan… Unfortunately, due to an injury, Kilian had to stop in the middle of the attempt, but this only added to the jeopardy and excitement of the community.
Despite its obstacles, the activation remained a huge success, with a reach that competes with regular TV audiences. The success can also be measured on the incredible engagement rates that were driven to the Salomon channels.
Interactivity was at the heart of the strategy. Fans were able to engage in real-time during the live stream to support, discuss and ask questions throughout the event. It was an intense and collective group effort, working together with the production crew on the ground and the community management here at 1000heads, to ensure a smooth and efficient cover.
The results speak volumes and make us proud to have been part of such an amazing group of people and to work with Salomon and help make this a reality.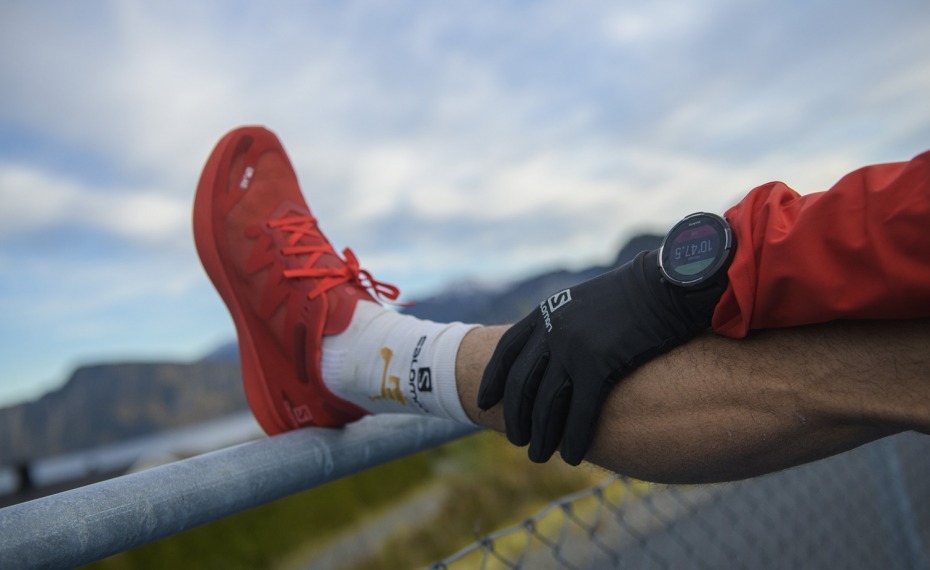 Some of the results we achieved together
#Kilianphantasm24h was one of the most successful brand activations of the year, totalling 2.9m views and over 100k comments combined on the live streams
Salomon Running was the main platform for the coverage and scored its top two posts ever in terms of engagement as well as a major boost in fans acquisitions with 6.4k new followers in the first 24h of the attempt
Twitter live event coverage of #Kilianphantasm24h helped to drive significant boosts in performance & followers, seeing +116% engagements & +123% new followers
Brands and live streaming
2020 accelerated the increase in the use of live streams to engagement audiences. Events and meetings had to move on, and brands started to become creative with how they keep things operating in the environment we were all pushed into. Online entertainment showed high increases in streaming for example:
Time in front of customers is at an all-time premium as most of the attention was given to entertainment, advertising that did not resonate or take into account what people were feeling in the present circumstances is viewed as negative and a waste of time, contributing to negative brand sentiment.
Off the back of this, the shift in audience trends called for more inventive ways to capture attention and to promote for more inclusive and engaging events as well as content.
If you'd like to learn more about how to reach audiences more effectively through hosting your own live streaming events, drop us a line at info@1000heads.com 😉. We'd be happy to help you!