The Week in Social: Tumblr sells, Amazon ambassadors, and mysterious story viewers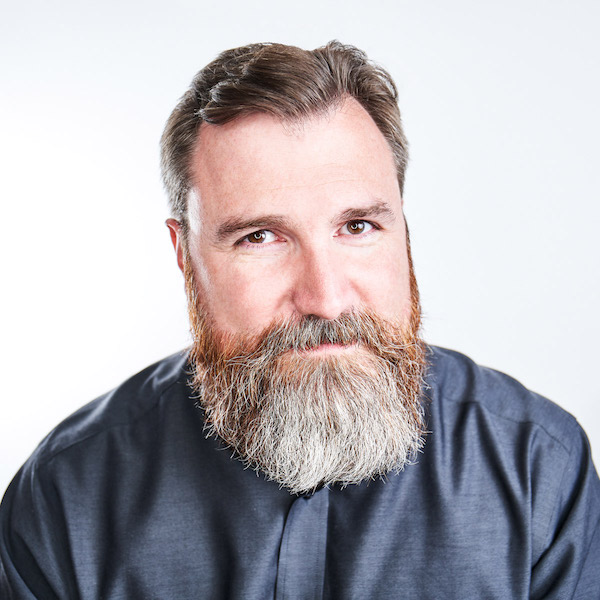 19 Aug 2019

Bradley Walker
The week in social
Automattic buys Tumblr for … just wow
Certainly, you've read that Yahoo bought Tumblr for $1.1 billion in 2013. Later, Verizon sterilized and made it safe for work, and then sold it again for less than $3 million last week. At this point we can skip the financial jeers and go right to what this means for Tumblr as a social media entity. Namely, how can the makers of WordPress leverage Tumblr in a positive way? Expect that Automattic will steer Tumblr toward making life easier for content creators and content consumers. Without gargantuan corporate expectation, the platform might just survive.

Read more on Vox
Snapchat Spectacles 3.0
Originally, Snapchat Spectacles succeeded brilliantly by boosting mystery, scarcity, and an exclusive purchase process. But as always, content is king. Once the camera-enabled shades hit broad release, their popularity cratered. Adjusted, Snap reportedly lost $100 for every $130 pair sold. Snap released Spectacles 3.0 this week. The "Limited Edition" glasses have 2 cameras, and capture 3D photos and videos. Accompanying the release is a host of new AR filters built for images taken with the glasses. Analysts suggest that Snap is getting a foothold in the lifestyle camera market. But the question remains: are we ready to walk around with cameras on our faces?

Read more at Wired
Twitter leads funding for ShareChat
You're likely unfamiliar with ShareChat, India's largest social media platform. After removing support for English in early 2018, the company focused instead on 15 regional languages. They now enjoy traffic from 60 million users per month. That figure will pique Silicon Valley's interest. Social media in India is expected to be big business. Hence, Twitter lead the most recent funding round for ShareChat, which came to a grand total of $100 million in new funds.
Read more at TechCrunch
Amazon's employee ambassadors
Recently, Amazon has taken a beating over management of fulfillment center employees. The criticism often takes a hopeless tone because everyone knows those jobs will soon be done by robots. Speaking of robots, someone recently noticed that all of Amazon's Twitter Ambassadors changed their names and their profile pictures. The accounts are now young, happy workers that tweet about how great it is to work for Amazon. All the accounts write the same way, have a similar look, and are all published via Sprinklr. Is this brand ambassadorship, or a new flavor of dark PR?

Read more at The Verge
Twitter tests hiding abusive DMs
Protecting content creators is a tough job. Despite efforts, stopping abusive content is a never ending mission. This week Twitter announced a new effort to automatically detect and block abusive direct messages. Messages that that fail the abuse test are down-sorted into an out-of-sight sub menu. Previously, the systems relied on users to report abusive DMs, meaning they had to suffer the abuse to remove it. In contrast, Twitter hopes the new system will succeed without relying on user input.
Read more at The Verge
Instagram lets you report fake news
Catching up with Facebook, Instagram is entering the fray of managing bad content. Starting this week, U.S. users will gain the ability to report false or misleading content. Reported images and stories will be reviewed by the International Fact-Checking Network. For the moment, Instagram says that they will not remove or ban accounts based on reports. As a result, posts that fail the test will be demoted in feeds, and removed from the explore tab.

Read more at The Next Web
YouTube's copyright trolls
Youtube has more to lose from angry copyright holders than from angry users. Naturally, YouTube takes reports of copyright infringement very seriously. Three strikes for infringement can cause content be removed. Further, repeated strikes edge an entire account towards being banned. Sadly, this had produced a new breed of internet troll that extorts money from YouTube creators. The trolls demand cash in exchange for not reporting the pages for infringement. YouTube's process for reviewing reports is largely automated. That is to say, easily exploited. Thus, this trick has been quite successful. How YouTube will react remains to be seen.
Read more on The Verge
Facebook overhauls Group Privacy
Are you a member of a Facebook Group? Do you know what the privacy settings are? The specifics were the subject of some confusion, until now. Moderators can now change groups to be Public or Private, affecting whether members must gain permission to join. Additionally, content within the channels is now either Visible or Invisible, affecting whether that content can be searched. Nevertheless, it's still a good rule: if you don't want it to be discovered by everyone, never put it on the internet.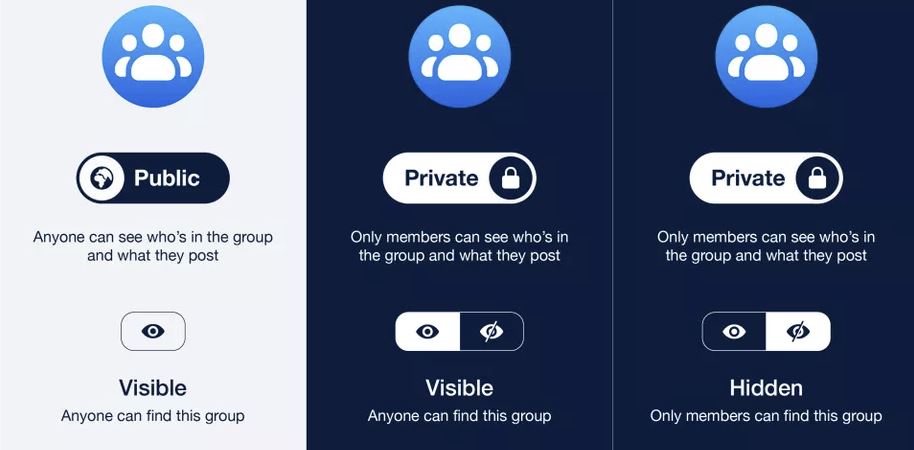 Read more on The Next Web
Instagram looking into fake story views
It's a tale as old as time. Social platform boosts content based on views. Third-party entity accepts money in exchange for views and interactions. Would-be influencers trade on social currency. It's almost quaint. Instagram is not certain that this story explains mysterious views that users have been reporting recently. However, a new kind of exploit for boosting content hasn't been ruled out. Have any post=less, follower-less super models viewed your Instagram story recently?

Read more on TechCrunch