Take a dive into our work
BBC Worldwide
Taboo Launch
The challenge
BBC Worldwide were launching Tom Hardy's Taboo in Australia and asked 1000heads to help spread the word. Taboo was entering a very competitive entertainment space, and with few existing advocates of the show in Australia, we needed to find a way to stand out.
Insight
Taboo is a visceral viewing experience, transporting viewers to 1800s London and into the world of the mysterious James Kaziah Delaney. Early UK reviewers cited the authentic set designs and atmosphere as highlights; calling out some instantly recognizable iconography, such as the signature top hat of the brooding lead character.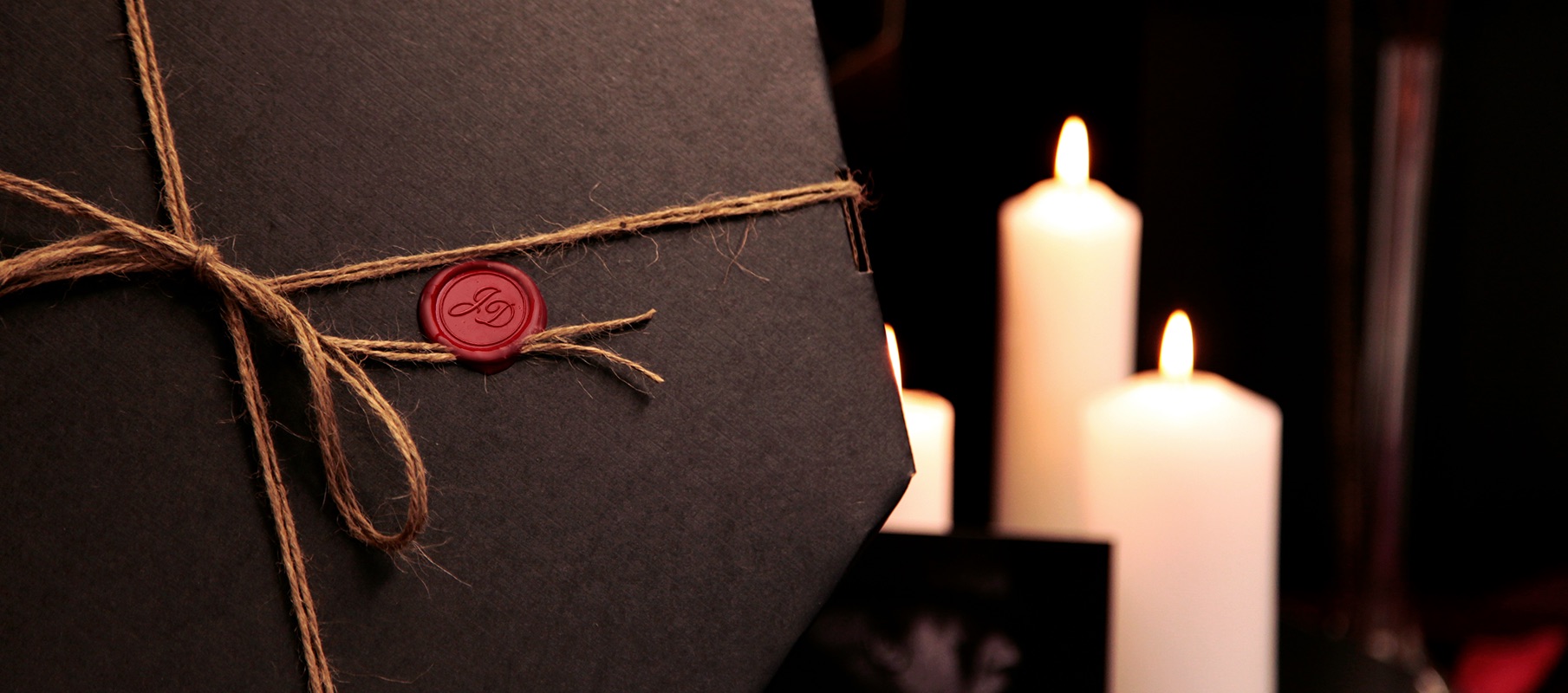 Imagination
We took people deep into the story of Taboo with bespoke asset packs, hidden maps, and a secret premiere screening in a previously forgotten underground theatre in Sydney.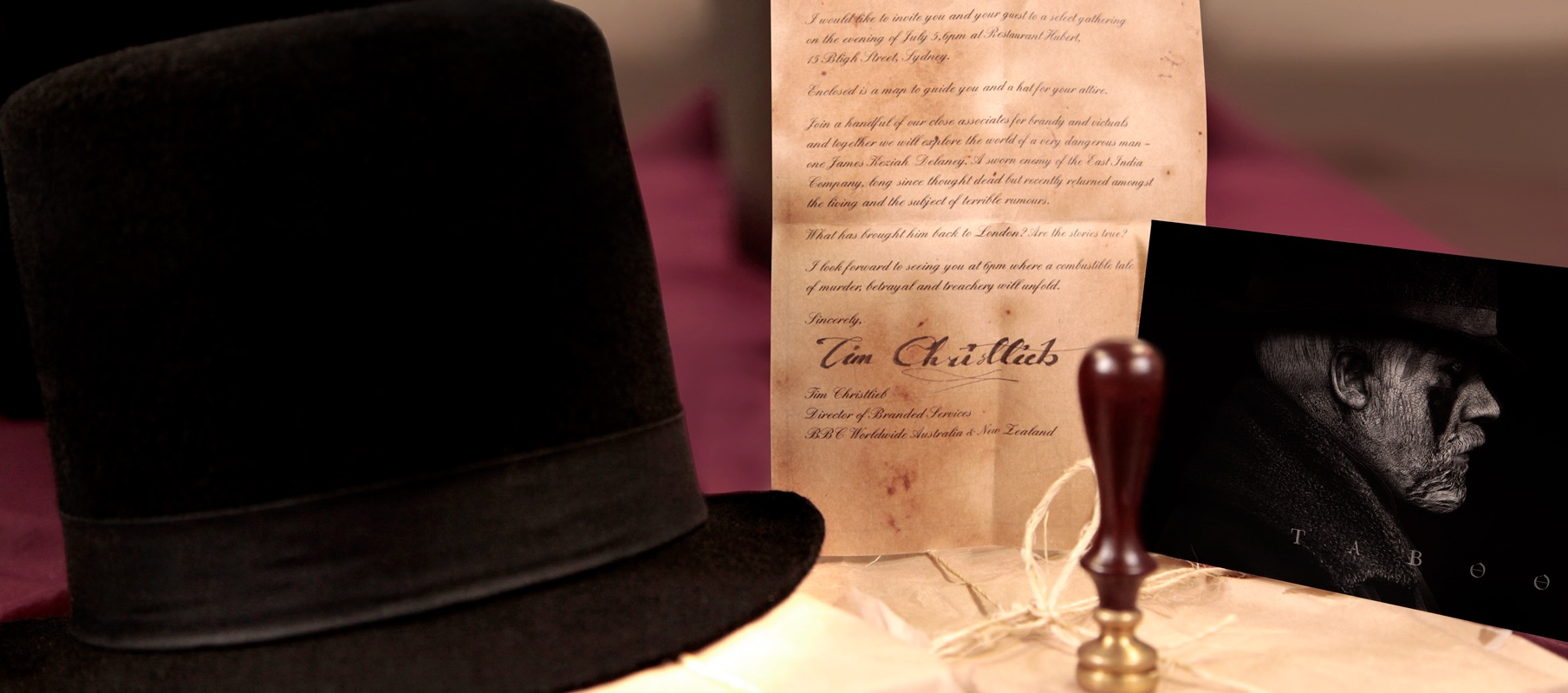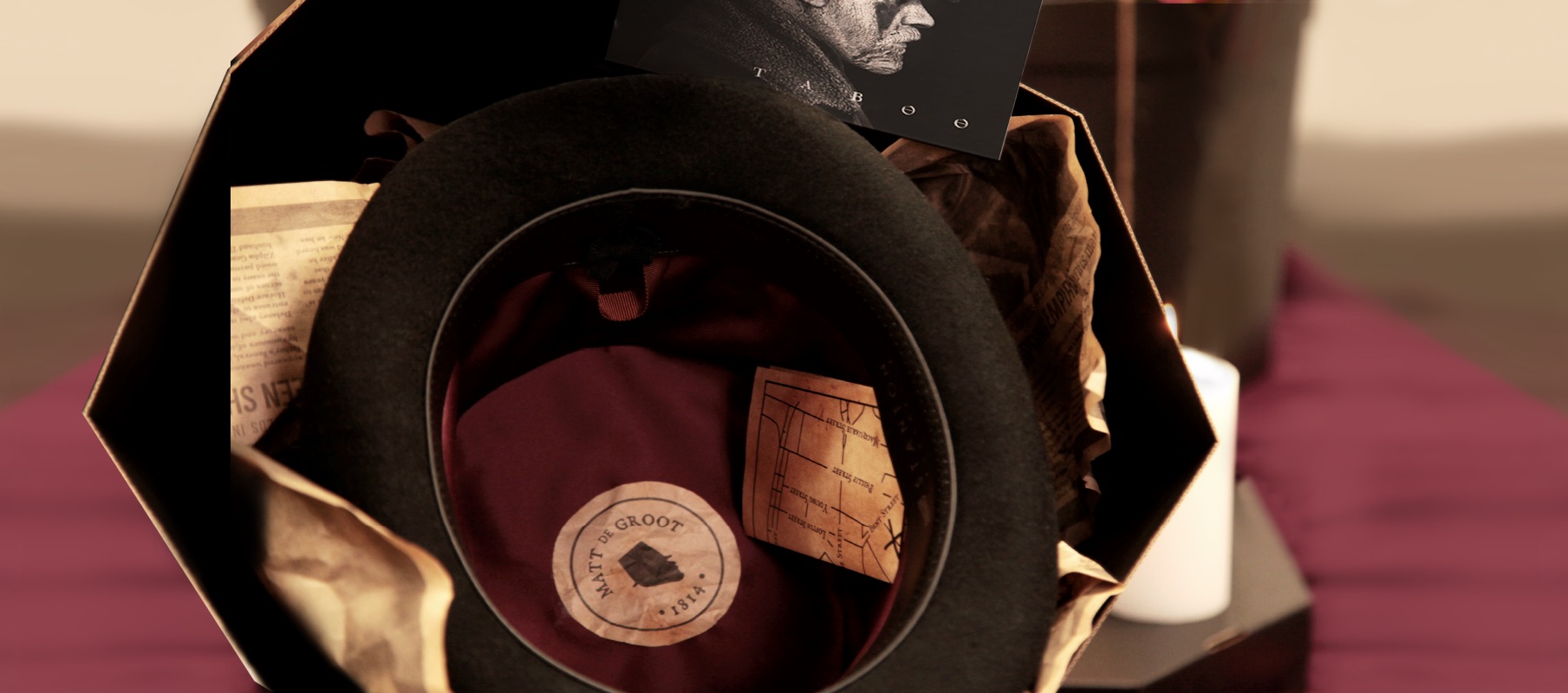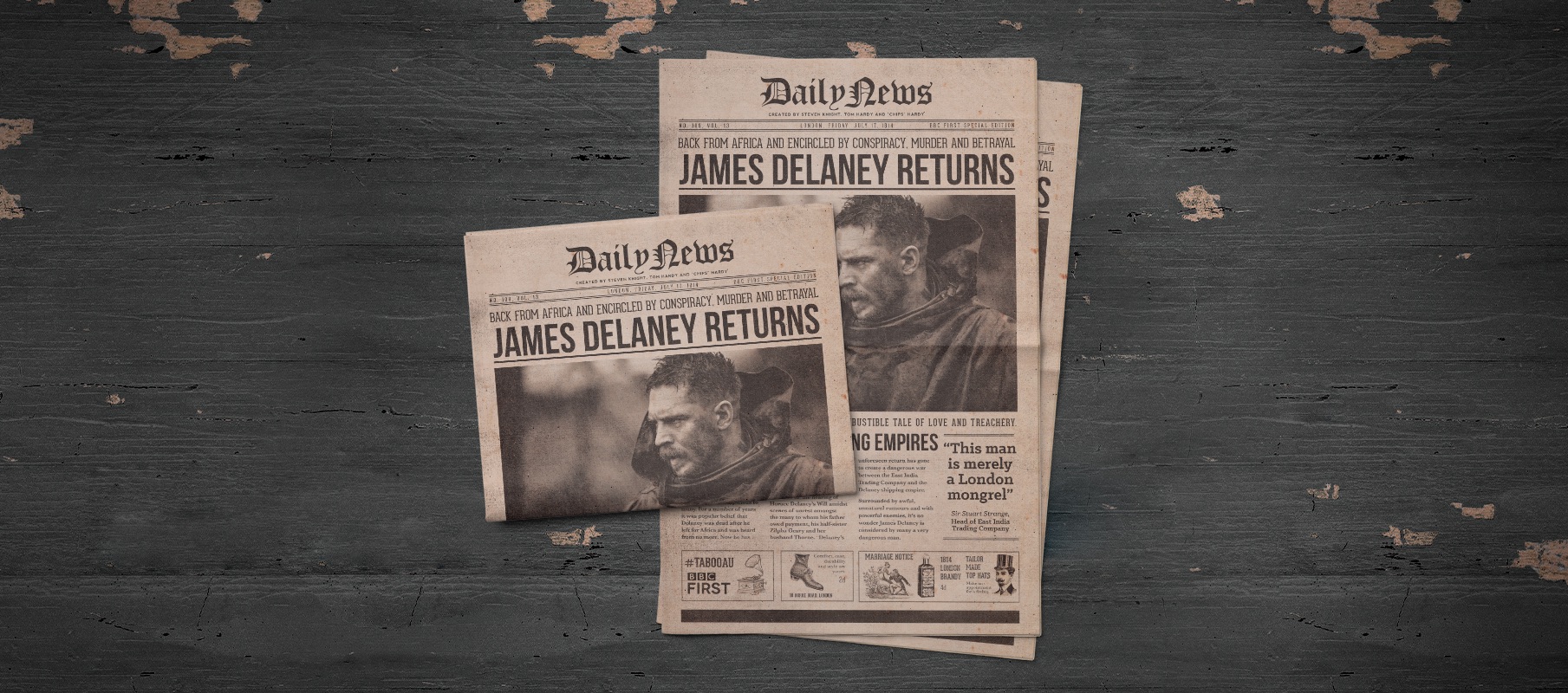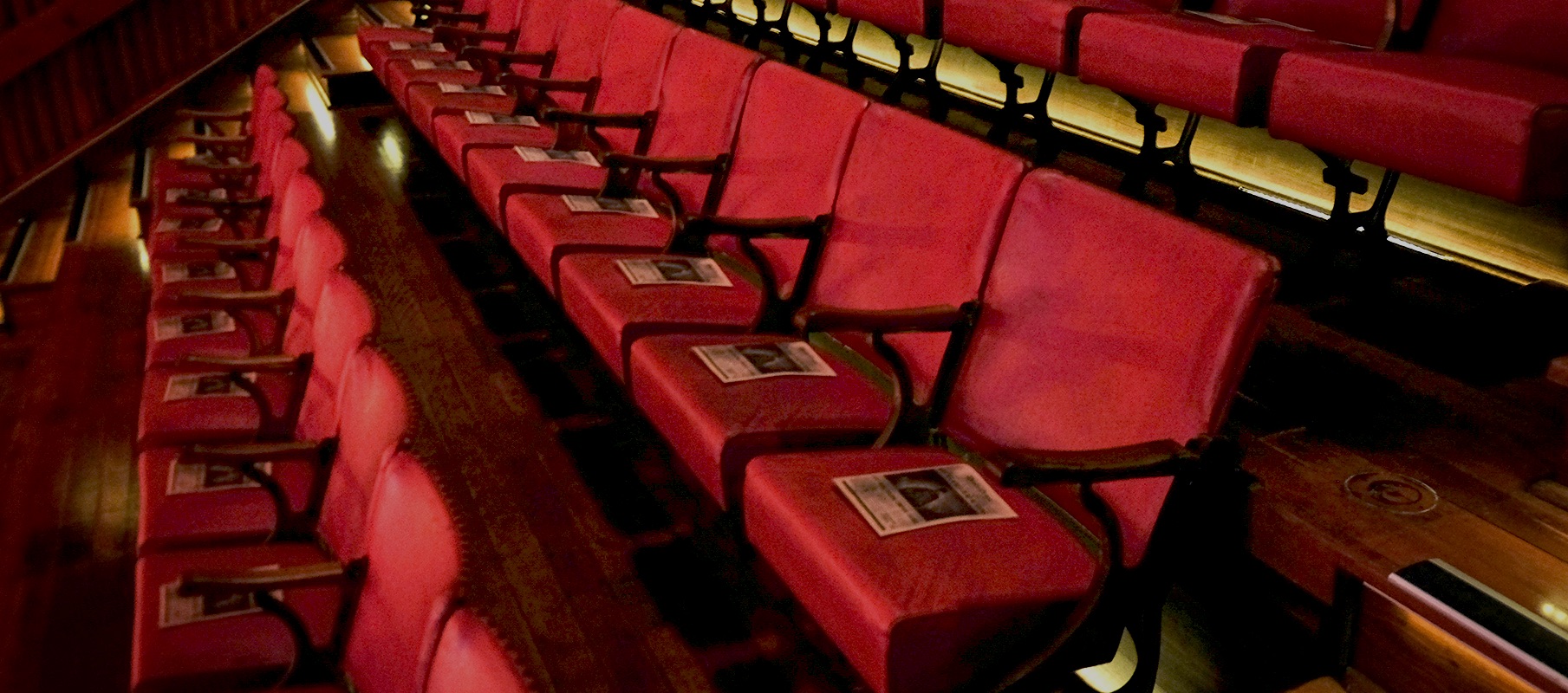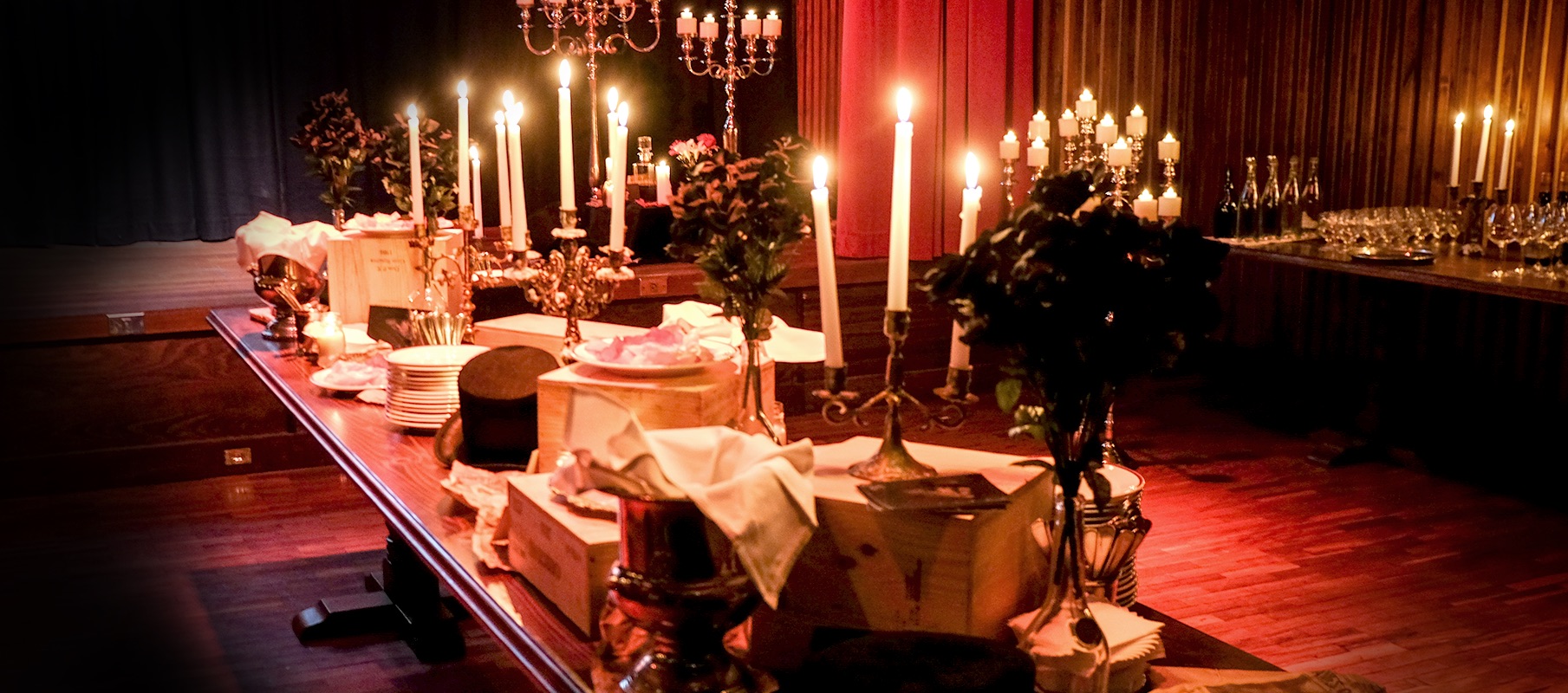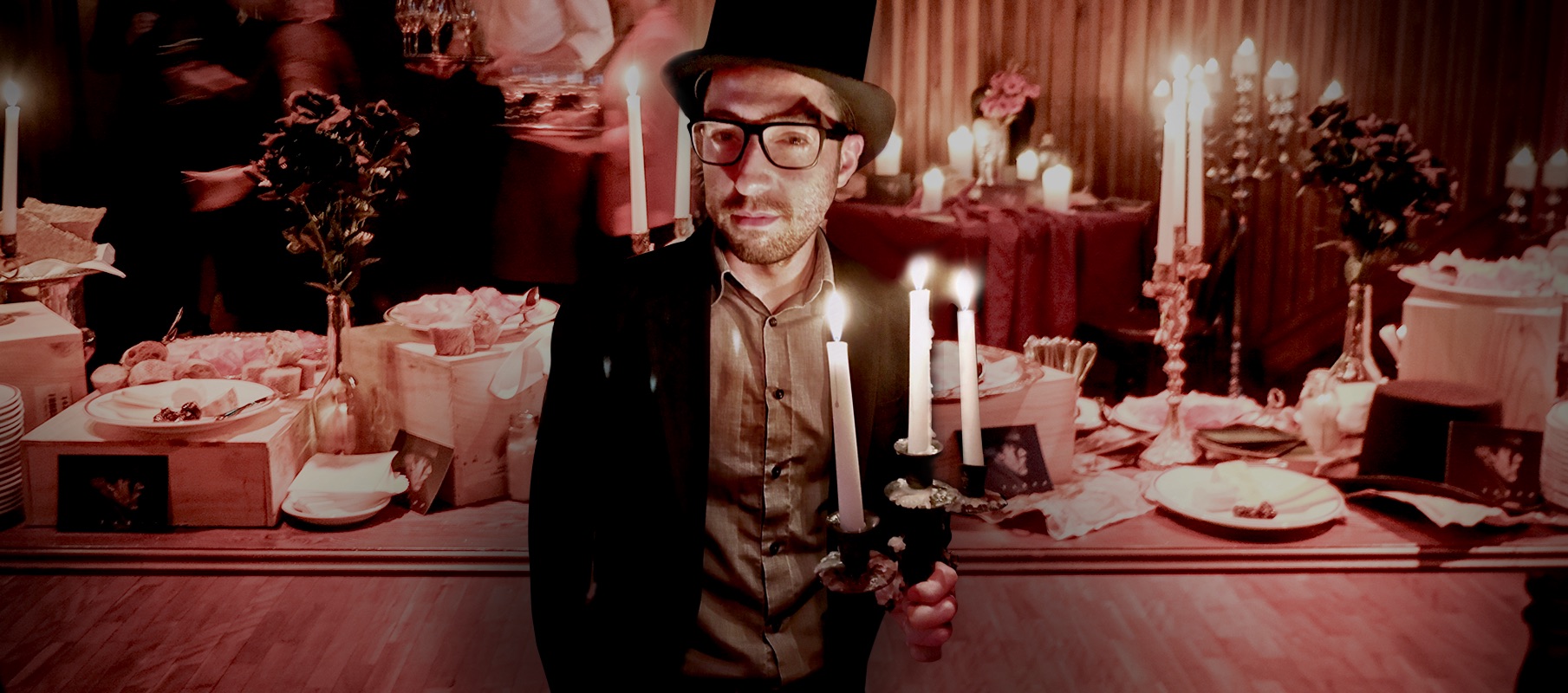 Implementation
First we invited a select group of TV drama fans and social influencers to join the BBC for a special night in July. To affirm their interest, all we asked of them was to RSVP with their hat size. To assist, we included period-inspired instructions for measuring their head. Intrigued?
We then followed up by sending out a special wax-sealed box. Inside could be found various period artifacts including pages from an old newspaper with articles featuring Taboo's main characters and plot backstories. The main asset was an exquisitely crafted top hat (the same style as worn by James Delaney), which was correctly sized and personalized with each influencer's name and initials. Under the brim we hid a map with directions for a private screening experience in Sydney.
Our team transformed a previously forgotten underground theatre into a decadent 1800s banquet experience, with brandy, candles and candelabras, authentic foods and costumes – a perfect backdrop for watching the screening of the first season premiere of Taboo… in a top hat.
Impact
Our intimate and immersive Taboo experience got the right people talking, generating over 10k Taboo conversations. This equated to a 450% uplift in word of mouth about the show globally and helped set the stage for launch. Buzz even caught the attention of Tom Hardy himself who requested a themed pack to be shipped out to him. All this helped boost season premiere viewer figures across Australia, which were significantly higher than the BBC anticipated.
90%
influencer RSVP & 100% attendance rate
10k
Taboo conversations generated
450%
uplift in Taboo WOM
From now on I only respond to party invitations that come with a customised top hat and treasure map #BBC #Taboo
Laura Brodnick: Entertainment Editor, MamaMia